Yesterday afternoon I realized that I love this recording with the same part of my brain that loves Frank Zappa.
I bought the vinyl many years ago.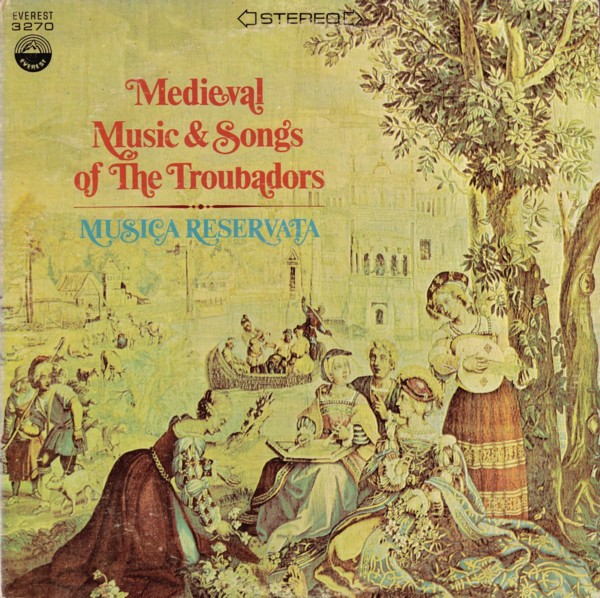 It influenced my understanding of this repertoire. While I love a good choral blend, I also value other timbres, even singing ones.
These kinds of thoughts have been rattling around in my brain as I ponder how my colleagues must perceive my eclecticism.
Once again I conducted my choir in the presence of not only a very appreciative congregation but three or four reticent trained choral directors who rarely speak to me.
I was particularly proud of our final anthem of the season yesterday, "O Come and Dwell in Me," an Irish melody arranged by Arlen Clarke.
I like this version of the original melody though we did it a bit quicker and more rhythmic.
We used viola on Clarke's C instrument part and added hammered dulcimer at the beginning, middle and end.
My hammered dulcimer player is a nursing prof who sings in the alto section. She mentioned a while back that she had learned the Irish melody of the anthem on her instrument for fun. She indicated she would be willing to perform it with the choir.
A bit tricky, since she had zero recent experience performing music alone in front of people.
My solution was to let her play her melody alone three times. I asked the viola to play an open fifth very quietly to begin, I tinkered on the piano and the hammered dulcimer gently played the melody. This is how we began.
About a third of the way through the anthem I asked the choir to do a ritard (slow down) and dimenuendo (get softer) on the words "and echoes to the sky" then close to a very very quiet hum on a unison note. The hammered dulcimer player then played the melody once again at her own pace over their hummed note.
I also ended with her doing the melody.  I thought it was pretty cool.
Overall, the final choral service of the season on the Feast of Pentecost was exemplary in my view. Nailed it, if you will.
I felt that I played better at Pentecost than I did a the two hour Confirmation service the day before. I did some of the same tunes including the Buxtehude prelude and postlude as well as "There's a Sweet Sweet Spirit" by Doris Akers.
I felt that my gospel piano was a bit better on Sunday.
I had the insight yesterday that other organist/choral director types who come in contact with my work and playing represent a small part of the spectrum of music I like. Their presence as specialists is important no doubt, but I see myself as more interested in how the average (?) person might perceive and appreciate music which in truth is more the way I love  music myself.
Maybe I can think of myself as more of an of ambassador of music than highly skilled specialist.
This is another vinyl I own. I certainly don't put myself in Armstrong's category. But I do admire him.