I'm wondering about the wisdom of scheduling a difficult postlude for Easter Vigil and Easter Sunday. I guess it's a good idea. The Vigil anthem was also one that showed off the organ ("Alleluia! Song of Gladness!" by Mathias). I manged to play and conduct it which was no mean feat. The choir was on their game and nailed it. The rest of the music went pretty well last night as well. I was satisfied with the postlude even though there were some bad moments. At any rate, I'm almost done.
Here's a recent poem.
My 91-year-old mother
sits up dazed on the crumpled
hospital sheets.
With a terrifying smile
she says, "I am going to
see Jesus."
I thought it was
the UtI talking.
It wasn't.
March 26, 2018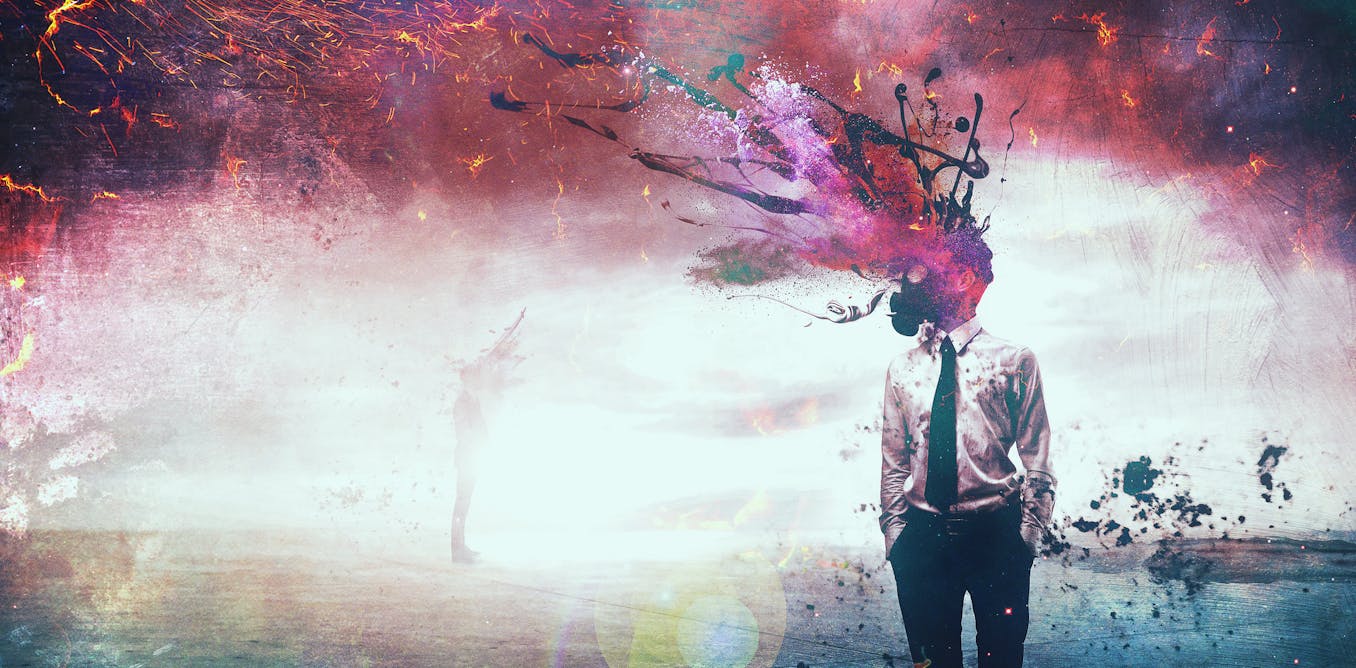 This was published last November. It was written by Ibram X. Kendi whose book Stamped from the Beginning: The Definitive History of Racist Ideas in America I started last night. There's not much more to the article than the insight in the headline which is worth thinking about. In my morning poetry reading, Derek Walcott writes of his lovely St. Lucia, an "Eden,/far from frenzy and violence in the discretion of distance… far from the disease of power."
I feel like beauty, art, and poetry can look the disease of power in the face and can help us embrace our "better angels" (in Lincoln's beautiful phrase). Of course, art is no guaranteer of finding one's humanity. Great music and art has been made by despicable human beings. What a conundrum.
I haven't read this one all the way through. However, listening to Bach's cantatas (this morning it was his Easter Cantata, Christ lag in todesbanden) it seem obvious that he was a man of his time and religion.