I found that my eye appointment in Grand Rapids while not distressing was more fatiguing than I was expecting. The surgeon was satisfied with my healing. He did mention that my long distance sight was continuing to gradually get worse. He mentioned that this is often accompanied by improved near sightedness. I told him that I was experiencing an improvement in my near sight and that this explained it. This is called, according to him, "second sight."
Eileen was very tired when we got back. I decided that I couldn't face church tasks including practicing organ at the church or picking hymns or choral music. Instead I worked on rearranging my poetry books. I started by moving some shelves next to the treadmill.
I plan on putting oversize interesting books there. Then I expanded the poetry shelving by adding a row on the top of the blond shelf.
By the time we had lunch Eileen was so tired that she went for a nap. I went to the bank and visited Mom. I took her a fresh peach.
I had a nice message from an old friend yesterday, Peter Kurdziel. I had thought of him as we drove past his church, The Basilica of St. Adalbert's, on our way to and from the eye guy. Adelbert's can be clearly seen from the highway in downtown Grand Rapids.
So it was a coincidence that out of the blue I received a complimentary message from Peter around lunchtime. He said he had been talking to someone about mentors this weekend and he thought of me. And how he had never acknowledged my influence and help with work as a liturgical musician. So he wanted to thank me.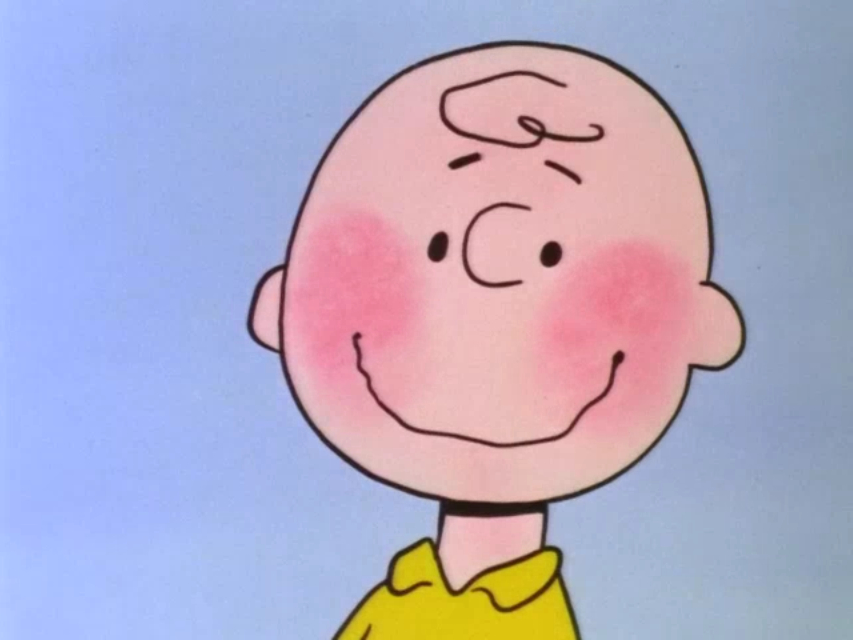 This is a high compliment since I think Peter is an excellent musician and church musician. I put it here because I moan and groan too much in this space about not being appreciated. I thanked him back.
It will be interesting to see what Obama does post presidency. The library plans sound interesting.
I didn't know that Bond along with Morris Dees founded the Southern Poverty Law Center.
So I spent my treadmill time mostly reading the Book Review from the Sunday NYT. I found several interesting leads for books to read in the future including this one.
The reviewer woke up her husband in the middle of the night to read one of these stories. This is a writer I don't recognize but is on my list now.
This is a first novel. The review sold me.
I love this weekly feature and I respect and admire Coates. Many recommendations to check out here.