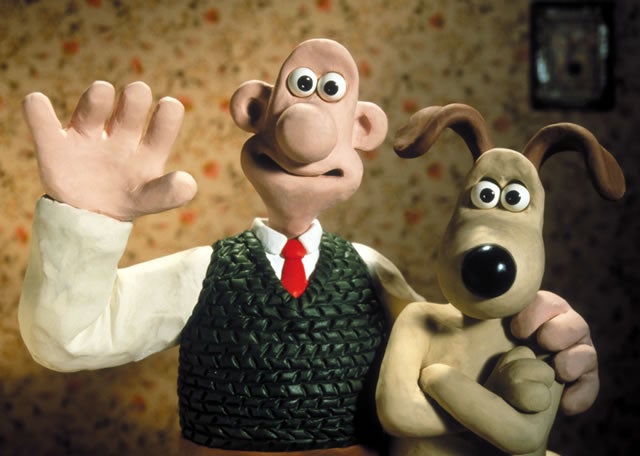 I am fascinated by image and opinion shaping through images.While disagreeing with his politics, I admire the father in this article attempting to protect his son from public exposure.
I still put a picture here so readers will know which kid this article is about.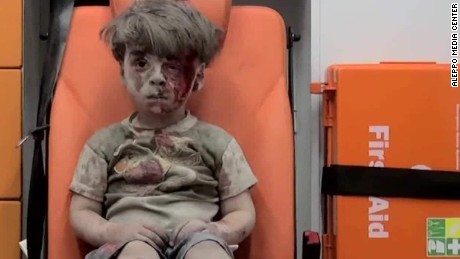 Androgenesis. An egg which only uses DNA from the father.  I almost always look over the Tuesday Science section in the NYT. I almost always learn something and find something fascinating.
This was the lead article in yesterday's Science section. I think it is an excellent piece of expository prose that ends with the indicting fact that the USA has as many imprisoned tigers and many Asia countries.
Since I sometimes write and comment on religious shit here I should hasten to point out that the use of "nondenominational" has nothing to do with religion. When I clicked on the article that's what I hoped. I have listened to a little bit of the music that Vijay Iyer is making. I like the whole idea of losing a style, genre, or preconceived notion of music. It opens up a way for some cool music making. Still checking this out.
This led me to the organization "Diverse Issues in Higher Education" which interests me. This link is a list of recommended books from Diversebooks.net which it describes as having "listings for more than 200 books about music, primarily on African American forms: spirituals, work songs, blues, jazz, gospel, rock 'n roll and rhythm & blues." Sounds good to me I followed both organizations on Fecesbook.
 Some Republicans have an attack of good sense.