So I'm blogging during martini time, something I don't usually do. Sarah, Lucy, and Matthew are visiting.  It has been very pleasant to have them around. I forget how much I enjoy chats with Matthew. (Hi Matthew!) And of course it's lots of fun to be around Lucy and Sarah. But I'm not making too much time for blogging.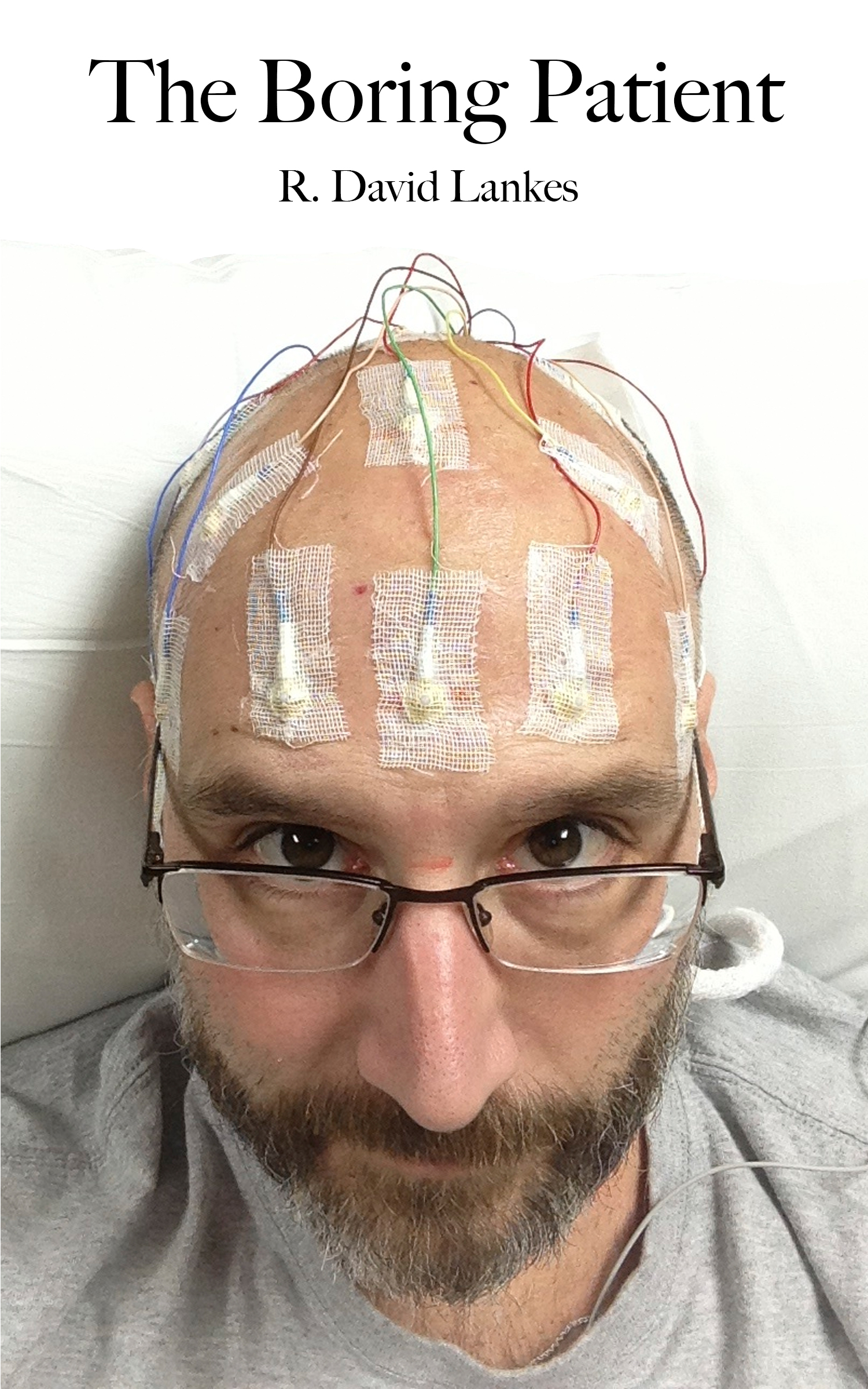 On Friday, i showed up at my shrink only to discover he double booked my time with a couple he counsels. He forgot me. My violinist pointed out that now he owes me bigtime! He actually was quite flustered and upset. I said that we would just meet in two weeks even though he offered me a couple more times on Friday. I am considering phoning him beforehand to confirm the appoint just to fuck with him.
Today I managed to finish the program for  tomorrow's recital. Sarah managed to get the poster done a short time ago. I had already decided that I was not going to return to church to make copies and put them up just so they would be ready for tomorrow's Eucharist. I emailed the final copy to the recitalist and my boss. If there are no changes, I will probably make posters between Eucharist and the recital and put them up. It's my general goal to have the next recital's poster up the day of the current recital. But I am at peace with how things have fallen out this time since Sarah only landed in the USA on Wednesday and I'm pretty sure that Rev Jen would prefer me not to stress out about it.
I think our set up is working for the visit. I do fear that it is a bit of stress for the world travelers, but we have it set up that they can have their space. We have set up a second bedroom specifically for Matthew to escape to for alone time. I also have my electric harpsichord in that room so when he's not using it I myself can escape in there if need be.
I have managed to keep up my regimen of exercising. This morning while the rest of the group was downtown I went over and treadmilled.
This came up on my Facebook feed. I do like Borges.
Benefits of pickling.
I like this kind of history.
Voting is part of the solution to our current madness in the USA