Eileen recently helped me to understand my relationship to some of the locals better. When I was wondering about this, she told me that not everyone will work with someone they are afraid will say "fuck."
I hadn't factored this in. I was thinking people rejected me simply judging my abilities (meager though they are, they are not without merit).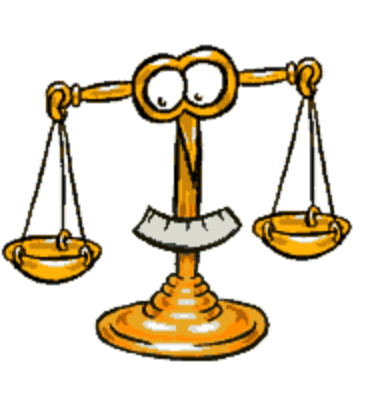 Of course! I thought. I am aware that many in this little city see me as uncouth. When I wander the halls at my Mom's nursing home I will often see people who seem either slightly frightened of me or (better) amused at how ridiculous I look to them. This doesn't bother me.
But since I care so much about the arts and music in particular I sometimes forget how subjective people are about this sort of thing. It was helpful to remember this.
This morning I have my second appointment with my shrink.
I am (perversely?) looking forward to it. I filled out the self assessment tools he gave me (my homework for today's session). I am either in strong denial or these tools do not indicate depression or anxiety.
Yesterday I reviewed my planning for the choir for the fall and was pleased with my working solutions. I only threw out one of the anthems I had chosen and actually just decided to delay it since a careful reading of the text revealed that it was a Christmas text not suitable for Christ the King.
This means I'm feeling prepared to begin the season in a week. Since Eileen has taken over the role of choir librarian she has consented to help me with stuffing these anthems. I only have to make up multiple copies from photocopies for two anthems for this season. I'm planning on doing this today.  I laid out the ones we own as I reviewed them yesterday.
I was afraid that I had maybe dumbed down the upcoming season a bit too much in anticipation of continuing erosion of commitment.
A couple people informed me that they had committed themselves to other things that would cause them to miss rehearsals this year. But after looking over the anthems I don't feel so bad about them.
I'm trying to focus on what I enjoy most in my work. This means I will probably work on learning keyboard music and attempting to educate my congregation more about music in worship. My goal with the choir will be to help them continue to learn to sing with good technique and provide them with a fun singing experience.
P.S. Eileen got up and looked over my depression and anxiety inventories at my request. She said she didn't think I was dishonest in them. That's something, right?
This is the lead article on my New York Times. I will never get used to the fact that as a country we kill people outright in this manner. Of course, I will never get used to the entire concept of war and killing.
This is cool. I like that they describe the sound of thousands of bats.
Using a periscope for the artist in the basement.
This is an amazing project. I hope it's the right approach.
I often miss it when a piano is not around. Cool.