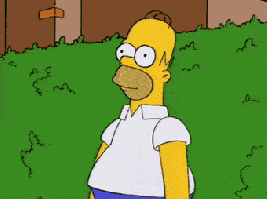 It's midday and I'm very hopeful for a second relaxing day off. Two in a row! I made banana pancakes for our breakfast this morning.  I have been making a batch of them and then freezing most of them. It makes an easy breakfast for Eileen to whip up for herself by sticking a couple frozen pancakes in the toaster.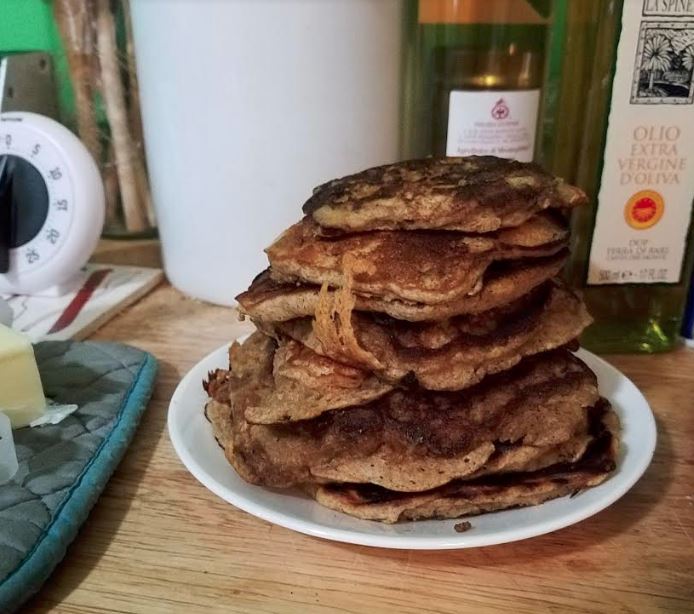 For lunch, I'm planning on roasting up a slab of salmon I bought at the grocery store. It's easy and another thing that both of us eat. Eileen picked out some frozen uncooked jumbo shrimp on that trip as well. I have been taking out eight of them at a time, thawing and using in stir fry and salad. I avoid pasta by using zoodles (zucchini noodles).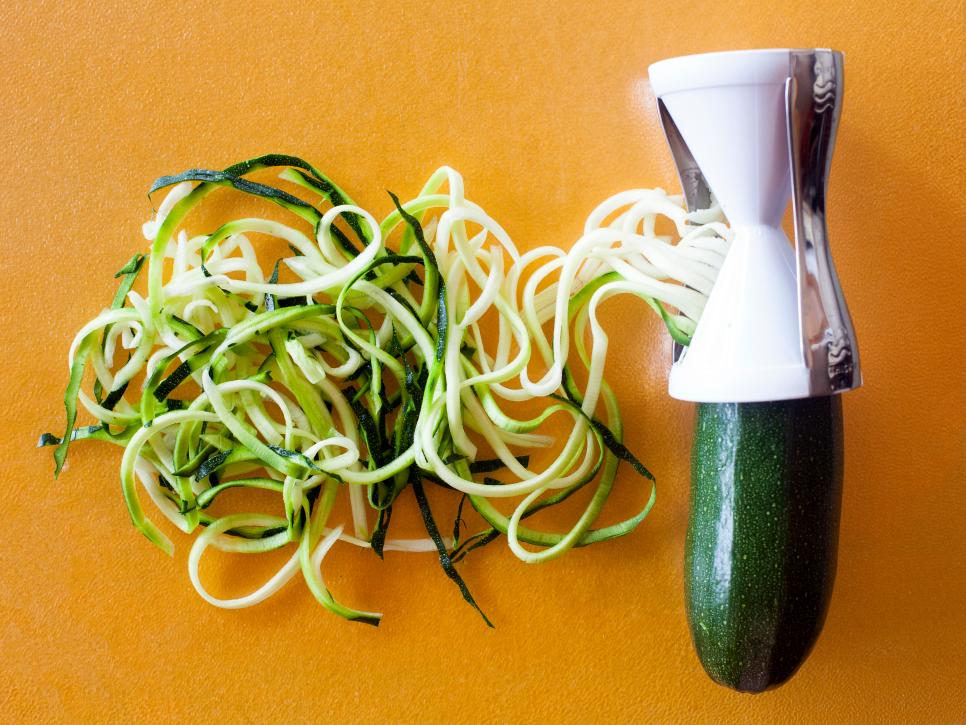 Nothing wrong with pasta but I keep trying to eat lots of fresh fruit and vegetables and to help Eileen do that as well if she wants to.
I have been keeping to my resolve to do more classical Greek and composing on my days off. This entails getting up early which seems to take a bit more effort for me lately. It's so nice to lay in the dark and do online scrabble games with friends and work crossword puzzles.
I have found that talking too much about compositions I'm working on tends to somehow short circuit the process. I have talked to my shrink about it, pointing out that although it tends to short circuit the process to talk about it, it should do so with him since  he is my confidante.
I'm planning to stay away from church today. But tomorrow is a week from Ash Wednesday and Jen and I haven't had a Lenten planning meeting yet. I will work on that tomorrow before our meeting and present some ideas for her to think about.
Time to throw the salmon in the oven.
Life is good.