It's 5:38 AM local time and I'm just tucking into to my first coffee of the day.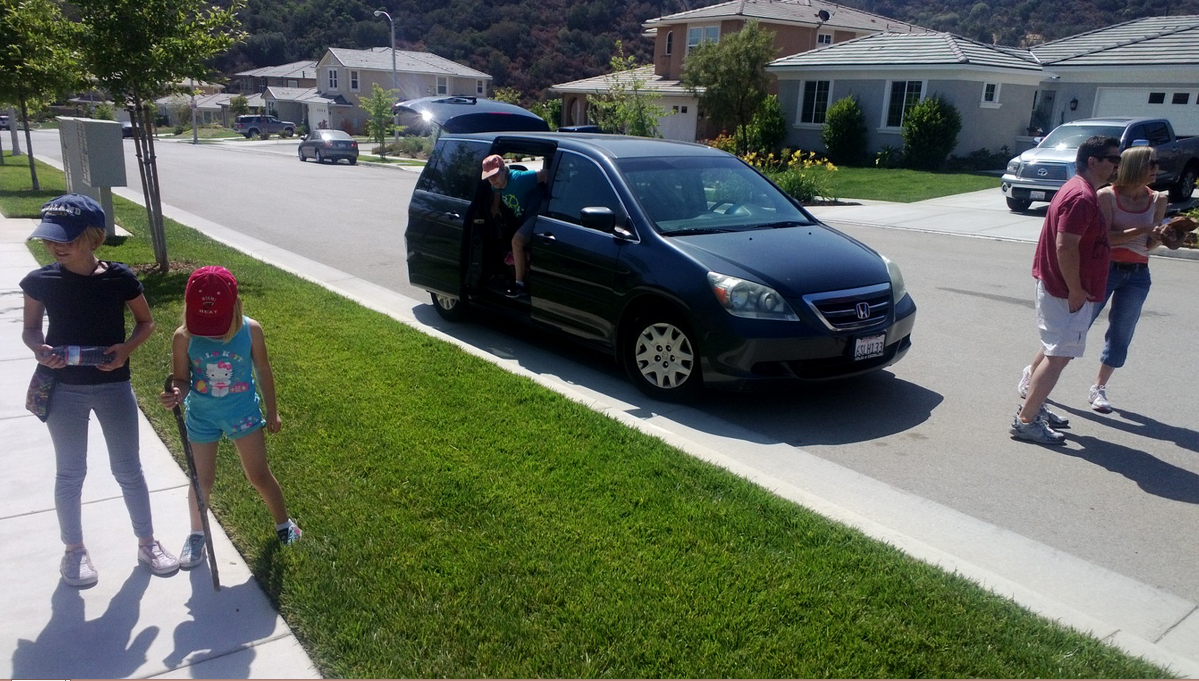 Yesterday, we all went for a nature walk.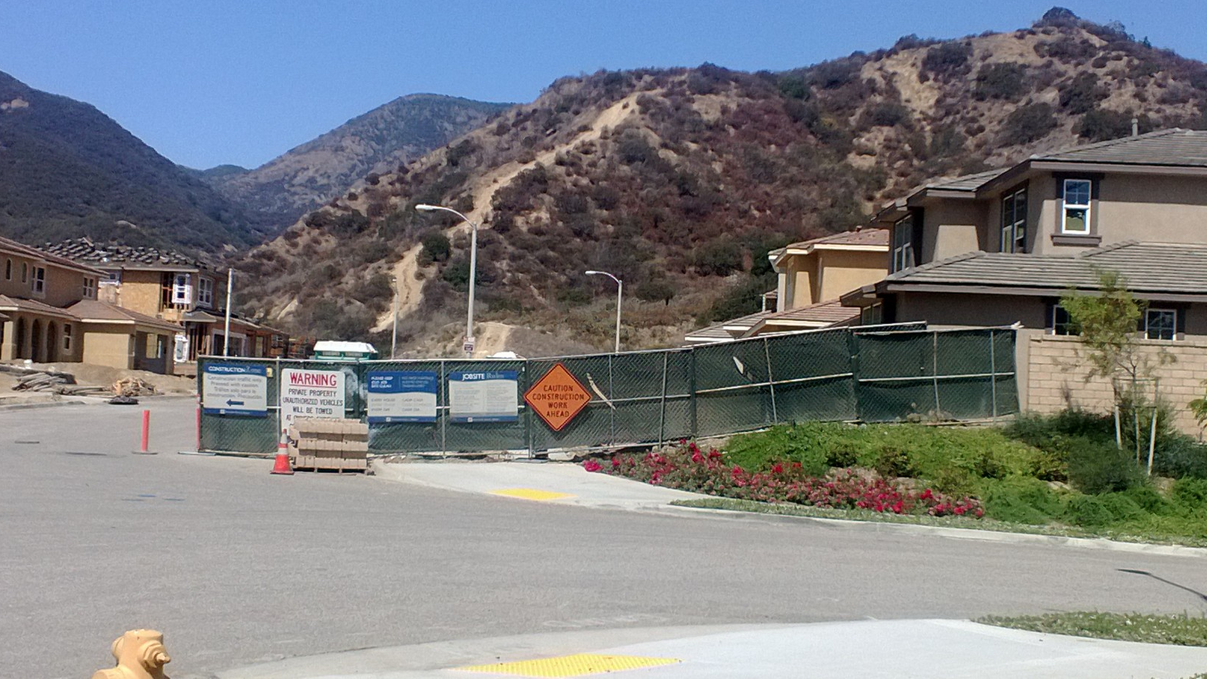 At first we tried to access the walk via the suburb right next to it. A woman came out and politely pointed out that if we parked on the street there we would get a ticket.
So we found another place to park and access the public park.
It was a pleasant day, not too hot for California.
At first we walked on a wide smooth concrete trail.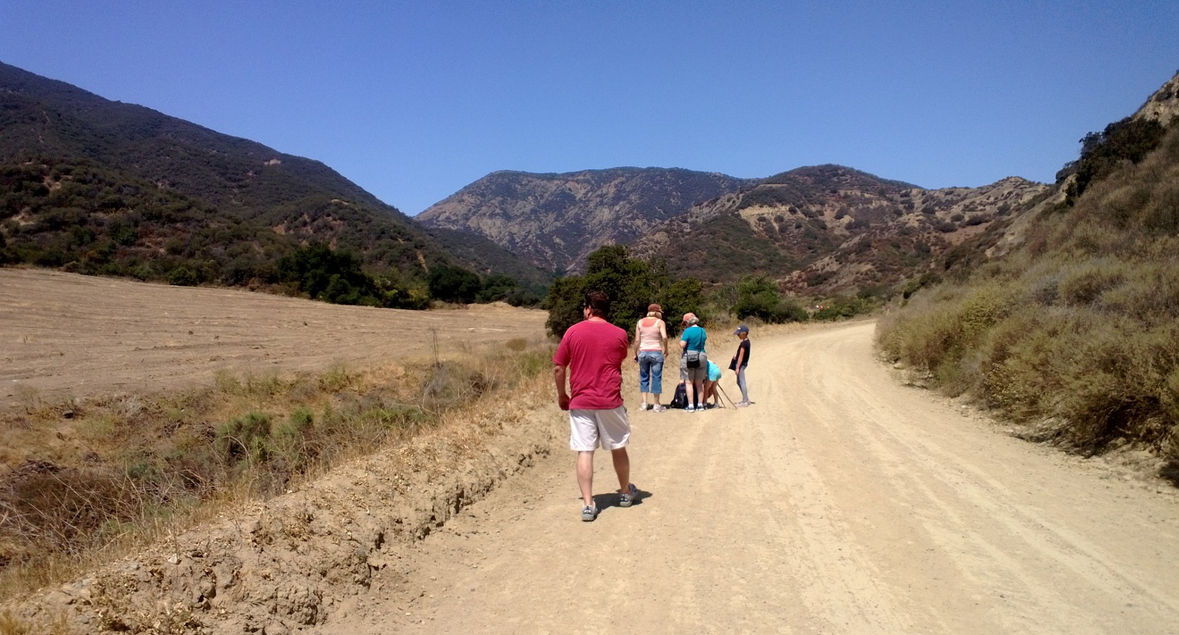 But as we continued to walk it got less and less developed.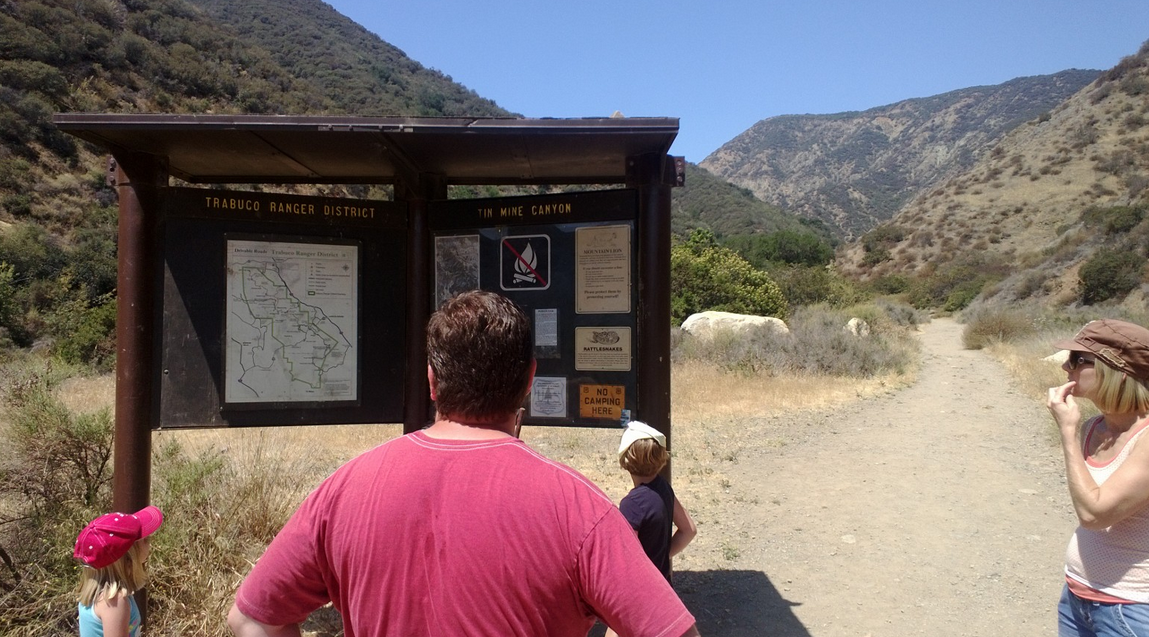 I loved this sign, especially the instructions on Mountain Lions.
Whenever we visit California, I immediately start admiring the mountains.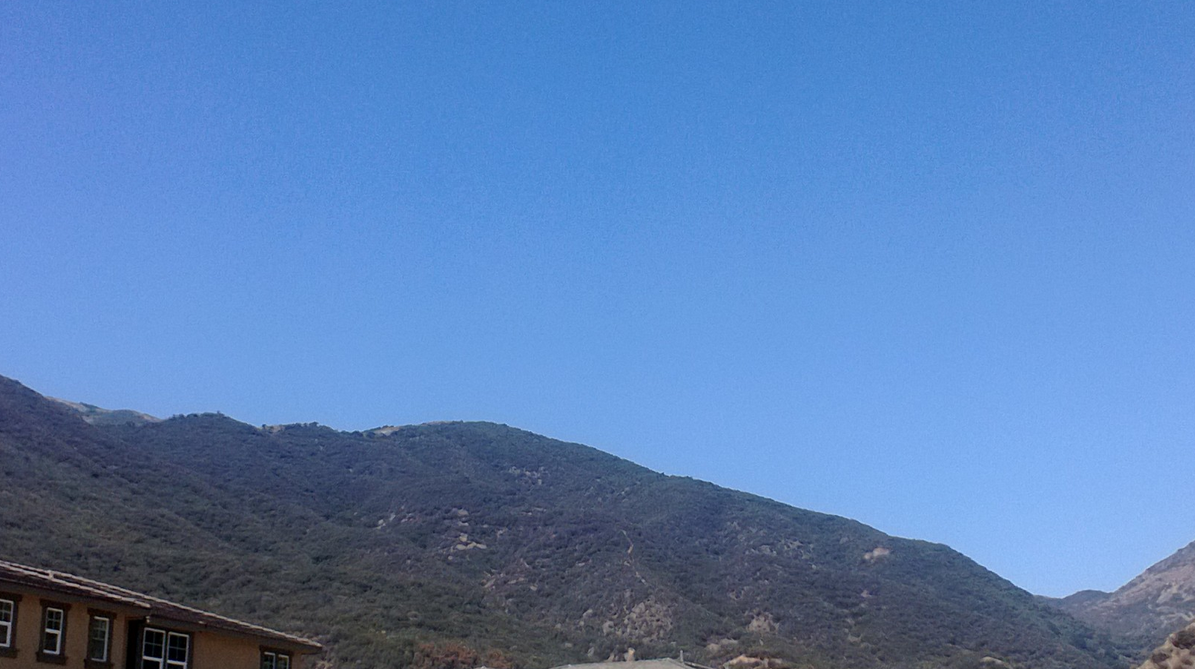 They remind me of where I was raised in East Tennessee, however California mountains are much bigger.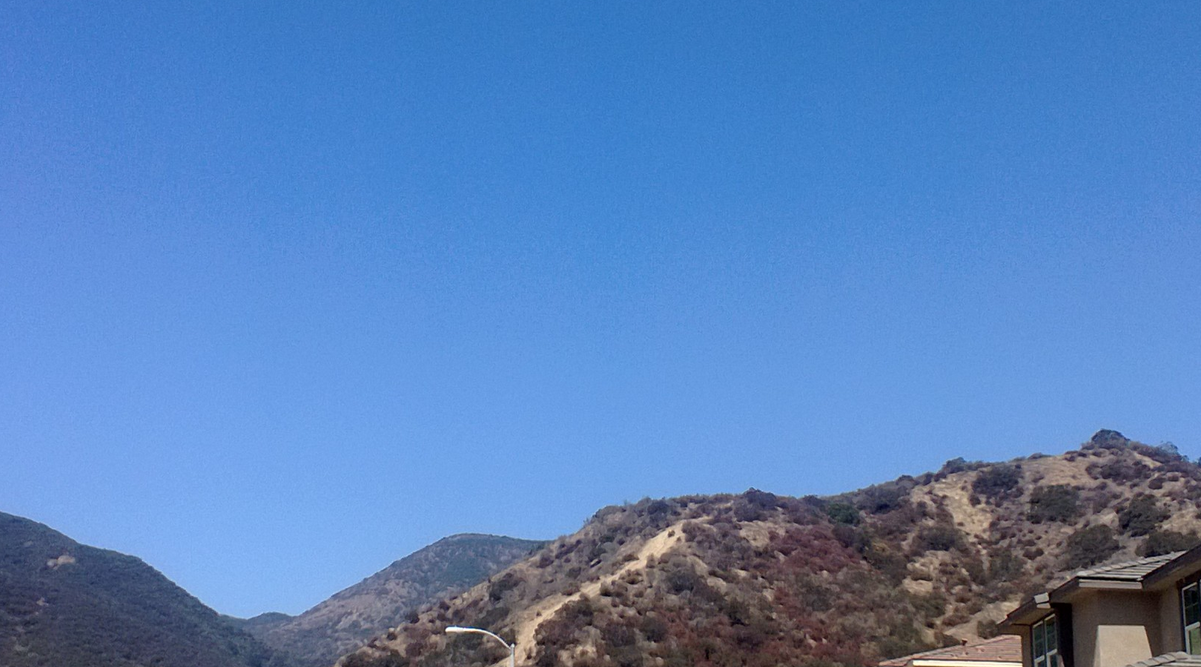 My understanding is that geologically the California mountains are younger.
Finished reading The Pale King by David Foster Wallace yesterday.  Again it was a bit of a surprise since the ebook only showed that I had read 85% of the book. The remaining %15 is some notes that Wallace left about certain chapters as well as the footnotes which in usual Wallace fashion make up a hefty amount of the prose of the book.
My first impression without too much processing is that the book really is unfinished. This is disappointing because most if not all of the prose is spectacularly finished and pretty wonderful. Wallace can handle a sentence like no one else I have read who is writing now.  I have read where he has tousled with editors who did not understand that his convoluted (but always coherent) sentence structure was tightly under control and intentional.
I am reading the notes that Wallace left for himself about certain chapters now. They contain speculative plot twists that he is contemplating. So far "the pale king" of the title is only alluded to once or twice in the course of the prose. It seems to be a nickname for a high ranking IRS exec.
But this book is about a lot. Wallace is making up a story to help the reader think about America, how people interact these days, and the invisible water all we goldfish are living in (allusion to a story in one of his books about an old goldfish and a young one…. the old goldfish asks the younger one, "How's the water?" The younger replies, "What the fuck is water?").
1.A Freakish, Grinning Whale Is Floating Across Australia | Wired Design | Wired.com
A many-bosomed whale balloon floating across Oz.
2. Mr. Know-It-All on Whether You Own Your Kindle Books and How to Nab Free Journal Articles | Underwire | Wired.com
I was afraid of this.
3. E-Book Antitrust Trial of Apple to Begin – NYTimes.com
Don't be evil. Oh wait. That was Google.