I think I'm pacing myself pretty well today. Dawn played the Frescobaldi piece very, very well for today's prelude. It's such a lovely delicate piece. We did the interp we had worked on.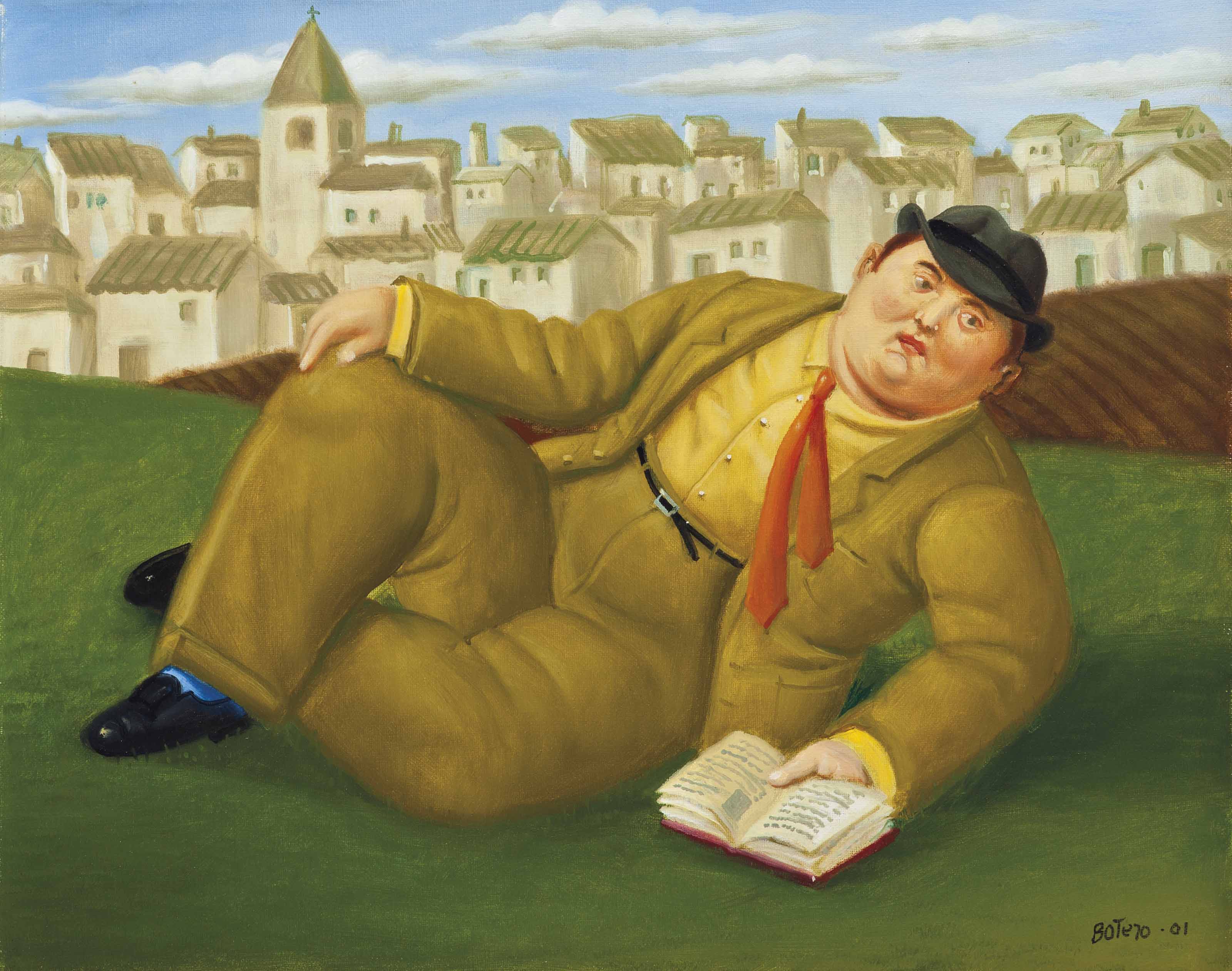 I got up early and looked up all the hymnody that we had scheduled today just for the bloody heckuvit. The choir sang the little Buxtehude adaptation well. I decided yesterday not to try to play the entire Buxtehude piece I had scheduled for the postlude. We drove back and forth to church.
I am pleasantly tired this afternoon.
This week I am hoping to learn about how much cancer is left in my body. I'm not sure when I will get this report. I'm scheduled to go in Wednesday morning to get my stitches taken out.
I wonder if i will hear then or before.
Eileen and I have been thinking about Robert Lustig's notion of "real food."
Even though I haven't been skipping my evening martini, my weight has been going down. This morning I weighed 224. This is nice. I hope the weight keeps going down. I am planning to have a Sunday afternoon martini.
I keep playing and thinking about Beethoven.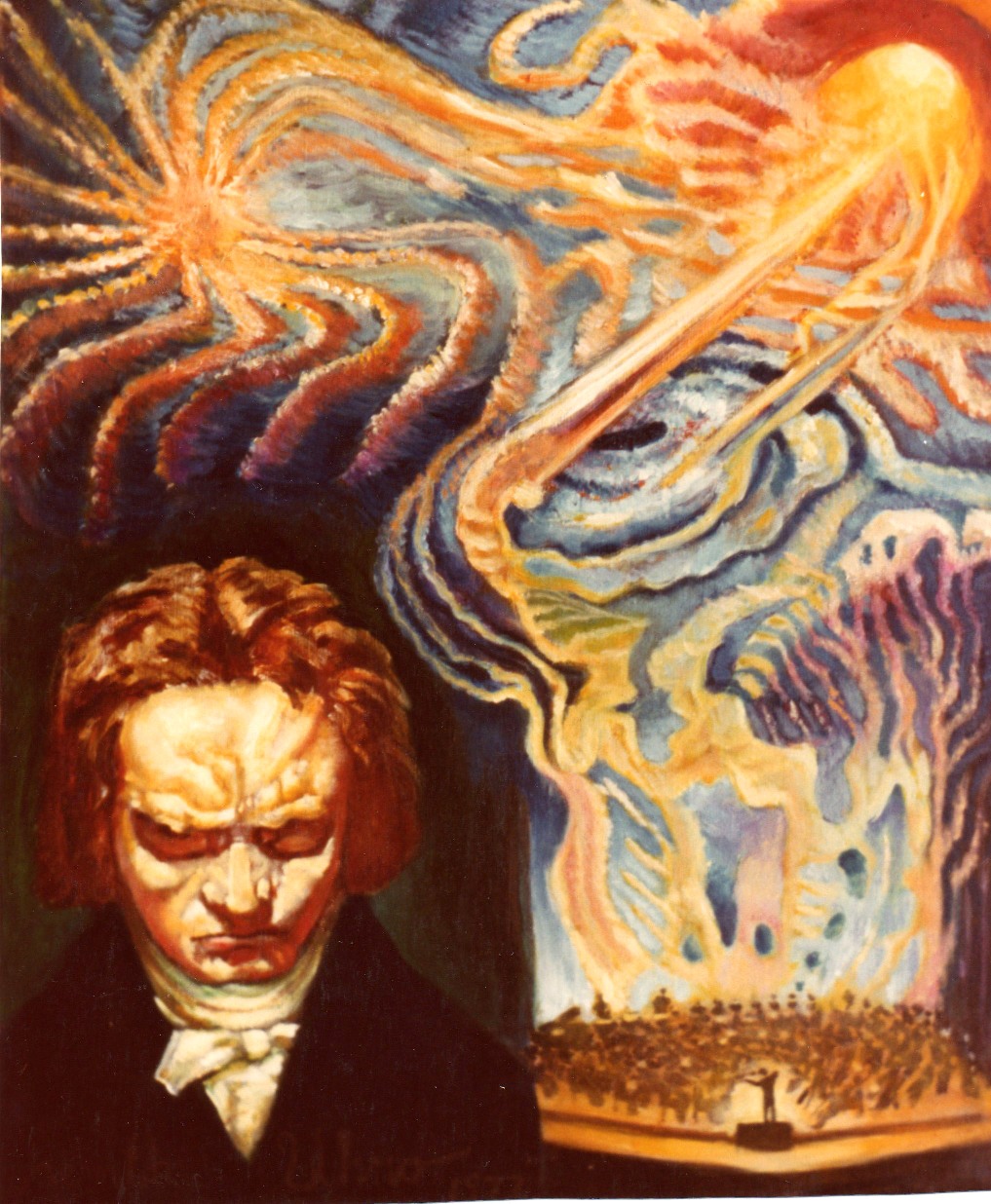 Also this morning when I was looking up the hymns, I learned that Ralph Vaughan Williams wrote a piece called "Household Music." It's in four movements and according to the Hymnal Companion was specified by Vaughan Williams to be played by strings or whatever instruments were in the household.
In this recording you can clearly hear the melody of our closing hymn today, "Watchman tell us of the night."
Unfortunately I can't find this music for purchase. Oxford U Press offers the score and parts for rental.
Oh well. It is lovely stuff.