I added my Oboe Sonatina (1976) to my list of free sheet music here yesterday (Piano score pdf Oboe Part pdf ). It took me most of the morning to put it into the music notation software. I found a pencil draft of it before asking a couple of parishioners to learn it for May 9. The oboist is scheduled to play a piece with the choir and the pianist seems a bit disgusted with me so I thought it might be a nice gesture.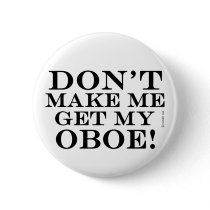 Even though I wrote it as a young man, I still think it's a pretty good piece. But I tend to like my work.  I wrote this piece for my brother to play on piano and his future wife to play on the oboe after I quit school the 2nd time. Neither do much playing of those instruments these days. Ah the future.
I repeatedly called my Mom yesterday to remind her we could go out for lunch if she was of a mind to. She didn't pick up till about noon. Then she told me she wasn't really up for it.
The church secretary emailed me that the boss had changed a hymn for this Sunday. Usually I don't mind but she dropped the hymn my prelude was based on.  She's away at diocesan convention so I thought it wasn't worth bothering her about.
I copied some of my comments to her and she replied last night that she thought the hymn wasn't very familiar but that we could still sing it and she would announce it. I almost immediately emailed her back that this wasn't necessary. Then I thought it wasn't even worth emailing her back about.
Eileen and I walked up to a local restaurant for supper last night. It's called 84 east and has a pretty limited number of vegetarian entrees. I had a personal pizza loaded with cheese and two martinis. Eileen had a chicken pasta dish and a Mudsling (vodka, Kahlua and ice cream). We came home and tried to watch Blade Runner on Netflix. It kept telling us our internet connection was slower than it anticipated and then reloading the movie. After the third time we gave up. I drank two glasses of sherry bringing my alcohol intake to a bit more excess than I am shooting for lately.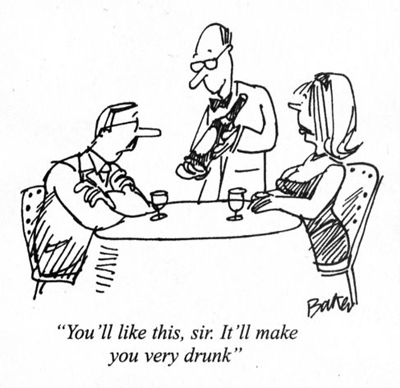 No spike in Blood Pressure this morning, but I'm not sure it works that way.
I guess I have mixed feelings about doing a composition of mine that is so old. I'm glad to get the score in a good working shape. But lately I have been feeling like sort of a hack has-been kind of old guy and doing a 36 year old piece doesn't really help that.
It is sort of nice that I found two musicians at least willing to try it.
Just emailed my boss that we don't need to go back to my  hymn choice. Whippy skippy.