I am still sick. But my former sore throat has been supplanted by body aches. This feels like I might be getting better, but who knows?
I didn't start blogging to report on my health.
Oddly enough church went very well yesterday. Since I was ill, I concentrated harder on my part, especially the Bach piano playing. Of course I looked out and saw several of the local Hope college musicians who are not exactly my fans. The fugue came off very well. I had of course prepared it. But since I know I wasn't feeling well, I ignored everything but the piano playing.
Maybe I should that all the time.
Then in the accompaniment to the anthem, I once again concentrated on playing Bach's notes accurately. And it worked again.
Complete note accuracy for me is always a goal. It's kind of weird because it's what I shoot for. But at the same time, when I play a wrong note in performance I try to not let it throw me off.
Note accuracy is not my final goal. My final goal is to say something musically, to make a gesture, to communicate.
My self image is one of a pop musician despite all my academic training.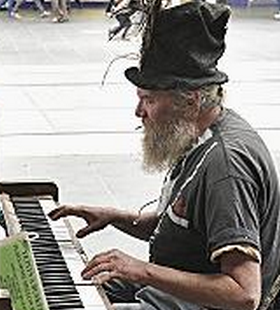 This isn't quite right but it's a helluva lot more accurate than associating myself with music institutions I rub up against locally.
For me the language of music is broad. Included in my understanding is the shedding of musical walls that are permeated by so many practitioners of different styles.
And that music making itself is part of being human, so everybody can't be a star.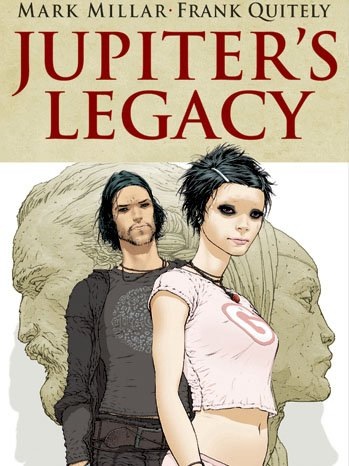 Ok. I'm sick and maybe not making good sense. Time to stop.