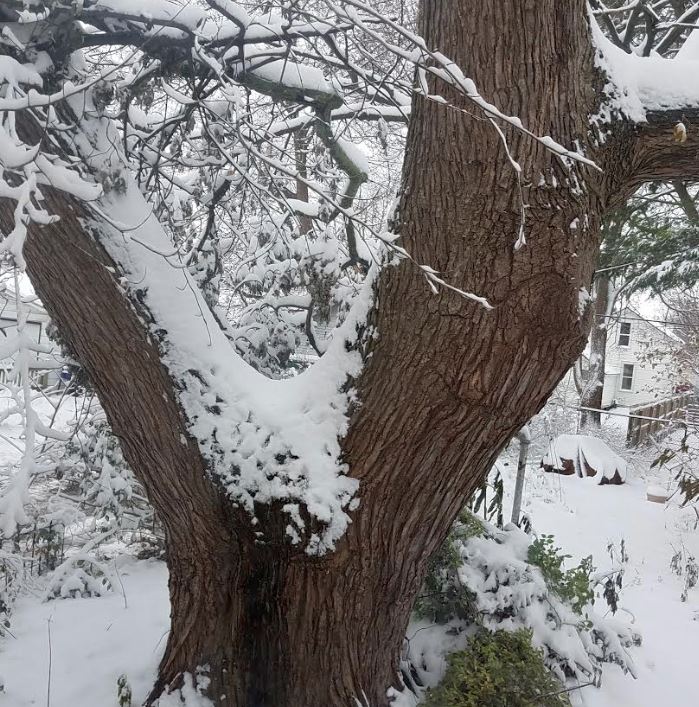 I spent time today with Eileen watching my daughter, Sarah, be worried on Skype. It is difficult for my loved ones, I know. There's nothing more to report at this point. Eileen and I will meet with the oncologist for a consultation on Wednesday. We should know more after that. I also spent a good deal of time writing a Music Note for next Sunday's bulletin. I especially like to talk about the sorrow songs like Steal Away that have a double meaning for the enslaved. I was able to mention that this song was used by Nat Turner to alert his co-conspirators.
Fun fact from Jill Lepore's These Truths: In 1492 seventy-five  million people lived in America, north and south. At the same time sixty million people lived in Europe, fifteen million less.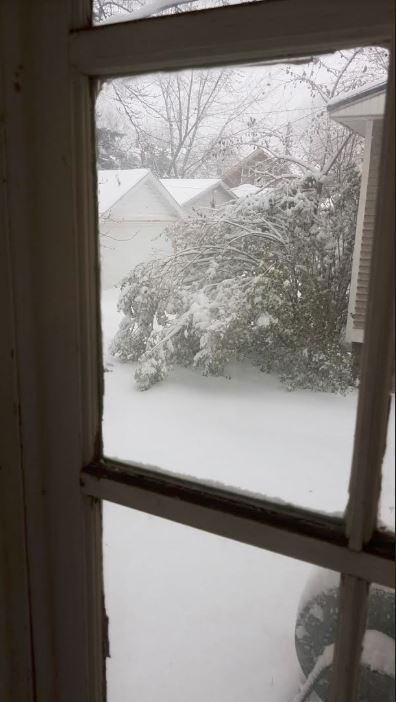 As I mentioned to Sarah, I find it frightening to look death in the face. However, so far I haven't exactly panicked. I hope I don't. A little denial can be a good thing when faced with daunting circumstances. In the meantime, each moment of life left seems to be something to savor. For that I am thankful.