Today is my sixty-seventh birthday. Wow!
Yesterday I decided to swap out a couple anthems and replace them with some easier ones. Eileen helped me out with this today at church. Then she asked if wanted to go for sushi for my birthday and I said that I would rather go home since I used up a lot of my energy with the church work.
I am feeling a little better today. But my skin is awful. I am beginning to feel like lizard man.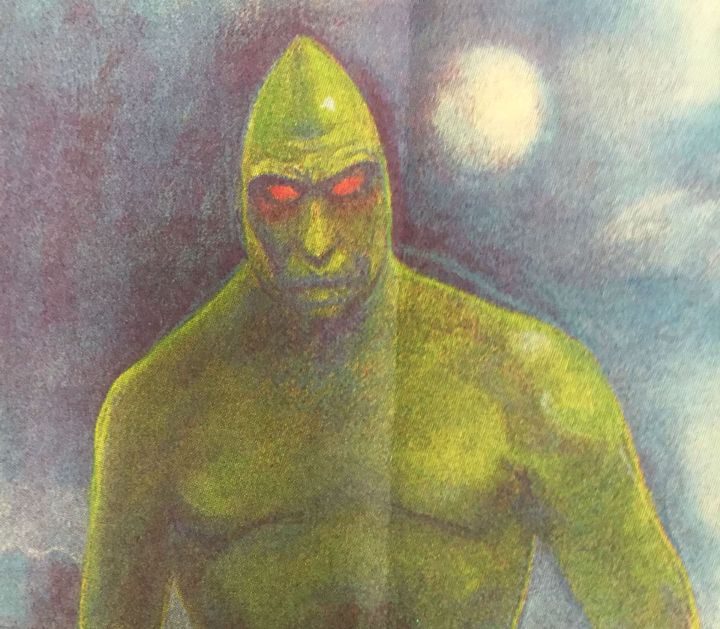 I chatted with the Chinese Jenkinses this morning. It was evening for them, but I did get to talk to Alex a little bit as well my daughter, Elizabeth. The English branch of the fam sent me videos of them singing "Happy Birthday." That was nice.
Tomorrow for our monthly Grace Notes recital, we are hosting The New Music Ensemble from Grand Valley University. Unfortunately, they asked if we could change the time to later recently. They needed more time to set up. We decided it was too late to change the start time. -Also church starts a bit later starting tomorrow. So we have a 10:30 service with a 12:30 recital. Normally this wouldn't be too bad. But it might press them a bit. I told the director we could just start late if they needed more time.
After church, I am going to ask the choir to help move chairs out of the choir area so that the ensemble can use that space. We borrowed five chairs from the chapel anyway to accommodate our larger numbers. We will return them so that the Wednesday morning Eucharist will have enough seating. Then on Wednesday afternoon I'll move them back to the choir area.
I have practicing Jazz keyboard changes. I'm inspired by Chinen's book, Playing Changes.
I think that taking Benedryl makes me a bit drowsy. But I felt better this morning than I have for several days. The itching has subsided but it seems a bit less intense.