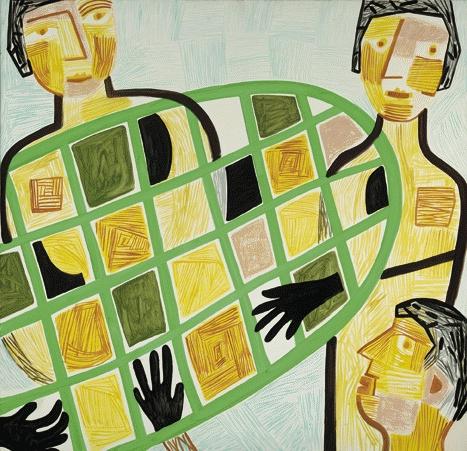 Eileen and I had lunch with Martin Pasi at the Laotian restaurant we like yesterday. He is such pleasant company. Earlier he and I had discovered our mutual admiration for many 20th century Jazz players. He had mentioned how annoying the music had been at a restaurant he had eaten at here in Holland. Fake jazz. In the course of this conversation, he confessed that he had been a jazz fan long before liking classical music. He shares with me a confusion about what people are doing with jazz now. He is about my age. Our confusion comes from listening to jazz players like Charlie Parker and Miles Davis, observing their growth as musicians and watching them transform music. This kind of musical transformation in which jazz has its roots (as far as I'm concerned) is largely absent in much of what passes for jazz today.
Martin will be away starting Sunday afternoon through Tuesday evening. This means the organ will be free. Rhonda has asked for some time to practice on it while Martin is away. I figure that if she and I need to practice at the same time I can practice at Hope Church while she works at Grace. I like that.
I had a nice chat with Dr. Birky my shrink yesterday. There is a lot happening with me these days. It's fun to review it with him. He chimes in with insights often based on brain science I don't know. It is cool.
I have to go over to church today and make posters. Apparently Rev Jen wasn't talking to Mary our executive administrator about the poster. I emailed her and asked her to print up some for me. She thought I was asking her to design one since she didn't know we already had a design. She sent me back an email with an attached design. I didn't see the email until she had left the office for the week end. I'm hoping she left it at that and didn't do any more work on it. I feel a little sheepish at not communicating better.
I worked in the choir room yesterday while Martin was working on the organ. I am determined to file all my instrumental music so that I can have better access to it. Recently, I couldn't find music for my violinist to play at a funeral, even though I knew I had it. This is crazy.
Anyway, while I was working in the choir room, I remembered something I heard Salman Rushdie say or read recently. It was about doing less thinking and more being. It struck me that was something that would not help me to ponder, but might help my choir. So I wrote the phrase in large letters on a sheet of paper and tacked it on my wall. Goofy I know, but that's the breaks.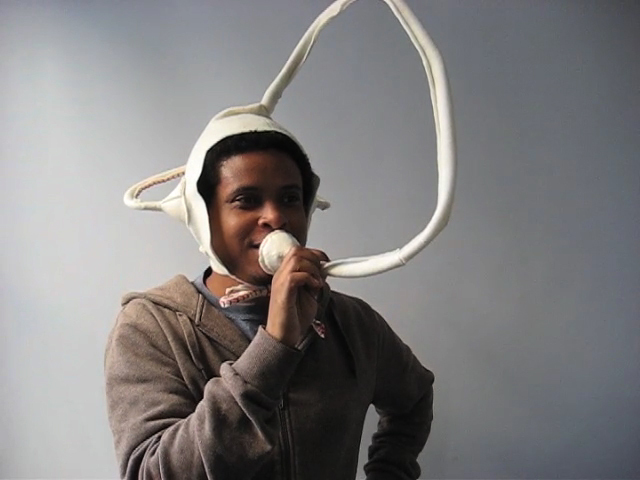 If you're reading this you are one of a dwindling crowd. My numbers are down. So thank you for reading.