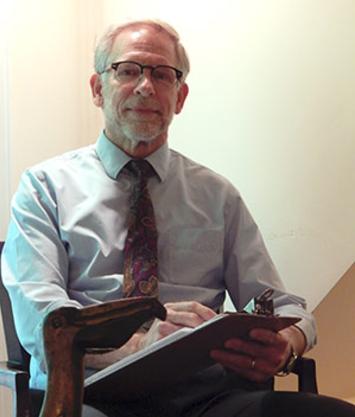 Dr. Curtis Birky phoned me yesterday and we set up an appointment for tomorrow at 10 AM. So far this dude looks good to me as a possible therapist. I like that the paperwork for incoming patients is available on his website as documents I can fill out online and then print up.
We had a nice chat on the phone. He asked me some screening questions (seeking addiction help? abusive relationships help? will legal authorities be seeking access to our therapy? no in all cases). He asked me to describe briefly why I was seeking therapy and laughed when I concluded this description with the idea that I was interested "in finding out what kind of crazy I am."
I'm listening to Bjork's Medulla album on headphones as I write this blog. I am, of course, doing this because I have been reading about Alex Ross's visit with her while she was making this album in 2004. Reading this essay will give me an excuse to check out some of her music and the music of other Icelandic musicians/composers Ross talks about. So far this album on the headphones is fun. It sounds like typical Bjork to me. I do like her work. It interests me that she composed the vocals on Sibelius but then hired a copyist to make clean copies for the singers. This is mostly a vocal album.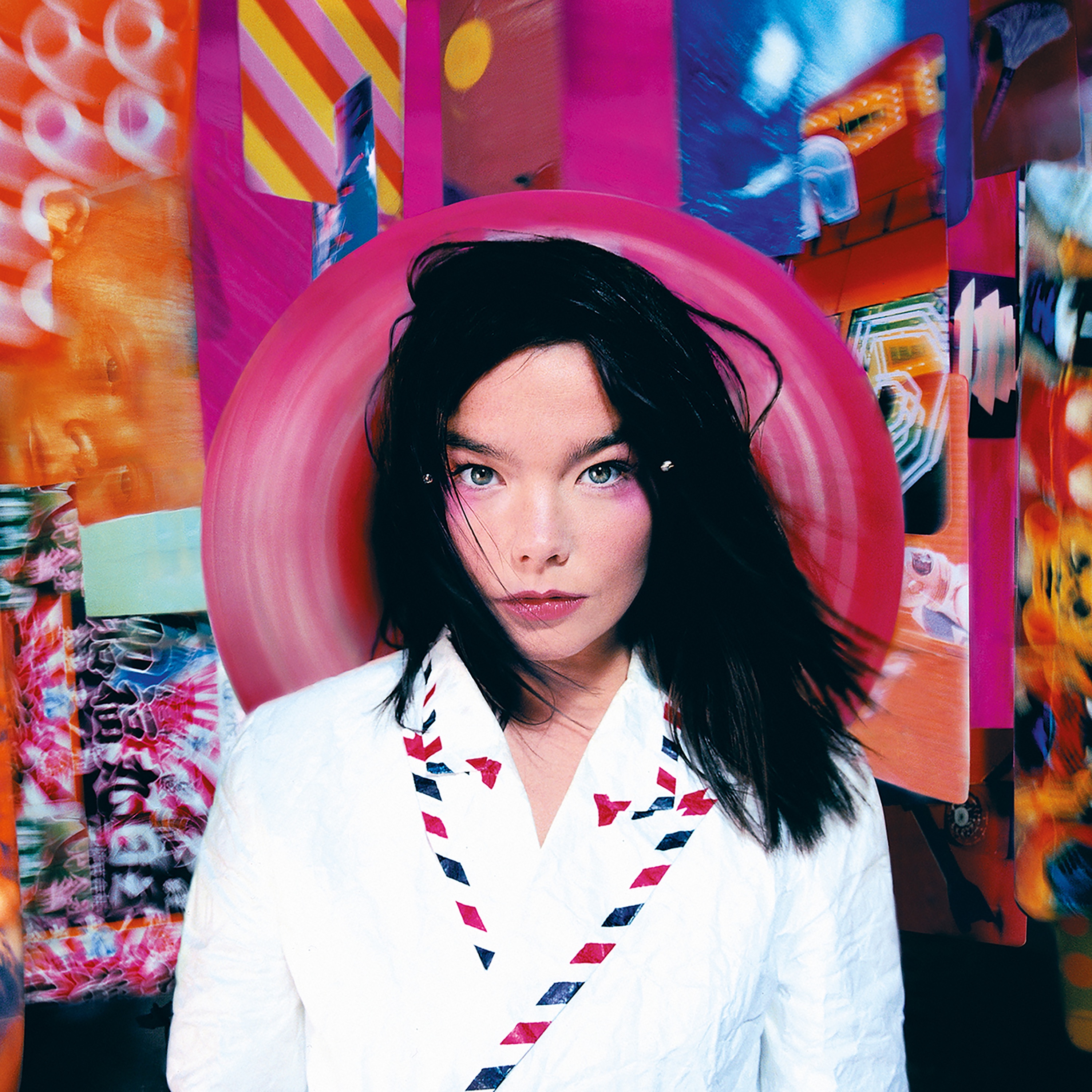 Today, I will start planning the fall church season in earnest. I am planning on working at church to do this. Yesterday I met with Laurie and she sounded quite good on the Dvorak Biblical song she is singing. Her work with a private teacher is obvious and I think she sounds quite good. Good enough for me to offer to meet with her more often and go through some lieder for the fun of it.
I missed this when it was published at the beginning of August. Bookmarked to read.
An architect's response, also which led me to the original article.
A look by an ex-cop.
I noticed this playlist on Spotify and played it for awhile. Eileen was sure that it hadn't been actually done by the President. This says it was. How cool is that?
This looks like a book I would like to peruse.
I didn't know Feiffer was writing a trilogy. This is the just released volume two.
This is definitely a book I want to read. I am a fan of James Baldwin.