NOTE BENE: PICS IN THIS POST HAVE NOW BEEN REINSTALLED. SORRY ABOUT THAT.
So we are at Mark and Leigh's house in Unadilla Last night we all went out for a nice meal at Smokehouse 52 in Chelsea.
Afterwards we went to look at Leigh's piano studio.
If you look closely above you can see Leigh, Ben, me and someone else I can't identify in the reflection.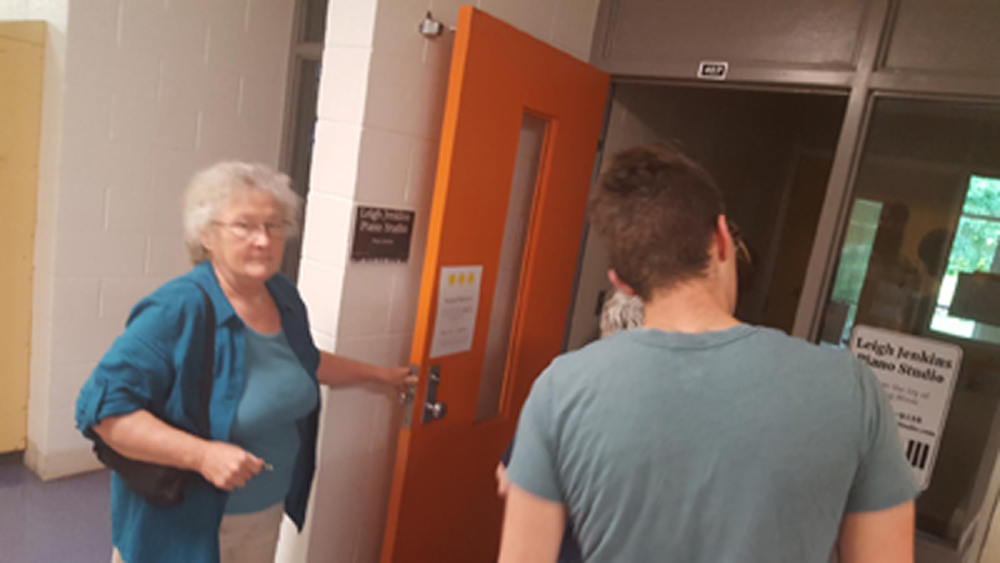 It was fun to see where Leigh gives lessons. I recognize the piano.
One of the fun things about visiting Mark and Leigh is getting to play Leigh's beautiful Steinway.
It's been in her family for a while. I believe her grandmother the pianist was the original owner.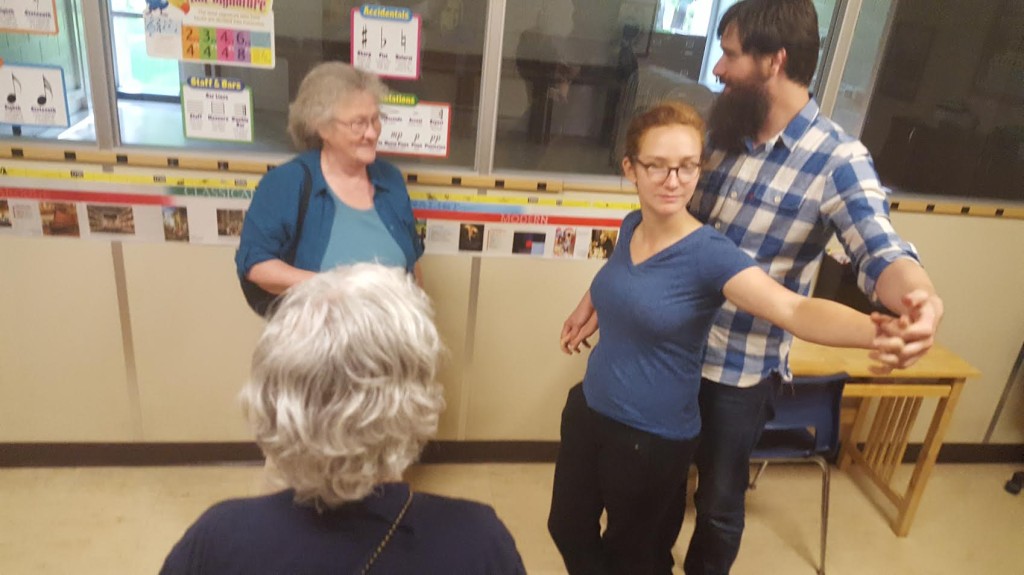 Here is the back of Eileen's head, Leigh, Emily and Jeremy in the studio.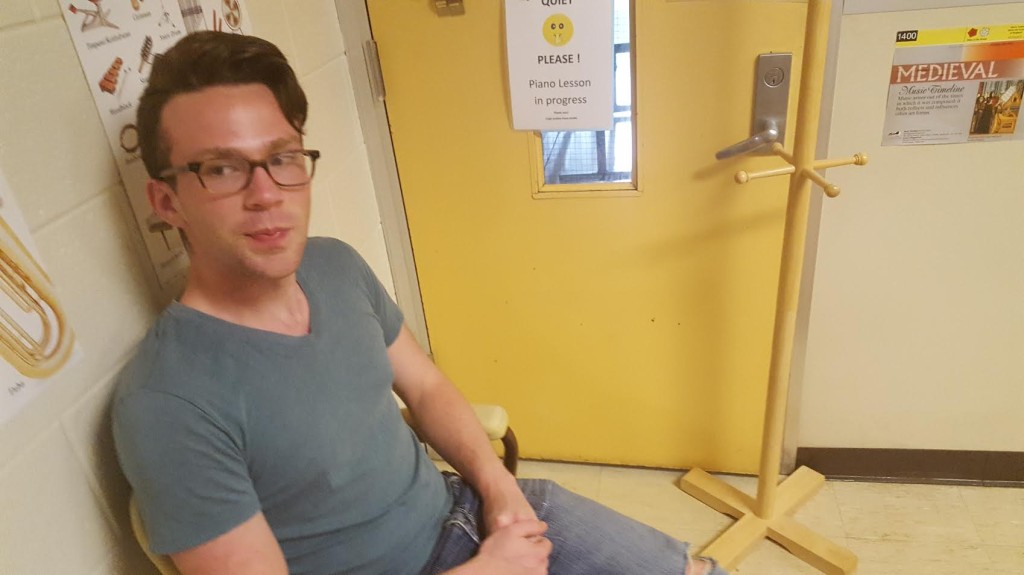 My nephew, Ben, parks by the door. It was good to see all of these people.
I finished Timon of Athens this morning. I am thinking of looking through the Shakespeare plays I own and choosing another one with good notes. I know that I own more of these than I have read. He seems to be just the ticket for me these days.
I'm hoping to get some serious goofing off while I'm here.
This is an amazing site. It's an online index to original source material.
I ran across it from a shared link on Fcbk. If you look closely below you can see that the work highlighted above is by the composer Matthew Locke, my quasi son in law's namesake.
The link takes you unsurprisingly to IMSLP, one of my favorite online sites and you can read the entire original publication.
I do love shit like this.
Long read. Bad news in Africa.
Short little read. I love Adichie's work.
Avocados. I need to lose weight. I keep gaining. I have a doctor's appointment Friday and she will not be happy with my weight. It has to be contributing to my BP. Anyway, I used avocado and mayo in my "breakfast salad" this morning. It was great, but I fear not low calorie.
Another long read. Distinguishes between class and race differences. Unfortunately, people tend to group more by race than class in Amerika.