After doing some Greek and downloading a Shakespeare play to my tablet (more on that in a sec), I picked up my trusty laptop and discovered it would not boot up. The green start light is slowly blinking. I used  my tablet to do some searching on this and it looks like I have had a major mother board fail. Darn. I will have to hand it over to the dudes the church has hired as resident geeks. Mark pointed out that since the church bought the laptop for me they will probably help me fix it.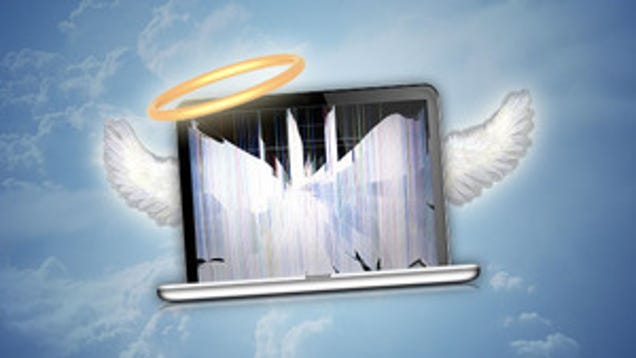 Mark let me use his desktop and that's how I'm doing the blog this morning.
I screwed up the pics in yesterday's blog post.
I think I have them fixed now. Thank you to David and others for letting me know it wasn't working.
Since I finished Timon of Athens yesterday, I thought I would look online for a copy of Henry IV part I. I found what looked like a good edition on Amazon. Bought the Kindle version which turned out to be entirely different from the "look inside" preview. Fuck. I need notes when I read Shakespeare, so that's a bummer. I don't think I have a good copy of Henry IV part I. I have a beautiful copy, but it doesn't have notes. I'll look around here at Mark's for some Shakespeare to read.
We have decided to stay an extra day at Mark and Leigh's.
This will enable Eileen and Mark to go the store where Eileen can buy specific weaving material she needs.
You can see that Forma (the shop they go to) is closed today. I will call my boss and my student and cancel appointments tomorrow. This will also give me a bit more time to relax.
Mark's desktop (as you expect) is very nice. But I miss having my own laptop. Hopefully I can rectify that before too long.