My boss and I agreed yesterday that we both need some time off. I'm afraid that I am not that easy for Eileen to be around lately. I am testy and yell at the computer often. Yesterday it balked completely when I attempted to open Finale and RiteStuff simultaneously. I finally had to reboot just to get my cursor back.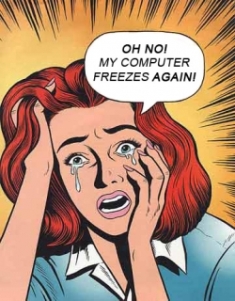 Then I opened software consecutively and it worked if very very slowly.
I had several absences at choir last night, plus three new singers one of which was completely unexpected. It is difficult to maintain any kind of choral integrity of sound in this kind of situation. I spent a good portion of the rehearsal doing vocal exercises in attempt to nurture some sort of choral sound. I hope some of these people return in the fall. We only have one more Wednesday rehearsal and four more Sundays.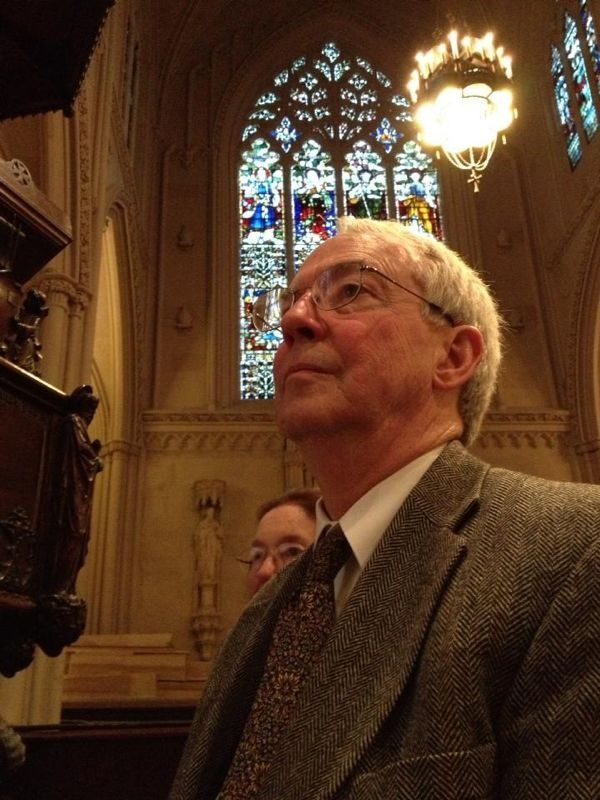 Next week John Boody of Taylor and Boody is scheduled to meet with our organ committee. Jen is out of town so I will be hosting and making sure he gets his lodging and meals. We also have a field trip scheduled now to take the committee down to South Bend and Elkart to hear some organs.
Recently I decided to learn two pieces from the Fitzwilliam Virginal book to perform on the organ. They are both by Giles Farnaby and are quite charming.
I could really use some time off. It's coming.
The Farmer's Market had its spring opening day yesterday. I purchased onions, parsnips, beets and asparagus. Roasted parsnips with carrots and garlic. Eileen complained about the smell. She doesn't like most of these vegetables. I ate the veggie mix for supper last night. Also roasted the beets for future use.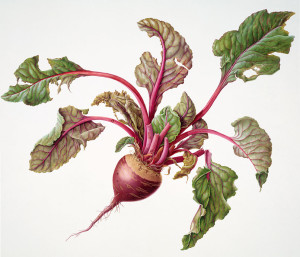 1. Recipes as a Guide, Not a Command – NYTimes.com
Review of a cookbook that sounds interesting.
2. Top Court Champions Freedom to Annoy – NYTimes.com
New York courts confront the actions of the son of a Dead Sea Scroll scholar. Fun times.
3. 26 Percent of World's Adults Are Anti-Semitic, Survey Finds – NYTimes.com
Over half of the respondents in this study had not heard of the Holocaust.
4. Exercising the Mind to Treat Attention Deficits – NYTimes.com
Mind exercise more promising than drug regime.