Hopefully yesterday was my last exhausted Thursday for a while since ballet classes are over. It wasn't a bad day. I met with Rhonda and Jen as scheduled. These are pleasant relaxed meetings for me. Nothing like work or stress.  I asked Rhonda for suggestions for music to purchase with my remaining music allowance of 2015. We also talked about improvising an interlude to a hymn and my postlude this Sunday. These are great meetings for me. I like having a colleague to bounce stuff off as well as talk about improvisation.
When I asked Jen if she thought it was okay to use some of my remaining organ music allowance to pay for my second round of jacks for the harpsichord, she said that the church would simply pay for them since I have used the harpsichord there previously and presumably will use the harpsichord there in the future.
This is generous of her. I think it pays to air my dirty laundry on Facebooger because Jen said she was trying to figure out a way to pay me for the jacks (a weird Christmas present?). She completely understood what I had done and sympathized.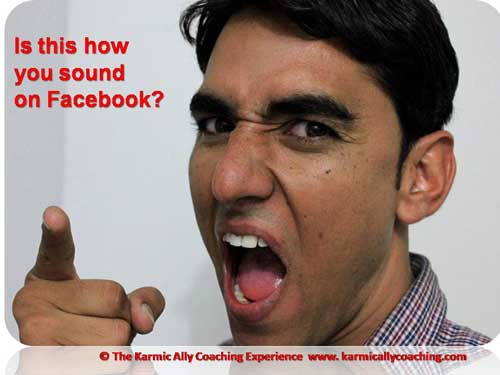 Speaking of Facebooger, I failed to restrain from confronting some hate and ignorance of my extended family yesterday. We are living a new time of hate and fear in the USA right now (Thank you politicians). It becomes more difficult to ignore misinformation and misunderstandings.
Bookmarked for my favorite carnivore, Eileen.
I subscribed to the podcast but frustratingly the one about Nico Muhly has not been released. Muhly is a composer that Rhonda mentioned to me. He is someone I have followed and thought about but did not know he had done organ music. Cool.