Eileen was unsurprised when I arrived home after my second wedding and said, fuck it,  it's our anniversary, let's go out! We had left up in the air since I have been so frazzled about stuff lately and wasn't sure how yesterday was going to go.
It all went fine.
The piano tuner got there in time to tidy up the piano for the visiting pianist. Although I still heard a couple of out of tune moments. At least I think I did.
The visiting pianist at the first wedding was very friendly and played well. He began with a slow movement by Beethoven. It was instructive to me to see how people basically ignored the beautiful sounds he was making. He also played a lovely Chopin piece. I play both of these pieces and found it very interesting to hear another person's interpretation. He interspersed classical pieces with standards like "Fly me to the moon." He seemed to be playing straight from charts (as we say…. that is, he wasn't improvising but instead played what was written even on the standard tunes). I could be wrong about that since I didn't scrutinize him constantly but did some other stuff like put the hymns up on the hymn board.
At the end of the prelude, he asked me if I could "doodle" until the bridal party was ready.
Doodle I did.
The place was pretty full. I had pointed out earlier to my boss that the hymn number for "Now Thank We All Our God" was the number for a slightly less familiar version of the hymn. She asked me if it was the Lutheran one. I replied that all versions of this tune are Lutheran (maybe not exactly true but the hymn is of Lutheran origin). She said let's go with what's in the bulletin. I said, you da boss.
The congregation sang the two hymns well. That's always satisfying to me.

After the exit music, I noticed the pianist standing near the piano. According to my instructions he was going to do post exit music. He looked at me. I looked at him. I said do you want to play? He indicated that I should play. I said, let me know if you want to play and began doodling.
Unfortunately I was not prepared (warned?) for this moment and  had to scramble a bit. I improvised until I could pull out some Buxtehude.
The bride and the groom meanwhile had returned to dismiss the congregation. This usually takes quite a bit of time. I judged the energy would benefit if I kept wailing away at the organ and did so.
As I was playing, someone brought an envelope with my fee in it.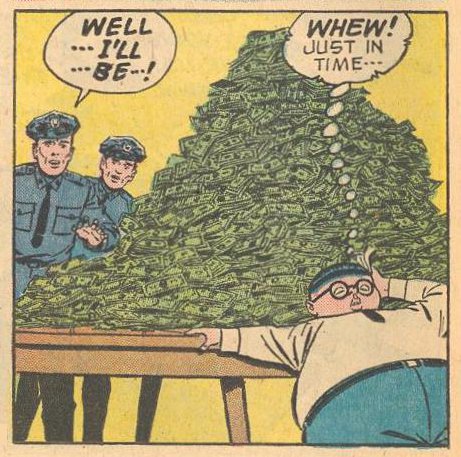 Excellent.
The afternoon wedding was a bit different. I didn't know anyone there.
In the morning I had recognized not only the couple but several of their guests.
I tilted the console at Dimnent so I could see the wedding party and bided my time while the string quartet played the usual wedding stuff. They were pretty good, but I thought I heard some odd notes from time to time. Maybe it was just the arrangements they were using.
I had sweated a bit over the basic "Trumpet Voluntary" one plays at weddings these days. This is one that is variously attributed to Clarke or Purcell. I changed versions. Actually I returned to the old pompous version which is not quite in the spirit of the way I hear the music, but fut the whuck.
I played this at both weddings and it went fine. At the second wedding I had been asked to play Widor's Toccata as the room emptied. I did so and it went well. But when I finished I looked out and the room was still half full of guests. Very quiet guests.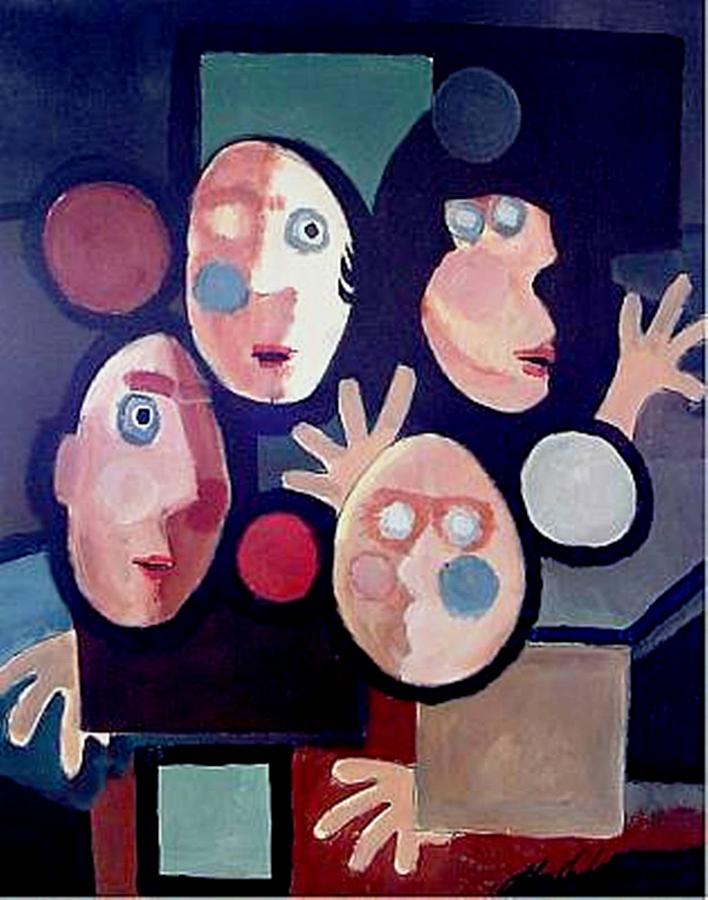 Yikes. I began improvising. My organ music was several feet away so I had to play music in my wedding folder or improvise. I filled up the time with Bach harpsichord pieces on the organ (I usually play them on the piano at weddings and have them in the folder). I interspersed improvisations. Having a few more sounds to choose from on the larger organ at Dimnent made this fun.
Again I got paid.
Excellent.