We took our Dodge to the shop to fix the air conditioner. Judging from the ride over from Holland to Unadilla, it doesn't seem to be fixed.  I am returning to Holland today. It's already warm here in Unadilla. The ride back without an air conditioner will not be comfortable.
I was planning to leave after lunch, but now I'm thinking the earlier I leave the more comfortable the ride will be.
I have already loaded the car. Mark came down and  got the paper but went back up. I haven't seen Leigh yet.
We had an amazing meal last night at The Common Grill in Chelsea last night. The restaurant is a tad pricey but the food was excellent. Apparently, the family of Jeff Daniels was instrumental in helping this restaurant get started. The goal seems to have been to have a local top notch eatery in Chelsea.
It's kind of cool how Daniels has influenced this little Michigan town. He started a very cool little theater here, The Purple Rose.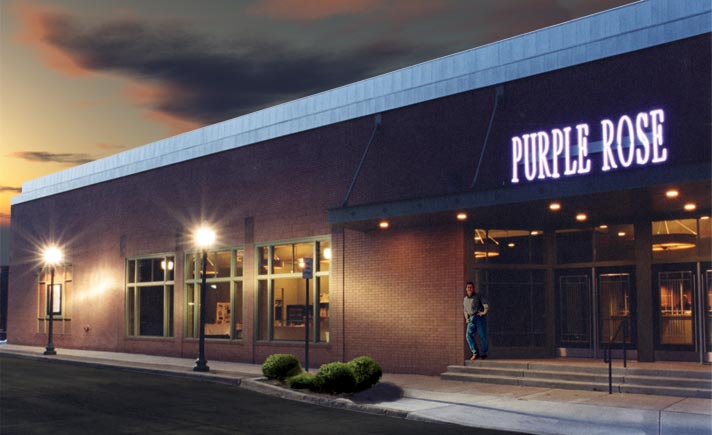 My blood pressure has only been high on one day since returning from California where it was low most of the time. As my vacation draws to a close, I realize that I'm going to have to cut back on drinking in order to lose some weight. If I can pull that off, my blood pressure should be okay as well. I treadmilled on Saturday. Mark has a treamill he lets me use.
I'm not sure when Eileen will come home. Her mom has a doctor's appointment today and hasn't been doing that well physically. I think the plan is for her Mom to move to Nancy's today as well. I could see this tying up Eileen all day and even tomorrow or the next day as well.
I had no idea that Lolita had any basis in reality. This is unfortunate.
America has gone mad.
I admire Viet Thanh Nguyen, the author of this article.