I have been working at my touchpad skills. But the Windows 8 system keeps defeating me with all its extra strokes that call up the stupid stupid app approach to everything popping me accidentally into the dang Windows menu when I'm trying to do stuff.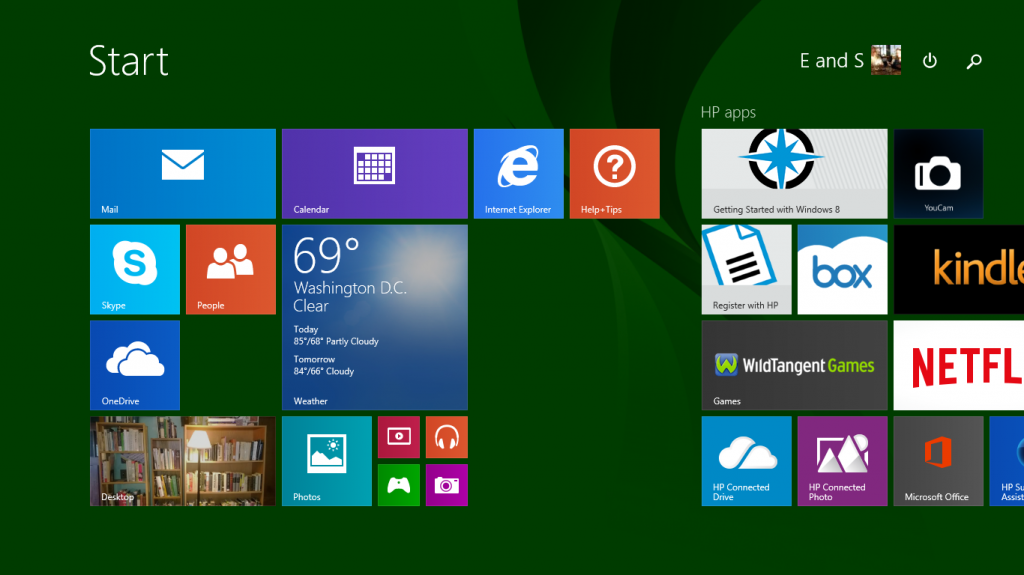 I was working on editing a google doc this morning and gave up and plugged in a mouse.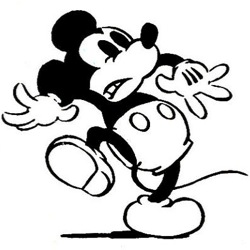 Good grief.
Brother Mark asked if I would share my hymn list. It was pretty messy. I planned to clean it up before I shared with my staff. So this morning I needed to do a bunch of selecting and deleting. That's when I decided to plug in a mouse.
I believe it was sometime after my last China trip that daughter Elizabeth gave me Fuchsia Dunlop's charming Shark's Fin and Sichuan Pepper: A Sweet-sour Memoir of Eating in China. We are heading back to China in September to see our new grand kid (Elizabeth is preggers). I never finished Dunlop, so I decided to start over in it and see how far I get this time. It is fun.
I'm in the last sixty pages of Cranmer by MacCulloch. I've got Cranmer to his trial under Queen Mary. Soon they burn him. It is fascinating to learn the details of how the Episcopal Church founded itself. Cranmer seems to have had a certain kind of genius, a scholarly genius. I'm learning tons.
Amazing that in our short history we have stuff tucked away in churches and attics that helps us understand people who lived here a couple hundred years ago. I love this stuff.
This writer has an important point to make. I was especially appalled by these figures:
Even more disturbing: the median wealth of single black and Hispanic women is $100 and $120, respectively — compared with almost $7,900 for black men, $9,730 for Hispanic men and $41,500 for white women.