I may have made a mistake in canceling my piano trio rehearsal today. Probably not. My violinist seem to have a good time Sunday, but when I  mentioned getting together this week she looked like I had shot her. So when I hadn't heard from her last night,  Dawn (the cellist who also sings in my choir) and I decided to skip today. Dawn also consented to repeat the piece she played at the recital for the prelude for this Sunday. That should be splendiferous.
We are sitting around waiting for the building contractors to show up and work on the basement windows. I believe Eileen is having them all replaced with thick glass insulated type windows to keep the heat/cold in.
All of this work on the house is beginning to tell even on Eileen. It's quite a bit of disruption. But I think after we get it all done she will be a happy camper.
Ever since Sunday I have been on a sort of Duke Ellington kick. I started listening to Teachout's bio of him and also digging up recordings of his on Spotify.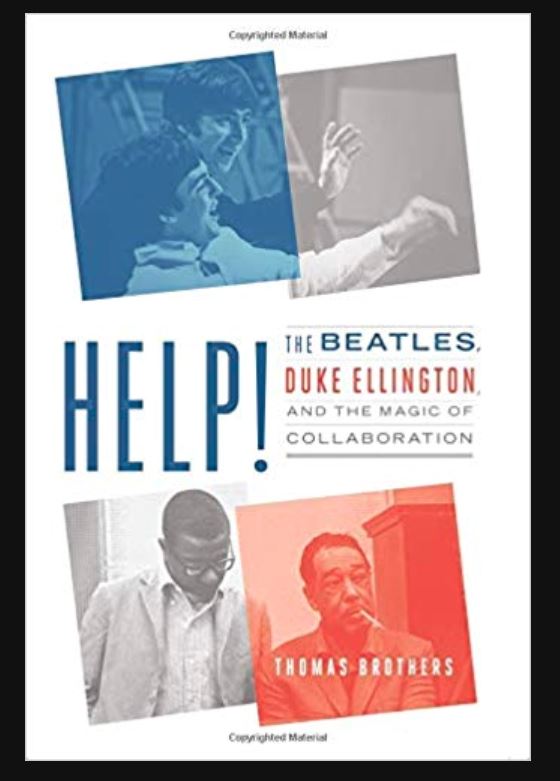 I also ordered a copy of Brothers' book Help! The Beatles, Duke Ellington, and the Magic of Collaboration. It came in the mail yesterday.
I examined a copy of Brothers' book from the library and decided I needed to read it (eventually). Collaboration is very interesting to me and I love to do it when I can. I think Sunday's recital had a bit of that in it. At least I hope so.
Yesterday I finished reading Ken Krimstein's graphic biography (it's not a novel dammit) The Three Escapes of Hannah Arendt: A tyranny of Truth. I am a fan of Arendt's work.
This excellent little book made me want to read all of the books that I own by her.
I never realized how many of the people in history I admire were Jewish. Proust, Kafka, Arendt… just to mention a few. Krimstein does a good job of packing his little book with tons of information.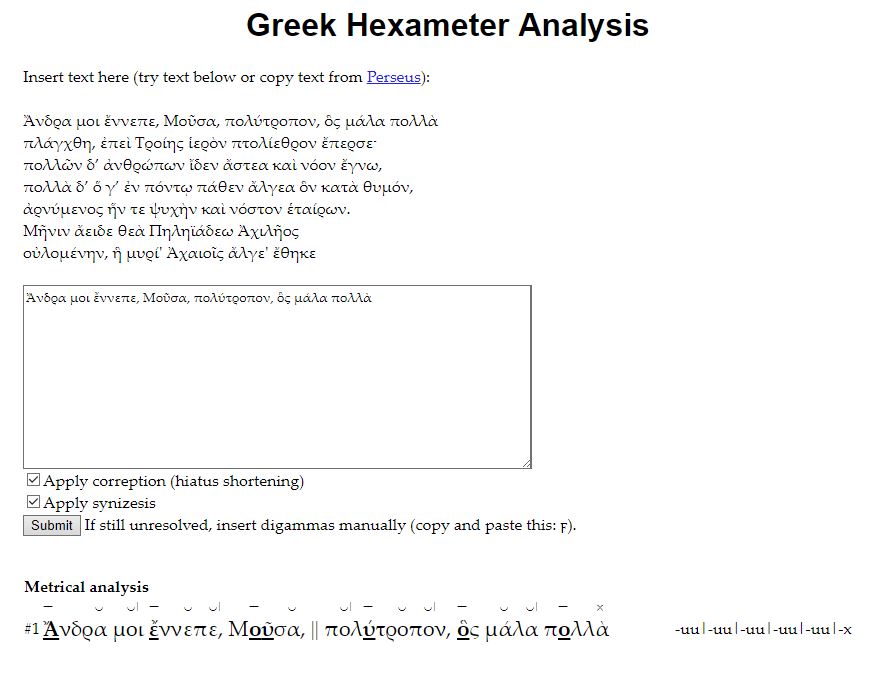 This morning when I was working on my Greek, I became very curious about the meter Homer uses. I dimly recall that this factored into my interest years ago. Although I am working line by line, the website I am using for the original is not always clear which line is which. If I could scan it, I would be sure that I was looking at a complete line (there seem to be tons of information and resources online for Homer that I am still exploring).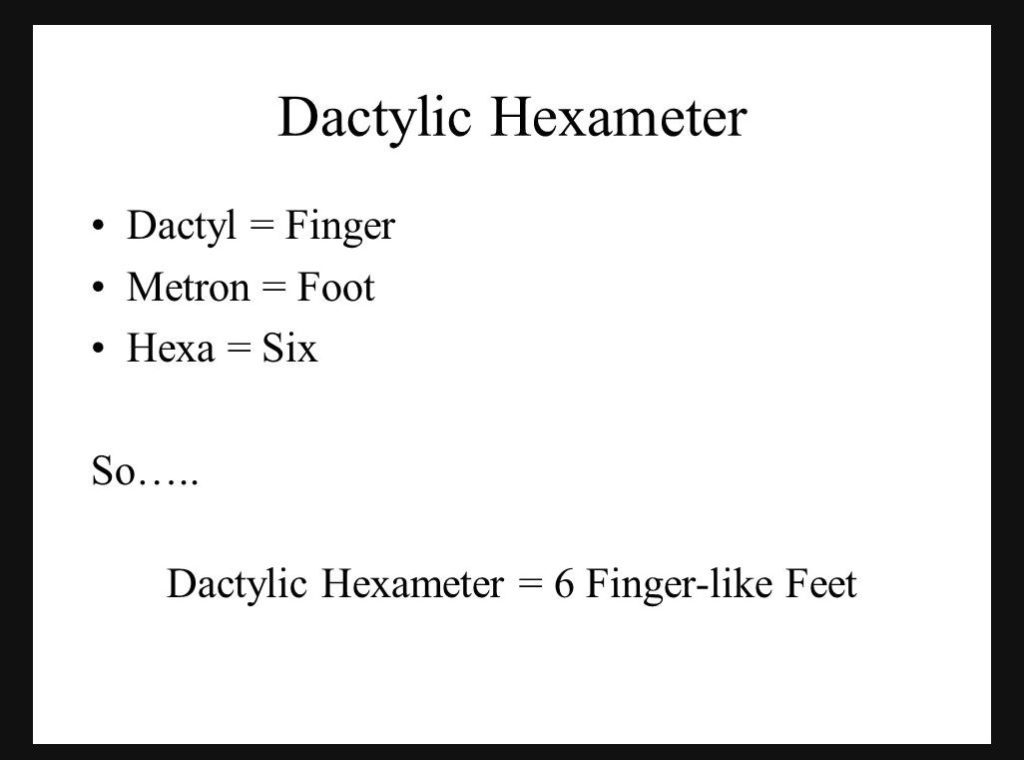 At any rate, I plan to find out more about this subject.