I had tremendous difficulty scanning in photographs yesterday. The default setting on my creaky old printer seemed to make huge files which took forever to scan and then didn't work well with Piccassa. Sheesh. Finally I adjusted the settings down and managed to get  enough scanned in to put up pictures of my Jenkins grandparents and parents.
Today I really need to get some work done on the harpsichord. I have been delaying adjusting the strings position. It involves moving little pegs which means removing them from the old position, filling in the hole with a gluey toothpick, drilling a new spot and putting in a tiny nail that guides the string a bit closer to the jack. It looks like I need to move several of the strings. The instructions say this is probable. I hope I don't fuck it up too badly.
Yesterday I rehearsed "Dead Man's Pants," the first movement of Mendelsson's D minor trio and "Fade to Black" with my two string players. They remain supportive and enthusiastic about the upcoming gig. I decided that in spite of my previous resolve to do a coffee house gig without guitar (I just haven't been playing my guitar much in the last couple of years), I decided that my song, "Naked Boy," really needs it. I keep preparing scores. I think the score prep left is relatively easy. The biggest project is probably adapting my "Come, Creator" piece for this ensemble. And it's much easier than the two I have sent off to the musicians.
My trio is  rehearsing at my house next week. My church is apparently being rented out to a movie production company and will be filming there next Thursday.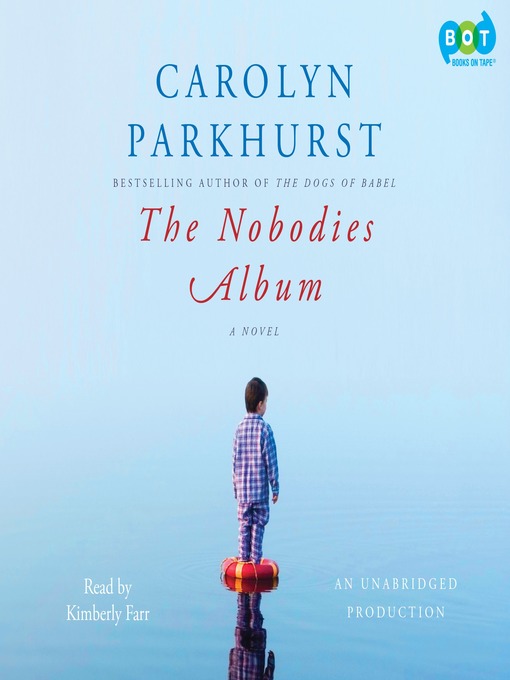 I read about 130 pages in Carolyn Parkhurst's novel, The Nobodies Album, last night before falling asleep. I am really enjoying it. I like the voice of the narrator. She is a writer who has just finished a book in which she presents alternate endings to seven novels she has written. As she delivers the manuscript to her NY publisher, she sees the headline that her estranged son the rock star has been charged with the murder of his girlfriend. Plot ensues.
Parkhurst cleverly weaves self conscious writer type prose about writing with the story of the writers life and the actual last chapters from the fictional novels both unrevised and revised. It all cleverly ties together.
I relate to the way her family members are either dead or want little to do with her. Also her struggling cynical tone.
Well enough for today. I have to get moving.