Yesterday was day two of getting my Mom settled in her new living quarters at Maple Woods. I drove her to her shrink appointment. Her shrink, Dr. Zwaanstra is convinced that this move is good one both for Mom and for me.  Of course he wasn't too appreciative of my observation that his organization's title "Pine Rest Christian Mental Health Services" contained a contradiction in terms. Heh. Then we stopped off at Meijer's to pick up soup and sandwiches and went to Mom's old apartment.
I gave them a copy of the doctor's note that the dang corporation demands in the case of a broken lease. The manager pressed me to re-consider putting Mom in a one bedroom apartment there. Very helpful. Mom went through her stuff and packed a suitcase of clothes, got her make-up and generally grabbed stuff she wanted in her new room. We also took her little tv, her cd player and her clock. 
Over at her new place, I made sure her tv was working with the cable hook-up. I am planning to take Dad's huge flat screen tv to Mom's place as soon as I have time and energy to do so. Dad hasn't really used it since he got it. 
It is becoming more and more clear that Mom and Dad are in a significant turning point in their lives.
Dad seems to be closer and closer to death.
(Side Note:
here's a couple of clear paragraphs from an article about the recent death of actress, Estelle Getty from the same disease Dad has:
 

Dementia is a slowly progressive brain disorder characterized by the loss of ability to think, reason and remember. In Lewy body dementia, abnormal round structures — called Lewy bodies — develop in regions of your brain involved in thinking and movement.

Lewy body dementia is rare in that it affects both mind and body — making its "body" reference something of a misnomer. It shares characteristics with both Alzheimer's disease and Parkinson's disease. Like Alzheimer's, it causes confusion. According to the Mayo Clinic, It may also cause distinctive physical signs typical of Parkinson's — rigid muscles, slowed movement and tremors. Lewy body dementia can also cause hallucinations.

There's no cure for Lewy body dementia — although some people with this disease benefit from drugs developed for Alzheimer's disease. Treatment focuses on managing the signs and symptoms.

 
Mom is now living in assisted living and will probably spend the rest of her days in places where people can keep track of her and her meds.
My daughters, Elizabeth and Sarah, are making emergency plans to come see Dad presumably for one last time.
Also to they are coming to support Mom in this new phase of her life. Mom's sister is apparently talking about visiting from W. Virginia. Dad's college room-mate whom I know as Uncle Dan is also considering a visit. 
It is interesting to me to see how extended families and strong friendships function in our fragmenting society. We seem to tend to turn away from content and thought. Basic human ties are stressed and dissolved by both people living far from each other and ignoring each other. My choice to help guide the care for my parents for the last few years has been a conscious vote for the idea that people are important and that, for me, family ties call for responsiblity and acts of love and kindness in the face of even bad behavior. I also operate under the strong conviction that each of us is responsible only for own behavior in a given situation. So as friends and family ask me for guidance for their behavior in this time of family crisis, I respond pretty consistently that people need to do what they decide to do.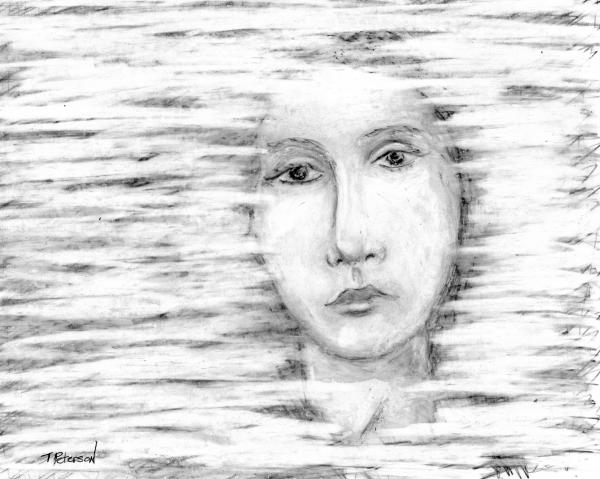 I'm pretty clear in my own mind what I think I should do and am pretty much doing it.
Today that means staying away from the whole deal and getting a day of perspective, rest and thought just before the shit hits the fan (the three Holy Days of the Triduum as liturgical Christians call it).  I am going to choose some hymns for Sundays after Easter and continue my detailed study of Bach cantata movements. I am looking hard at the relationship between the content of recommended cantatas and the readings in the Revised Common Lectionary. I am doing this so that if I manage to get a couple of them performed in summer services the connection between high art and the meaning in the services will at least be clear to me. I am sure I will then make this connection explicit to my boss and the community.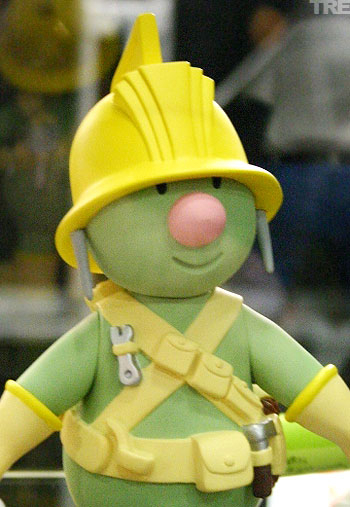 You might notice a couple of small changes in my blog. I have limited the number of entries so that it doesn't take quite so long to load when my small troup of readers check my blog. I know that pictures slow the loading down so my thinking is that if there are only one or two entries it will load quicker. Also I have added a counter so all you multitudes of readers (sarcasm, dear reader) know how many people have also visited here. 
Instead of a second martini last night, I started reading Connie Willis's "Bellwether." Escape reading but intelligent and  readable from the pen of Willis.