Turkey Day 2016 or the best laid plans
Eileen and I were planning to have midday meal with my Mom at her nursing home today and then jump in the car and drive to my brother's home near Ann Arbor for a Jenkins Thanksgiving there and then spend a few days. Things are not shaping that way.
Eileen had a burst of energy yesterday and did the grocery shopping, balanced the checkbook and made Anadama bread.  But she was starting to get a sore throat when I left in the afternoon to see my Mom and then prepare for the evening choir rehearsal.
I arrived at the nursing home to find the entire building in lock down.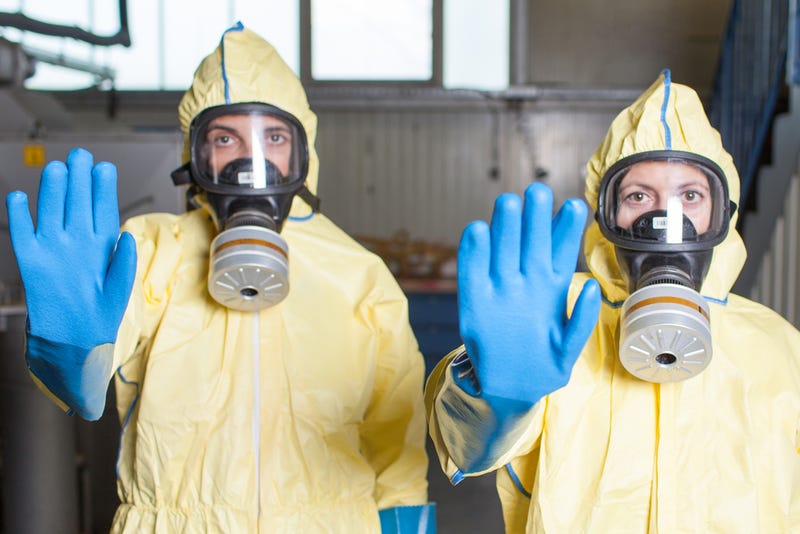 Multiple residents were coming down with severe gastric conditions: diarrhea, vomiting. Unfortunately one of these residents was my beloved Mom. I told her we would stop by today and say hi, but obviously we wouldn't be joining her in a Thanksgiving meal since the lunchrooms were closed and residents were taking meals in their rooms to avoid spreading the sickness.
When I came home, Eileen's sore throat was worse. She didn't feel up to choir rehearsal last night. And though she is sleeping now, I doubt that we will be going to my brother's house for Thanksgiving. Best laid plans.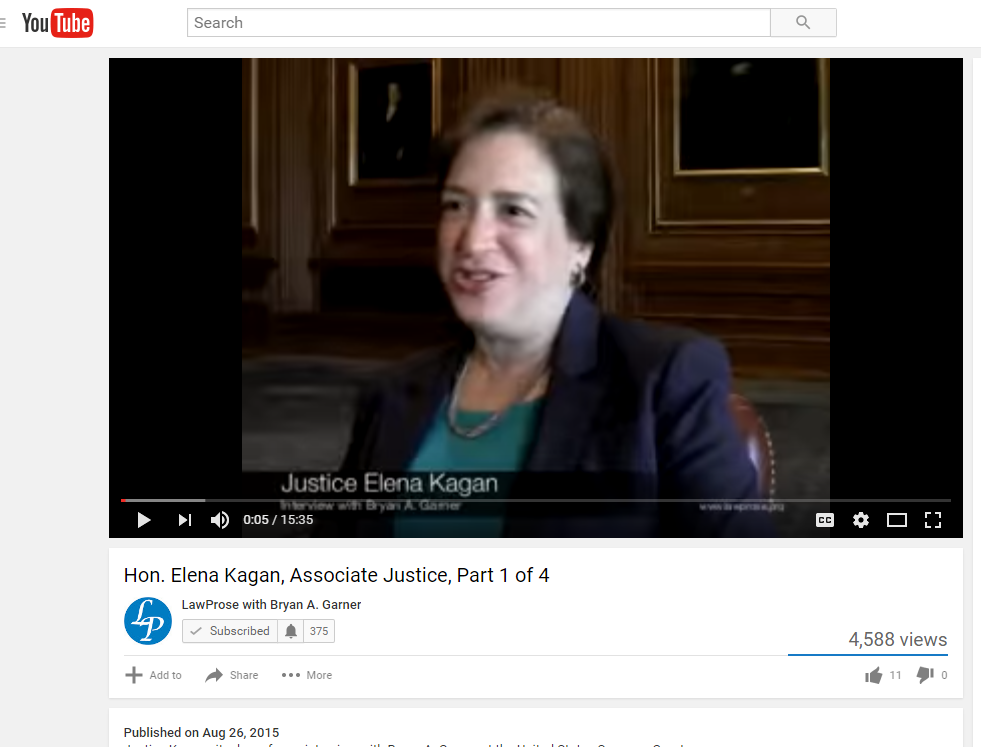 Bryan Garner seems to have interviewed all the sitting justices before Scalia's death and (edit: Souter's) replacement by Sotomayer. I think these are fascinating and am slowing working my way through them on YouTube.
An app to distinguish the different species by their wing beat hums.
Another terrible result of human wars.
This really wasn't covered when i googled it at the time. Good Muslims aren't on Trumpland's radar.
An experienced journalist tells us what to expect in our immediate future in the USA and  recommends approaches to covering demagoguery in your country's government.
Fun facts about C sections.