I guess the last post is  a good example of why I shouldn't post on Sunday afternoons and just let myself recover from the stress. David comments that  I shouldn't worry about my anxiousness (don't worry about worrying, heh).  It is helpful to have support from people I care about like him.
I find church work constantly asks a great deal of leaders who try to be sane. That's how I see cultivating non-reactivity in the face of unregulated behavior.
In the past couple of decades I have gotten a bit better at this.
On Sunday for a small five minute or so period at the end of the time at church I predictably failed in these areas.
I do not withdraw the content of my reaction, only its intensity and lack of control.
I have of course been thinking about Episcopalians and Mary. I think my lack of foresight that praying to Mary to "save us" would upset anyone is related to my own approach to Christianity. This means historically and liturgically.
I don't approach religion doctrinally. I leave that to others. Praying to the saints and to Mary as one of them is part of my understanding of Christianity. I see it as more of an Eastern orthodox mystical approach which encompasses an idea that the mother of Jesus not only bore him but was actually a god-bearer (theotokos). Which is exactly the way the anthem I introduced (and the words of which were objected to by a choir member) works.
It just doesn't occur to me to think that the Eastern church is in some kind of doctrinal "error."
Hell, I'm in error. All humans are, by the way. My own errors include not being able to believe in an anthropomorphic god. But at the same time finding my meaning in life from something that is very close to faith.
(sing it now) I believe in music.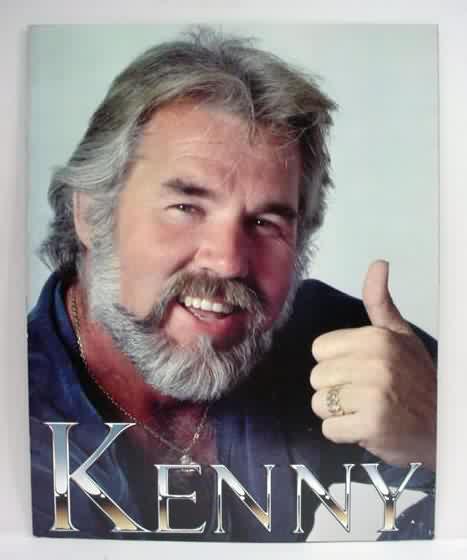 Dang.
I also of course believe strongly in the connections of love I have for my wife and family.
So Sunday I was particularly off balance because my musical passion was high. We had just done a particularly cool service musically. I had just done a post service rehearsal very much the way I planned it and thought it had been successful.
I guess I was a spinning center of lack of objectivity when someone punctured my little balloon.
Then I recalled that my own strong clear understanding of what makes life meaningful is so eccentric.
Whippy skippy, eh?
Yesterday I purged myself as much as possible by having an excellent day. I got up and made apple bread. After Eileen left for work and I deposited my check from my high school musical and then went and leisurely practiced at church.
My practice included some fun moments on the harpsichord as I considered adding some cool (pretty easy for me) pieces to my upcoming recital.
I do love the French baroque (Louie and Francois Couperin). I think the music is elegant, charming and unpretentious.
After practice, I came home and cooked. Made meatloaf and potatoes for carnivorous wife. After visiting her with that, I came home and made Risotto with Winter Squash and Collard Greens (link to recipe)
In between I treadmilled. I ended the day with a very pleasant  phone conversation with Elizabeth the daughter in NY.
Hey. Life is good. Fuck the duck.  Off to treadmill.