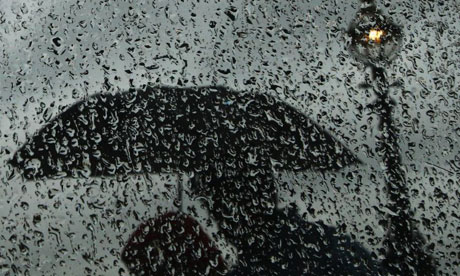 It's raining in Western Michigan again. Eileen informs me it's supposed to rain all day but warm up as the day proceeds.
I slept badly last night so the relaxing rain is welcome.
Too much input I guess.
Thinking too much about my church work.
My brother on the other hand has good news in the church arena. It is now official that he has a new gig in Keene, New Hampshire as a priest of a larger church, St. James [link to church website]. This is very good for him. I am so pleased and happy about this.
His bishop is the wonderful Gene Robinson. Good stuff. He and his wife move in July so they are madly preparing themselves.
I received a couple of old paperbacks in the mail yesterday.
I love these old paperbacks.
Eileen and I went out to eat last night then came home and watched "The Imaginarium of Doctor Parnassus."
I was thinking about watching it again, but it looks like Eileen took it back with her to work.
I quite liked it, but would like to watch it again without martini, guiness and several glasses of wine.
I managed to sneak in some decent organ practice yesterday. Working diligently on prelude and postlude for Pentecost both by Bach and both based on relatively obscure German chorales (BWV 652 Komm, Heiliger Geist [link to recording]  & BWV 667 Komm, Gott, Schöpfer, Heiliger Geist[link to recording]).
Rainy days are great days for composing, maybe I can push a piece or two further today.