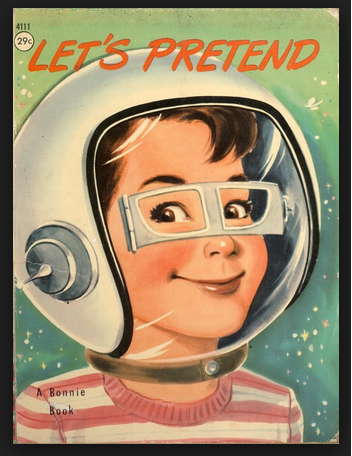 Although I pretend to myself that my Thursdays, Fridays and Saturdays are a three day kind of weekend, on Friday afternoon I start to feel pretty whipped. This could be from having to get up and go do a ballet class on Friday morning. It's not so much that I mind being awake at that time of day, it's more that I need some space for my head to be calm and quiet as I read and think.
So here I am on Saturday morning fully enjoying the luxury of sitting and reading portions of my latest stack of books and ebooks. This morning this was not only the usual McCulloch Cranmer bio and Charles Taylor's A Secular Age,  I also had time for Thomas Hardy poetry, David Byrne's goofy How Music Works and my recent discovery How to Slowly Kill Yourself and Others in America by Kiese Laymon.
I have decided that How Music Works sorely needed a fact checker. I have resisted googling phrases to find out if Byrne lifted sections whole clothe from Wikipedia. Whether he did or not, sections read like it and there is insufficient citations to back up some of his dubious claims (like ignoring Bartok and Kodaly's taping of folk music when talking about the Lomax father/son recordings of same). I still enjoy it. But it is like listening to someone rant rather than a clear discussion of his topic.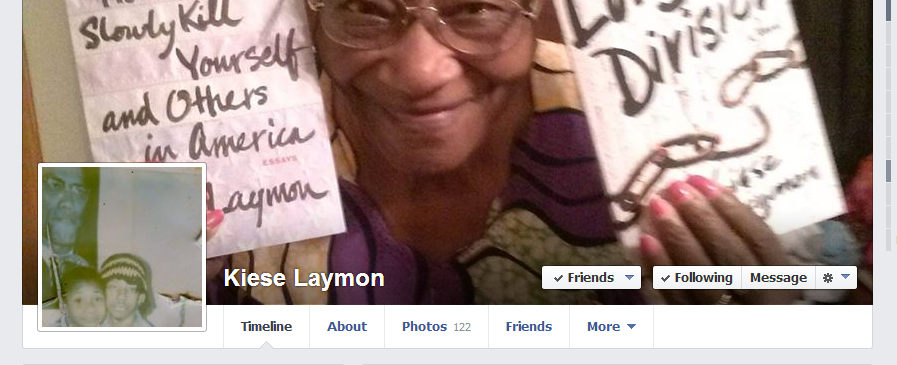 Kiese Laymon instantly accepted my "friend request" on Facebooger. He has around 2K  Facebooger "friends." His website, Cold Drank, registers over 1 million hits (or "Cold Dranks served" as it says at the top of the site).
This morning I read his essay "Hip Hop Stole my Southern Black Boy." I thought it was an eloquent piece of prose. Laymon convincingly combines anecdotal life experiences with a deep understanding of American culture.
We black Southerners, through life, love, and labor, are the generators and architects of American music, narrative, language, capital, and morality. That belongs to us. Take away all those stolen West African girls and boys forced to find an oral culture to express, resist, and signify in the South, and we have no rich American idiom. Erase Nigger Jim from our literary imagination and we have no American story of conflicted movement, place, and moral conundrum. Eliminate the Great Migration of Southern black girls and boys and you have no Los Angeles, Chicago, Detroit, Indianapolis, Cleveland, or New York City. Expunge the sorrow songs, gospel, and blues of the Deep South and we  have no rock and roll, rhythm and blues, funk or hip-hop.

Diese Laymon, "Hip-Hop Stole My Southern Black Boy"
Laymon is right. One of the things that has fascinated me for years is how the evil of slavery is constituent to the genius of America.
I'm not terribly conversant with Hip-Hop so I relish his recommendations of artists in this essay. I recognize (and have admired for ages) Outkast. But most are unfamiliar. That's why God made Spotify I guess.
1. All Dogs are Blue by Rodrigo De Souza Leãao
Ran across this book yesterday. I think it looks fascinating.
2. Geoff Dyer · Diary: Why Can't I See You? · LRB 3 April 2014
Dyer humorously and gamely describes the experience of watching your body fail. I guess this is an old guy read but I relate to the way this man loves his brain.
3. Discoveries Challenge Beliefs on Humans' Arrival in the Americas – NYTimes.com
I couldn't get the video to play but I love stories like this.
4. Christian Charity Backtracks on Gays – NYTimes.com
Too much hate in America.
5. Using Flags to Focus on Veteran Suicides – NYTimes.com
"Each flag represented a veteran who had committed suicide since Jan. 1, a figure that amounts to 22 deaths each day."
6. America's Taxation Tradition – NYTimes.com
Current extreme rhetoric ignores history. I continue to be confused about how a citizenry expects government in the form of infrastructures both physical and system oriented but doesn't want to pay for it.
7. 529 Reasons to Doubt Egyptian Justice – NYTimes.com
This story boggle my little mind. I am speechless before such terrible stuff.