the FTC and the AGO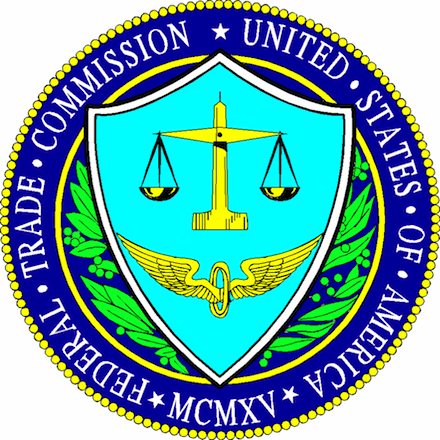 I was surprised to read in a recent American Guild of Organists magazine that the Federal Trade Commission investigated us. Someone complained about AGO procedures such as salary guidelines and ethics standards. They didn't like the rule about informing people who hold a position before accepting gigs in their church. Apparently this guideline was in violation of US antitrust laws. Now these are all gone thanks to the law. I guess I don't understand this very well. But it seems a shame when popular music has pretty much taken classical music into the bathtub and drowned it (to borrow a popular metaphor), that those of struggling to make our work a profession have one more nail in the coffin.
Hello Dr. Birky!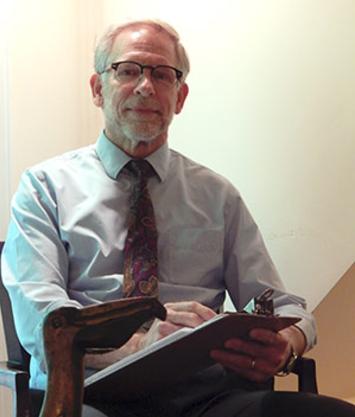 On Friday at my therapy session with Dr. Birky, when I mentioned my website (surely not for the first time) he smiled and made a note. I told him if he checked it out, he would probably read about himself. I also told him that if family or friends inform me that something I write here strikes them as inappropriate, I simply take it down.
Social contact between a crazy person and their therapist is an odd thing. I remember looking up at Mass years ago and being shocked to see my family therapist. Was he monitoring me? Of course, he was just a Catholic going to Mass. But it was a surprise.
Dr. Birky has taught me that one of the benefits of therapy is having a listening relationship that does need reciprocal reinforcement. The patient is simply free to talk about him/herself and need not concern themselves with the usual civility and needed thoughtfulness of a two way conversation. This is close to Carl Roger's concept of reflective listening which allows the speaker to sort out their own thinking by only feeding back what they are saying.
But one of the things I like about Birky (Hi again!) is that he is able to be an authentic, believable presence. My bullshit detectors do not go off in his presence which is saying something. Anyway, I'm enjoying therapy and here's a shout out for a good shrink!
bach's influences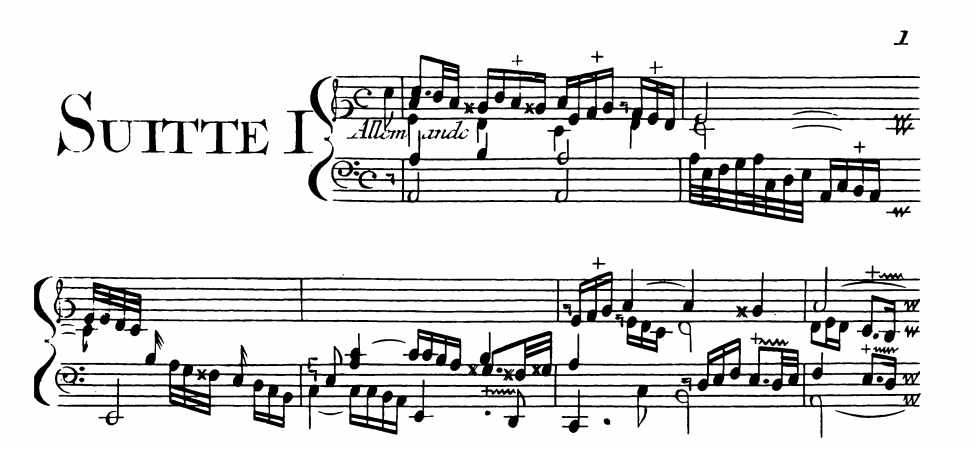 I do love the interwebs. I have often wondered about Bach's teachers and influences. Yesterday I was able to pull up harpsichord suites by Buxtehude, Reincken, Georg Böhm and Pachelbel. Baroque harpsichord suites are something I have lots of experience with, Bach's included. It is interesting to see what he studied and learned from. Also lots of fun to be able to pull them off the web and play them on my electric harpsichord.
Bookmarked to read.
So in South Korea, the conservatives do not want to pursue relationships with North Korea. The liberals do. Guess who the USA backs.
Cool headline.