Sunday afternoon I went on Fakebook to find a stream of a local concert. Three people I respect were playing: Jordan VanHemert, Bill Bier, and Rhonda Edgington.
I had told one of them, Jordan, that I planned not to attend. He mentioned the live stream to me. I couldn't find the stream. I did however find the program which Bill had put up. I looked at it. I noticed that they were only planning to do two movements of the Franck violin sonata transcribed for sax which is what led me to skip this recital. Franck just didn't interested me. I couldn't see it as a wise choice for a recital.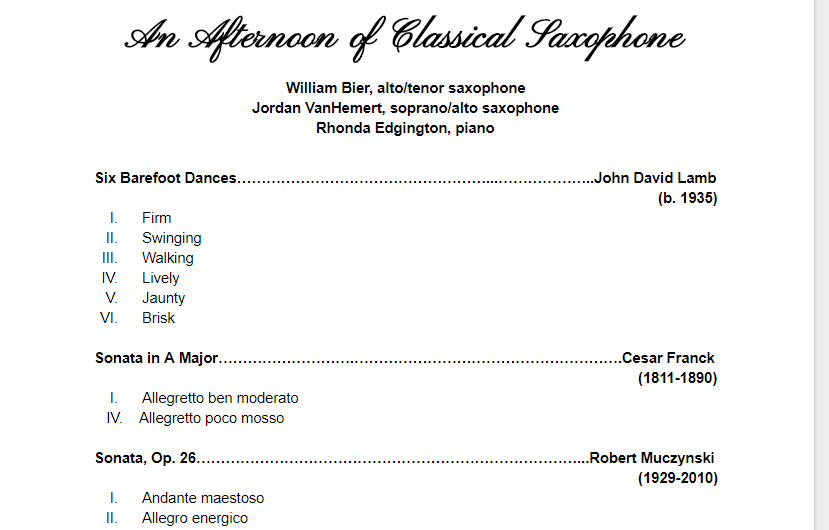 But after glancing over the program on Bill's Fakebook page,  I became very interested. Eileen and jumped in the car and rushed over.
We started late. They were having technical difficulties getting the recording started. This was an interesting recital, but I have a few criticisms. Let me say that I am getting more and more eccentric about how I think about public performances of music. I think the old etiquette of weird silence, sort of holding one's breath out of awe at the performers or the music, needs to be reconsidered.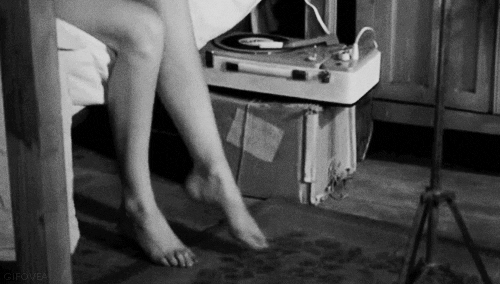 I was interested in the Barefoot dances for two saxes, but Bill and Jordan said nothing about them. There were pauses and it seemed to me that Bill especially was feeling nervous. Consequently it was a bit uncomfortable to listen past that. I felt sympathy for him. He is a high school music teacher and a terrific saxophone player, a rarity.  I relate a little bit to being a non-college academic. He was Jordan's high school sax teacher. So that's pretty neat now that Jordan is ABD on a doctorate. They play well together. Bill and his fam are members of Grace but they live in Hudsonville and I rarely see them.
The Franck was a bit of a surprise for me. I plan to talk to Jordan about it tomorrow when we have a meeting scheduled. But it occurred to me that recasting a stuffy 19th century violin sonata for the beautiful expressive sound of the sax actually breathes new life into the music. I enjoyed it quite a bit. Who knew?
I like the rest of the program as well. The Nagao was quite beautiful and well played. Here is a video of them playing it  which you can sample if you're interested. It begins around 5:22. This is a video of the second half of the concert.
I found it quite interesting that by the time they got to the last piece Bill and Jordan were much more themselves on stage. Rhonda has a very relaxed stage presence, I think the whole recital would have benefited from tall of them rapping with audience and joking around.  I know these three people. They play music with heart and understanding which is a rarity.  I hope the etiquette evolves in the 21st century to be a bit more user friendly and less formal.
It took the man who recorded the concert a while to realize that he was recording sideways. He put up the first part on Fakebook that way. Here it is, if you're curious.
They had good program notes.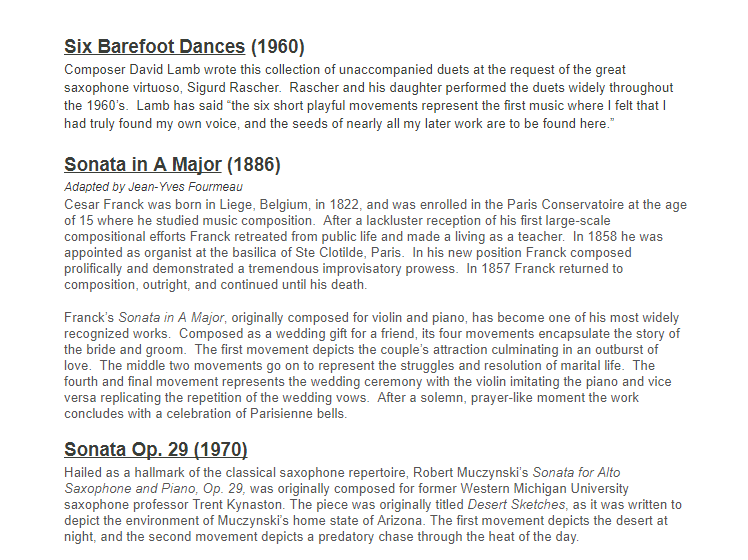 But I am increasingly convinced that musicians need to let listeners into the music by actually talking with them in the concert. We are all Leonard Bernstein these days.
Eileen said that she notice the "clean up" last time she was in Beijing. The visit before that she and I stayed in a lovely little place in a hutong.
Real life mystery.
 This guy is shady. No wonder they neglected to mention him.
This is a long read, but I found it very interesting to learn how influential Iran is in Iraq right now.