Episode 73 of the podcast, "How to be amazing." I listened to this this morning. Nance is a retired cryptographer and intelligence officer. His story is startling and his take on where we are now in the US is frightening. Only listen to this if you are ready for some frightening reality. He comes from a multi-generational military family from Philadelphia. He speaks many languages. He was on the ground at 9/11 as well as the 1983 Beirut bombing. He saw the Iraq war as a bad mistake before we went there. He is a patriot whose patriotism has been shaken by the election and actions of Trump. His description of a possible war with Korea is terrifying.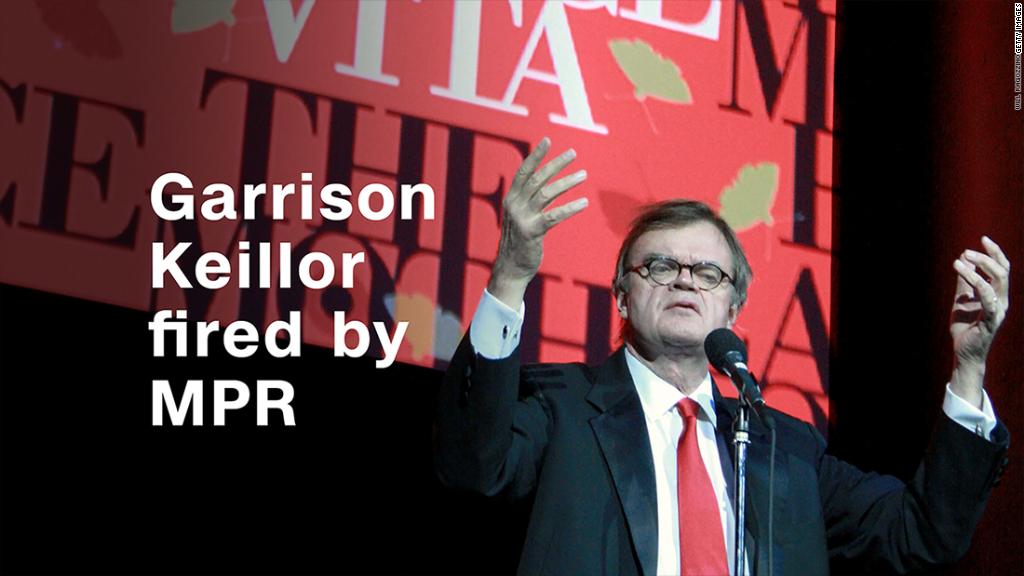 No more Writer's Almanac for jupe. I usually listen to this five minute podcast while I sit before taking my BP. This morning there was not a new one. Bye Writer's Almanac. If you go to the website there is a statement about this. They are also planning to change the name of the current Prairie Home Companion.  This latter move is one I have thought they should have done anyway if it's to survive in its new format.
This seems to be a clear eyed assessment of a new museum. I love the comments. One commenter pointed out the weirdness of the Louvre selling a franchise of its brand. It is indeed very odd.
I'm reading Bob Schieffer's book, Overload: Finding the Truth in Today's Deluge of News. Chapter 7 is about Walter Mossberg, a Wall Street Journal reporter who asked to start a computer column in the 90s. Born in '47, Mossberg asks the question (quoted by Schieffer) "Has all the new information made us more informed?" He remembers an excitement I shared about being able to access information online.  Even though this kind of access to the Internet is a small portion of its use (Remember, my daughter Elizabeth reminded me, the Internet is for Porn!),  the internet as a functional tool of learning about stuff will probably suffer if not die if it continues in the direction it's heading especially with the impending FCC ruling.
Wow.
Jennifer Finny Boylan consistently turns out good writing. Here's another example.
Alan Dershowitz parsing the problem.
Pauli Murray spoke up in defense of having having George Wallace speak at Yale while detesting his ideas. She lost but her ideas have since been institutionally vindicated. Oh, and also she was the African American woman to become an Episcopalian Priest. Article written by the current president of Yale.
by Stephen Marsh. Laura Kipnis, on the current "I Have to Ask" Podcast from Slate,says that Marsh is a better novelist than thinker. She sounds pretty smart to me on this podcast. The whole discussion of sexuality seems to be taking a only small bits of this big topic into account. A classic example of the blind men and the elephant mistake.
I don't pretend to understand sexuality. I just know it's much bigger than the discussion about abuses now coming to light.
Knowing stuff helps you read. who knew?