We are planning a second day trip today. We talked about going to Oxford, but I think it's better if we go to a different destination. In England, they have what they call National Trust Sites. This designation seems to indicate some sort of official status. Sarah has a book of them. There are a couple relatively close by.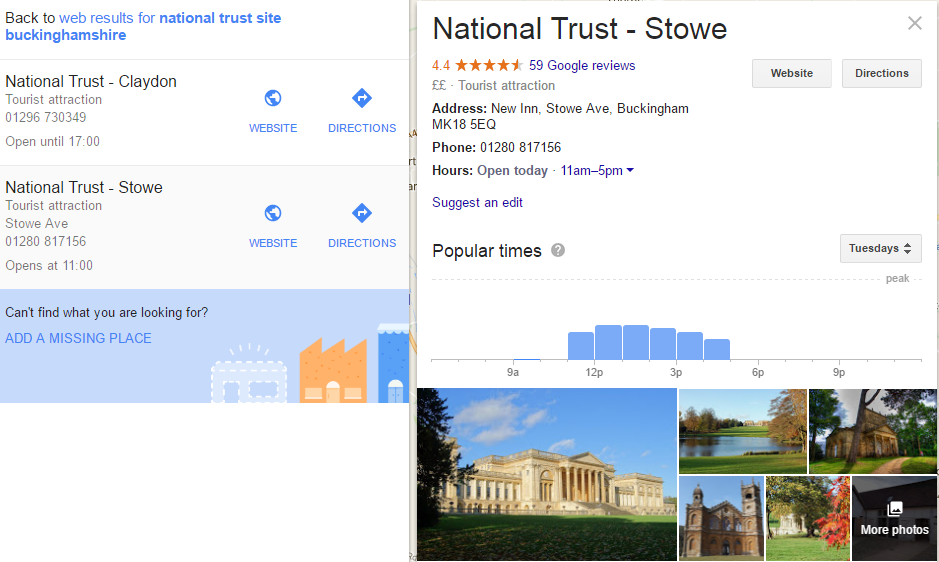 If we went to Oxford, we would drive to a sort of park and ride area. You can drive in Oxford. Sarah has done so. But apparently it's crazy. So we would get on a bus there and then be hauled to downtown. This whole process could easily up an hour or less. Since Sarah did not want to make a decision, I encouraged the idea that it might be less wear and tear on us (me and the baby) to do a National Trust Site.

I'm not sure but I think that Matthew and Sarah had their first time away from Lucy together yesterday when they went to the grocery store together leaving Eileen and me to watch Lucy. We are hoping for a more romantic time for them to be away together on Thursday and Friday. Matthew monitors his at home business's daily progress. He needs to make a certain amount of money a week buying and selling items online. Until he is able to do this, it is difficult for him to relax and host the "Amurican" grandparents. We, of course, encourage him to do what he needs to do despite our presence. So far, he seems to be managing to balance chatting, hosting and working. As the week progresses and he makes his quota he undoubtedly feels better.
This morning laying in bed I had my first pang of needing to do some practicing and playing. Matthew has a keyboard and will probably help me get some time in today or thereafter. He hasn't been able to lay his hands on the correct cord for the thing, but presumably there is a way to get it up and running.

The occasion of my impulse is a dream I had last night. In it, I was organizing an office for a church music job. I was looking (in the dream) for the upcoming psalm to put on my practice list. I awoke and began mentally rehearsing the C # major Bach prelude I have been learning. Time to get my fingers on a keyboard soon I think. It may be that I am finally getting rested enough to miss practicing. It's hard to say.

I have had two emails regarding stuff I will have to do when I get back. My boss emailed me that there is a funeral the Saturday after I return (this Saturday). She was extremely considerate and offered to find a different organist for it. These funerals are very easy (in the doing of them anyway). I told her I would do it. I had another email from someone at my Mom's nursing home. They changed their activities director a year or so ago. With the advent of the new person, the ceased inviting me to come and play. I'm not sure if they have switched directors again or the current director has for some reason reached out to me, but the current activities director emailed me a request to play for the November birthday concert/party and also explore carting a bunch of residents to my church to hear me practice organ.
I emailed her back that I could do the party and was willing about the organ dealy. However, I pointed out to her the logistical problem that we might soon be sans working organ. Martin Pasi, our builder, has set an install date of late Feb or early March next year. This means we would have our new organ for Easter. That would be cool. It would be so much more fun for nursing home residents to visit and hear our new organ, I think.
That's about all I have to write about offline. I do have some links to add as hopefully you will see below. No time for comments on them.