Eileen and I made it. After missing our flight out of Denver to Ontario last night, we had to stand in line for hours to get a voucher for a place to sleep and meals. Rodeway Inn wasn't terribly fancy but it was better than sleeping in the airport. I had a friend who offered to let us crash at her house not far from the Denver airport. Fortunately we did no have to do that.
We set the alarm for 3:30 so we could be ready for our taxi which was coming at 4 AM. Everything worked fine. It was startling how crowded the airport was at that time of morning. The security line was very long but moved quickly.
We flew from Denver to San Fransisco and then to Ontario. We are now at hotel California Jenkins style. The  mountains are still beautiful here.
On the way I entirely read an ebook copy of Brooke Gladstone's new book, The Trouble With Reality: A Rumination on Moral Panic in Our Times.
It's quite good. I think she is much smarter than her co-host, Bob Garfield, whom I admire but has not been very helpful in this Trumpian era. He does a good interview. But Gladstone goes to the heart of things bringing together an amazing array of ideas from Neil Postman, Ursula K. Leguin, Philip K. Dick, David M. Eagleman, James Fenimore Cooper, Michael Signer, Ned Resnikoff, Hannah Arendt, George Lakoff and Jonathon Swift.

Many of these thinkers are on my radar but some are not. I'm grateful for all the Gladstone brings together in this book and am thinking seriously of rereading it soon. I'll spare you details at this point, but I am thinking about this stuff.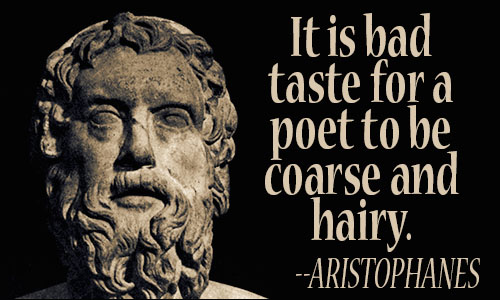 In addition, I decided it might be fun to see if I could read the next little section in my Greek Text. I have been doing a lot of reviewing for the last six months or so. I'm beginning to think that I'm getting a handle on the grammar that the text uses Aristophanes' The Clouds.
The next section is based on Plato and that's what I attempted to read at sight while flying from San Fransisco to Ontario. I had good success. It helps to know the story which is drawn from the Trial of Socrates. I've actually read a good deal in Plato. I often disagree with him but enjoy stretching my brain cells.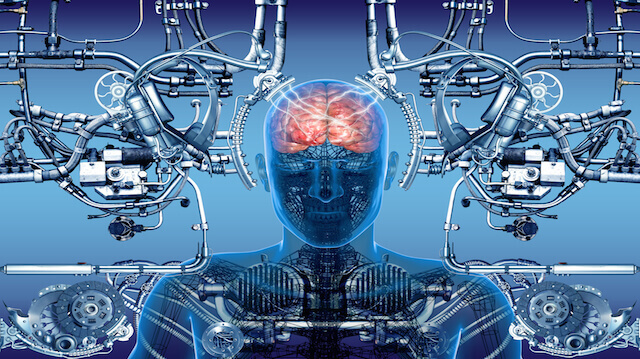 Speaking of my brain cells, I think I'm going to rest them at this point. More tomorrow.
Umwelt. Gladstone quotes Eagleton about it.
At least the European Court is making sense.
Canada's relationship to its indigenous population is a history of shame and belies their reputation as the "good guys" on the continent.
LOWELL P. WEICKER JR  is the last living member of the committee. He wrote this article.
This guy sounds like a dink, but I'm still interested in him.
A dead poet I like in the news.