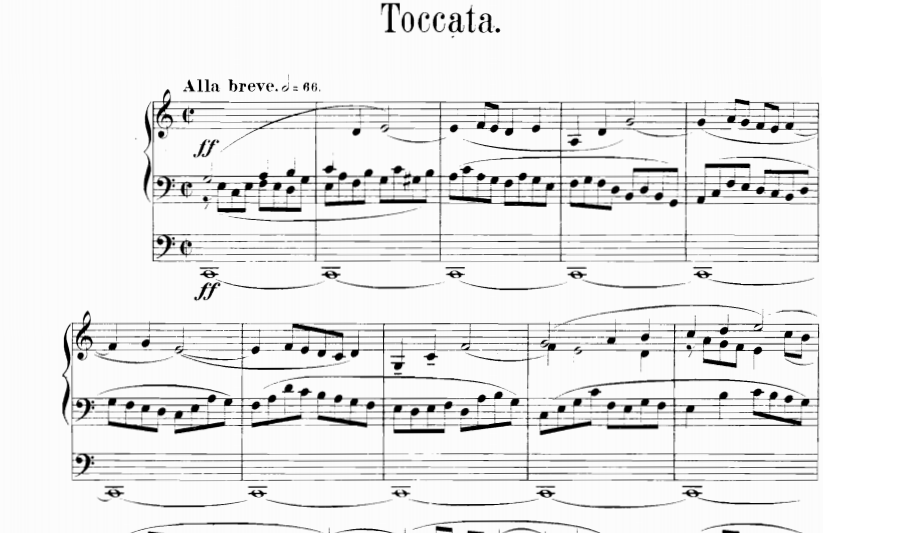 I seem to have lost my mind and scheduled a larger toccata as this Sunday's postlude. It's the one above from Josef Rheinberger's 14th Sonata for organ (link to the ISLMP page for it).
Of Rheinberger, the online Groves says "even his best works are only rarely heard: his work remains valued chiefly by organists and Catholic choirmasters."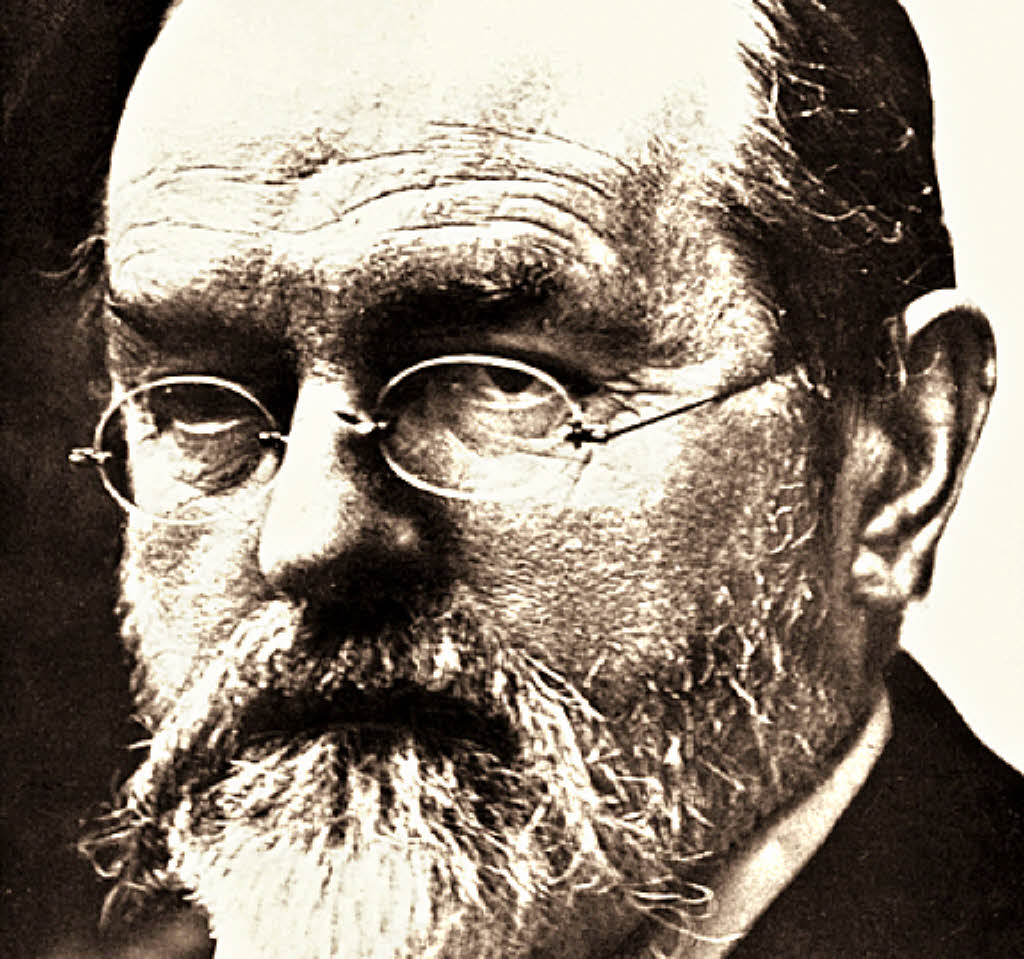 Ha! I was introduced to his work by my first organ teacher, Kent McDonald. Kent taught me many of his trios one of which I am using for this Sunday's prelude.
The toccata I chose is not terribly difficult. It is long and will require lots of practice. I chose it because I continue to find Vierne's Final to his third Organ symphony very satisfying to rehearse.
I have been attempting Franck but continue to find him less interesting than Vierne and even Rheinberger. Vierne is a bit of a poet and Rheinberger is extremely coherent compositionally. At least I find him so.
The whole organ thing has occupied a lot of my attention. Last night our local American Guild of Organists' chapter meeting was a talk given by the local college prof on teaching and learning the organ. I have known this dude for most of his professional career (since the early 80s). Interestingly we have always been on opposite sides of the fence in terms of pedagogy and church. He was my own teacher's antagonist for a while at Wayne State U. And when I became interested in the Episcopal church, he was firmly on the side of the church of "good taste" and grounded in the historical Anglican practice of men and boys choirs and conservative ecclesiology.
When he accepted the position as organ prof at the local college, I was already living here. Since that time I seem to make him uncomfortable. He is, however, a splendid player and had many helpful and interesting things to say about learning the organ.
I am amused that it was actually my suggestion to ask him to do this program. I took many notes and left with much food for thought.
Written by someone who has been there.
France grappling with the same global mixture many countries are dealing with… with its own peculiar and charming history.
Free speech, Saudi Arabian style.
PC Indian style.
By the time I watched this video recommended by Jeremy (my son-in-law) I was already interested in Reddit due to his verbal description and encouragement.
My boss who is on vacation in the idyllic Caribbean somewhere nevertheless sent out a link to this article. I find it interesting that Frank Boles who is quoted in it also did the rather popish arrangement of the Nigerian tune, "Jesus we want to meet" we are performing on the last Sunday before Lent. Also I am a bit disturbed by the tacit assumption that music and styles of worship are what drawn people to church. Is that true? it is sad if it is.