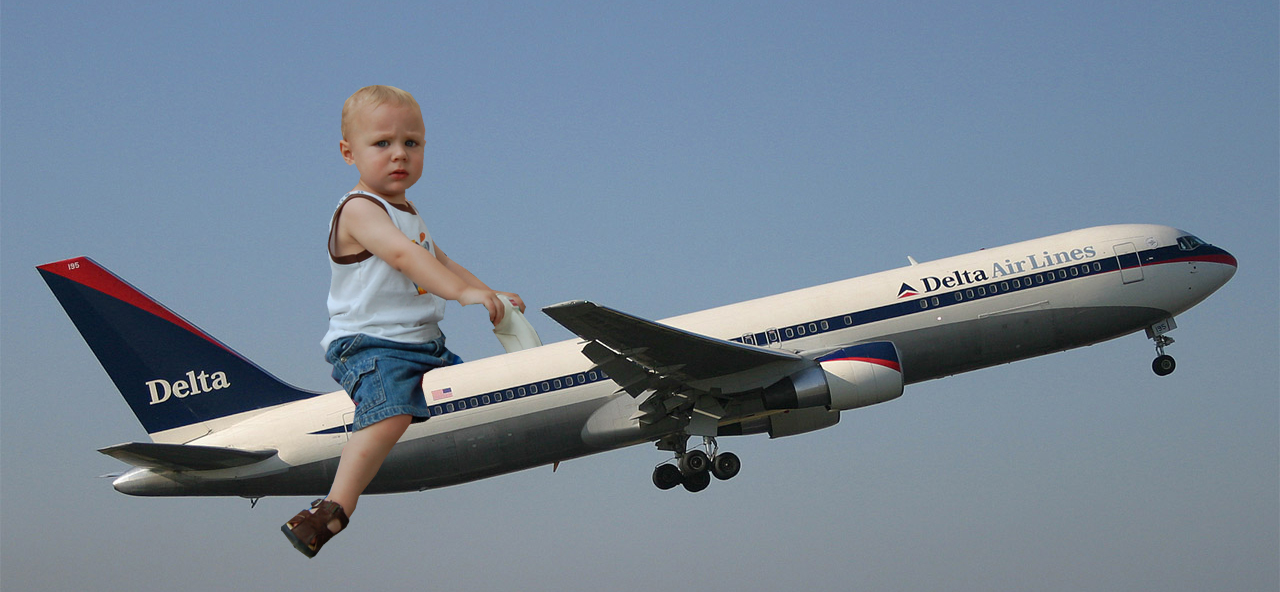 I have a ton of work to do today to prepare for leaving on a jet plane tomorrow. I am going to mail invites to a Sept meeting of musicians at my church that I jocularly call "Grace Electric Light Orchestra" or sometimes "Grace Episcopal Light Orchestra."
I think I prefer the first one because the second sounds like Miller Lite….
The boss gave me the final okay yesterday on the invitations and poster. The new renovation at our church has weirdly prohibited 8.5 x 11 posters. The only bulletin board left is set up to neatly accommodate about 6 or 8 five by eleven spots. I pointed out that this is an odd theology and disagreed with my boss when she said it was creating more clarity.  But frankly when organizations spin off into space I lose interest. So this is not exactly my problem.
I also pointed out how the communications at church seem to be diminishing.  The web site is pretty static and has not incorporated much that makes it workable. The bulletin has gone pdf which is a cumbersome way to communicate online. Announcement time at church is so long and boring and predictable that I don't bother to have announcements made then due to the way people cease to pay attention.
She is allowing me to send a letter to every member of the parish so that's pretty direct communication. I have written the letter and will mail it in Sept. The boss has read and approved the letter.
I think I'm ready for some time away from this.
I have been trying to get my Mom out of her building this week to no avail. Yesterday I dropped by to give her a watch I bought for her.  She's not feeling well physically. I guess it's nothing serious. She describes it as "cramps." I hope she feels well enough to get out today.
I also have to do laundry and pack. Clean the kitchen. Do bills. The usual stuff.
Here's a couple more essential links I use to try to stay organized and up to speed.
This is one I turn to quite a bit if I'm looking for info on a specific story. http://news.google.com/
The story of my using this online bookmarking service goes back to when I used to clip stories physically from the New York Times.  When New York Times upgraded its online services to include a way to bookmark archived stories I started doing that instead. Then a year or two later they dropped the service and passed on customers (I was a paying customer then) to an online bookmarking service. Eventually that service folded and passed me on to Diigo. I quite like being able to access stories this way. And it definitely is "living in the cloud" because I can do it from any computer. As of this counting I have 1387 bookmarked stories many of which go back ten or more years. I routinely bookmark obituaries. Wednesday when I was preparing to make peach pie filling, I couldn't find a recipe. I checked my Diigo bookmarks and sure enough there was the recipe I used last year bookmarked.