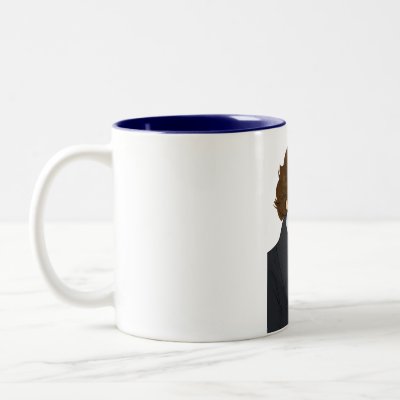 Today seems to be a Beethoven day. Coffee and playing through the Sonata 18 in Eb brought me a bit closer to morning sanity.
Right now I'm listening to Glenn Gould's wonderfully eccentric rendition of the F minor Sonata.
I always get a kick out of the trio of the minuet. It reminds me of the melody of the old beer commercial: "From one beer lover to another…"
On Fridays I usually do bills, both Eileen's and mine and those of my mother.
One little project I have for this morning is to apply online for a copy of my Mom and Dad's marriage certificate.  I need this in order to somehow restart part of my Dad's pension with Hartford Insurance for Mom. They wrote me back in October and requested a bunch of information. I have put this off too long. Today's the day to get the  marriage certificate. I think with that I will have everything I need. I just hope they haven't imposed some sort of deadline and I have mess up my my Mom's income.
She hasn't been feeling all that great, but I just got off the phone with her and I'm going to get her out of the apartment for lunch and some shopping, so that's good.
I was reading Sid Fleischman's "Escape! The Story of The Great Houdini" last night. The reading level on it was ages 9-12, so I was surprised at some of the words he used like "menage" and some others. I suppose young people can work a dictionary if they happen not to know some of the words.  Or even use the "define: " search in Google, which is something I sometimes do.
Houdini was quite a character.
I have a memory of reading a biography of him before. I was amused by many of the photographs Fleischman includes in his biography.
I need to quit and get working on those bills.