When my Dad was deep in the throes of his disease, Lewy Body Dementia, he asked to come and listen to me practice. While I practiced he walked around the entire room listening. I didn't play particularly well while he listened and of course the sounds of the instrument were pretty lame. But I certainly didn't mind. Actually it was kind of flattering. My parents loved and supported me, but didn't necessary appreciate or understand my love of music. Dad seemed oddly satisfied after that. Something he needed to do for himself, I guess.
I dropped the little boxes of the ashes of my Mom and Dad at church this week so that Rev Jen can prepare them for next Monday. Since then I have realized that as I practice just behind the altar on the other end of the room sit the remains of my parents.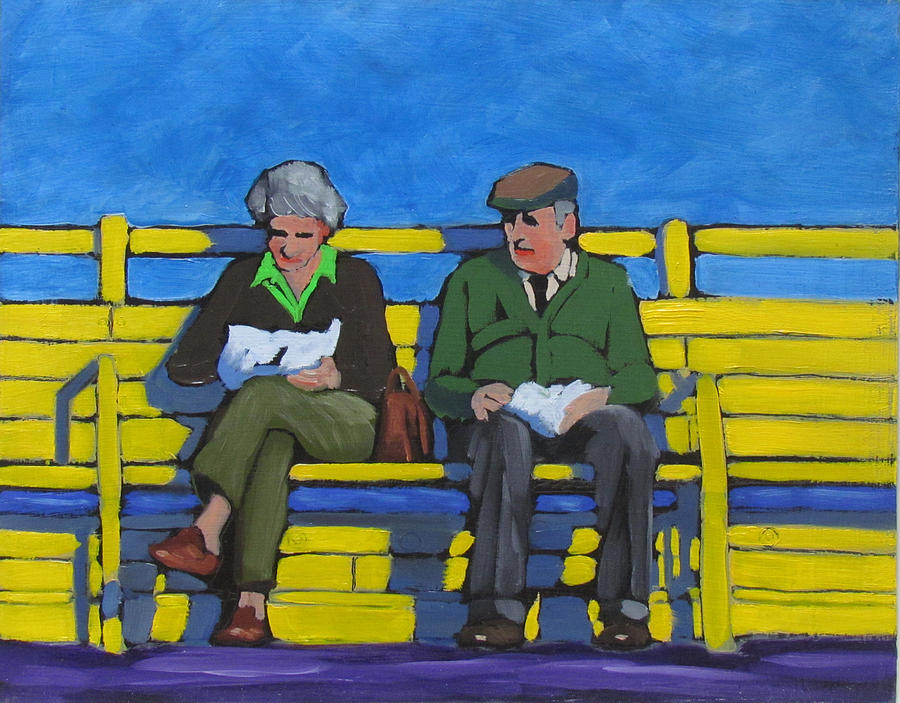 In a way, it sort of seems like I'm with them and they are listening to me practice.
Again it's not an unpleasant feeling. And the sounds of the instrument and my playing as well are much better than they were when my Dad listened to them.
I had a busy day yesterday. Didn't take the time to blog. Besides seeing my therapist and teaching a lesson, I reached out to an old friend of my Mom's (Hilda Hensley formerly Hilda Neff). When I sent out emails hers bounced back. I wanted to make sure she knew Mom was dead and we were interring ashes on Monday. Hilda is in her eighties herself and knew my Dad and Mom when they lived in Columbus.
Jeremy suggested I set Sarah and Elizabeth on trying to connect a phone number to an address I had for Hilda.
Just before going into my therapist appointment, Sarah texted me a couple of numbers.
I was able to get in touch with her using them. She did know Mom had passed but didn't know about the service (of course). It's interesting how just inviting people seems to connect them in good ways even if they can't or don't plan to attend. Hilda seemed touched and promised to pass the info on to another friend of Mom's, George Jordan.
I had forgotten George. Hilda said that she had learned of Mom's death from him and that possibly he had seen something on Facebook. I immediately went on Facebook and found a George Jordan which might be him. George is also elderly and his Facebook profile (if it's him) predictably had no profile pic.
Also, I called to confirm the caterer for Monday.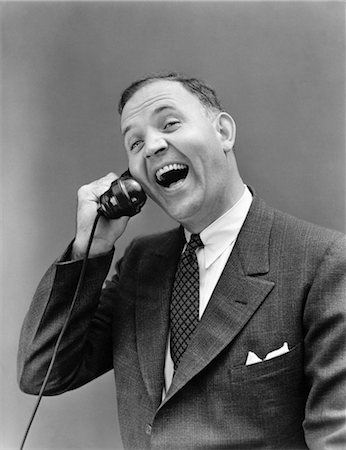 They had no record of the order.
In fact, the new Holland Branch of the De Boers said they don't do fruit bowls and are just a bakery. They did however have a list going of upcoming catering events (something they didn't have when I called in May). I just wasn't on it. They suggested contacting the other, original, bakery on the north side of Holland.
This I did. They also had no record of my order, but said it would be no problem to fill it. So that worked out okay.
I keep posting podcasts. This another good one.