I survived my stuff yesterday despite feeling poorly. The staff meeting was one of those strategic planning meetings. We have apparently hired a local consultant who took us through the predictable motions of this sort of process as a staff. It's a bit disconcerting since we haven't done very much formation as a staff, but what the heck.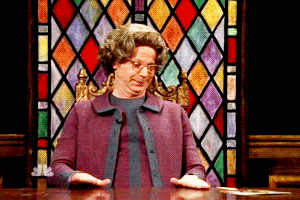 I tried to overlook my own distaste for things churchy and phony and do my part as honestly as I could despite feeling like shit. That is one of the good things about working for my boss, Jen Adams, she seems to want me to contribute my warped point of view, so I tried to do so without offending my co workers. God knows if I offended the consultant.
Probably talked too much.
I planned the evening's choral rehearsal, practiced Sunday's organ music and checked on Mom. Eileen was still sick in bed. I stood in Mom's doorway and chatted with her only coming close enough to show her the updated pics of Alex Daum the grand kid on my phone.
I think came home and realized that I would probably have no common soprano between this Wednesday rehearsal and Sunday's service. I revamped everything, once again canning the planned anthem and substituting an easier one. Since my plan was to do music by one composer for the prelude, postlude and anthem, I also decided to can the organ music for this Sunday. After working on it for an hour or so, I realized that though it was well composed by Robert J. Powell, it might not be all that accessible or attractive on its own and would require a lot more prep.
So fuck it.
I emailed the choir a copy of the anthem and a link to a YouTube version of it (I decided on something in our Hymnal called "Like the Murmur of the Dove's Song" words by Carl Daw, Jr and tune by Peter Cutts). I asked people who planned to be absent to learn this little melody for Sunday.
Then I sent an update to the office for the bulletin.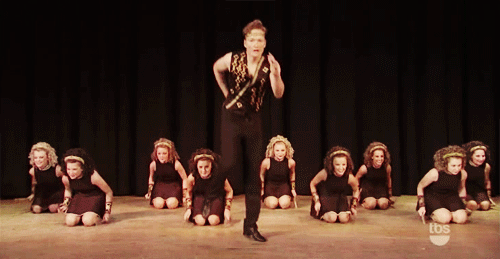 Of course at the rehearsal I learned that people who signed out for this Sunday were going to be there anyway and we could have possibly gone with my original plan. I decided not to change things back and go with plan B.
So the real reason my friend Rhonda showed me half a clipping from a magazine was the mention of four novels based on the Golbergs.
So I checked them out online.
So here they are.
I'll have to check them out myself sometime. Not sure I'm prepared for this kind of novel right now. But they do look interesting. Thank you Rhonda.