I was surprised at my now annual hearing test yesterday.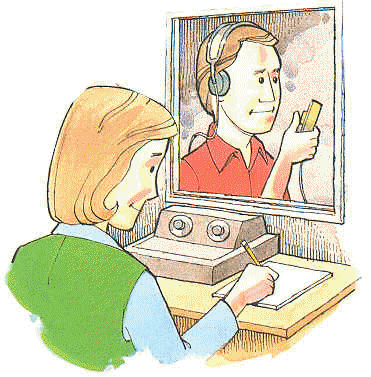 I was expecting the audiologist to find hearing loss in my left ear in the last year.  I had a test in 2012 to establish a base line which showed some hearing loss but not quite enough to start talking hearing aids.
But she said I tested out about like last year.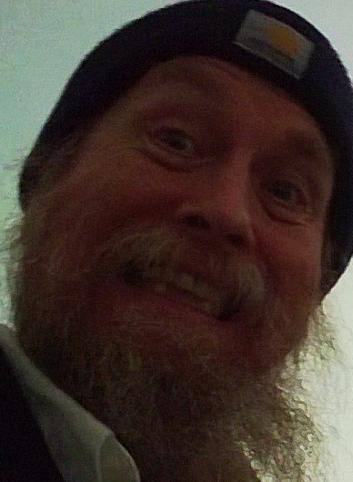 As a musician of course I fear deafness. I have always told myself that I would turn from music to poetry and probably even more visual art as the space in which I spend my life.
But I have added unanticipated fear about how the end of my life will play out financially. It looks like my work at Grace has a good chance of changing this fall. My boss is running for Bishop of this diocese and she has a good chance of winning.
Usually I think about this in terms of my relationship to the vocation of church music. For me church is a sort of bitch goddess. There are many things about church that have been good in my life. And I do enjoy the work of the church musician. But I do not feel strongly that I need to continue doing it.
But it is a significant income addition for Eileen and me. We are on the brink of adding more debt by renovating our house for our old age. Ay yi yi. If Eileen and I both were to lose our job prematurely I wonder how that would work out.
Anyway, these are the paranoid ravings of a tired old guy on Thursday morning who is seeking to stay balanced enough to survive the rest of Holy Week.
Also I'm very glad about the hearing. I have been enjoying listening to the birds on my walk to work. Yesterday I heard the woodpecker again or at least a woodpecker. I see why Messiaen loved the birds.
*****
I read this blog pretty regularly. The author reviews a new museum show in Great Britain of Pompeii artifacts.
*****
How the Maker of TurboTax Fought Free, Simple Tax Filing – ProPublica
Eileen complains every year that there is a fee for filing online with the government.
*****
Bill Keller talks about the reasons he supports legal abortion.
*****
Ruth Prawer Jhabvala: "The Judge's Will" : The New Yorker
Well written and interesting short story.
*****
Israel's Prisoner X Said to Have Exposed Spies – NYTimes.com
I have been following this story. The man who died seems to have been incompetent.
*****
Russian Authorities Raid Amnesty International Office – NYTimes.com
This is a real difference between our country and countries where the state will show up and intimidate you.
*****
Egyptian Women Blamed for Sexual Assaults – NYTimes.com
Always easier to blame the victim no matter the culture. Inexcusable.
*****
Money Dreaming | Adbusters Culturejammer Headquarters
Australian practice of dreaming oneself into reality applied nicely to money. Short thought provoking article. I found myself pondering the implications.
*****
Biography of Dr. John C. Knapp | Hope College
New president of Hope College. I was surprised he wasn't Reformed. Business ethics background. Presbyterian elder.
*****
Yes, music helps your workout routine – Salon.com
True or not I do like to treadmill with music playing.
*****