The choir sang very well yesterday. The sixteenth century anthem we performed was very well executed. The whole morning went very smoothly. But on the inside I was a bit of a mess. I'm not sure why but all morning I was not feeling very confident or sure of my self. Eileen said it didn't show. And in fact, I had several surprising compliments. One of these was about my conducting and the energy and expression I put in to it (and hopefully consequently into the music itself).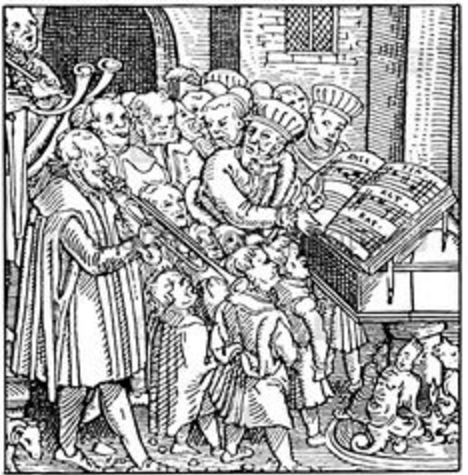 It may be that since we did the anthem unaccompanied and I was able to concentrate solely on conducting that the complimenting chorister simply was able to notice my interpretation and conducting more. It is difficult for singers to follow a conductor who is also playing an instrument. They have to get their cues from more subtle gestures and nods. This compliment came from the retired English prof in my choir.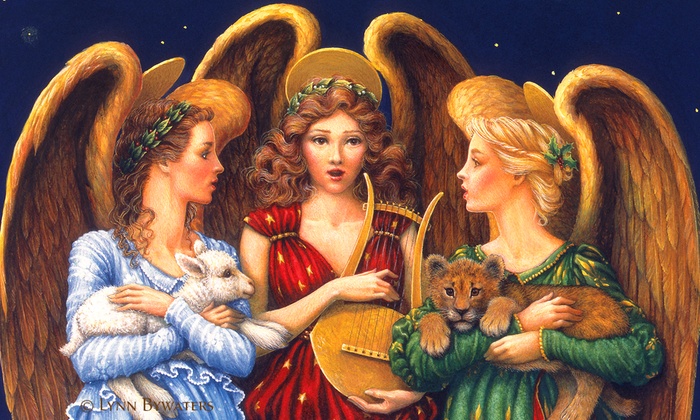 The mother of the three sisters in my choir was there yesterday. She is quite elderly and is brought to church by one of them. Yesterday she waved me down  and told me she was glad that her daughters sang in my choir because I was a good conductor. She sits and listens to our pregame rehearsal. I understand that she herself was a very active musician when she was younger. I thanked her and told that was very flattering coming from someone like her.
I was so happy with the choir' performance that I told them to keep the anthem in their folders.  This anthem is a typical sixteenth century motet, counterpuntal and challenging. I want to keep returning to it in rehearsal and possibly build up a set of these more difficult pieces for use in a recital this spring after the organ arrives.
By the time I got home my interior emotional landscape was a mess. I was feeling incompetent despite the successful performance and compliments. There was nothing to do, but walk to one of the churches which allows me to practice and spend a few hours at the organ. This did end up helping a bit.
Several articles online caught my eye yesterday and earlier this morning, so there are quite few links today. I found this profile of Belafonte very interesting. He turns 90 on March 1 (he is about the same age as my Mom). There are many things I liked about this article.
The following comment seems to echo a bit of my own observations here yesterday.
The election of "Mr. Trump… was not a break from America's traditions but a resurfacing of energies that have been there all along.

"I look at him as a continuation, … with all of the images that we throw up about our generosity as a nation and so forth, America tends to ignore the fact that there is a parallel history from which we come that's not quite so pleasant. And I think Donald Trump reminds us that that value, that negative component, is still strongly in our midst.""

Harry Belafonte
Helpful article. I especially liked this graph:
I'm glad Linda Greenhouse keeps writing even though I thought she was retired.
This author, Charles Sykes, self-identifies as a former conservative radio talk show host.
Inspiring words from an adult child of Muslim immigrants.
Yes, but with a difference, since President Trump is a completely different kind of president than we have ever had and needs to be resisted.
History! A good article by Henry Louis Gates, Jr.
Interesting to hear how copy editing works or has worked up until now. Some of the commenters are merciless.
Reporter bumps into Bannon at an airport carrying Halberstam's The Best and The Brightest!
I've been playing these for a while but I sheepishly admit I hadn't thought much about the obvious compositional changes in the second ten.
A choir member pointed this program out to me.