It's getting colder here in Western Michigan.  Since the Chamber Choir was not singing at service yesterday, I was able to arrive later. So Eileen and I walked both to and from church together yesterday. We usually only get to walk home together, so that was a bit of a treat.
However, the walk home was much colder than the walk over.  The temps were lower and the wind was blowing harder.  Winter in Michigan.
Another person joined the choir yesterday. This is the third person in three weeks. Of course the first of the three didn't show up. But the other two men (they are all men) seem to very connected to music.  The guy who joined yesterday actually has a degree in music composition even though he is teaching theater at the local college.
If I wasn't so numb these days I would feel encouraged.
However my mood doesn't seem to extend to my musical self. I continue to play the piano and think and read about music.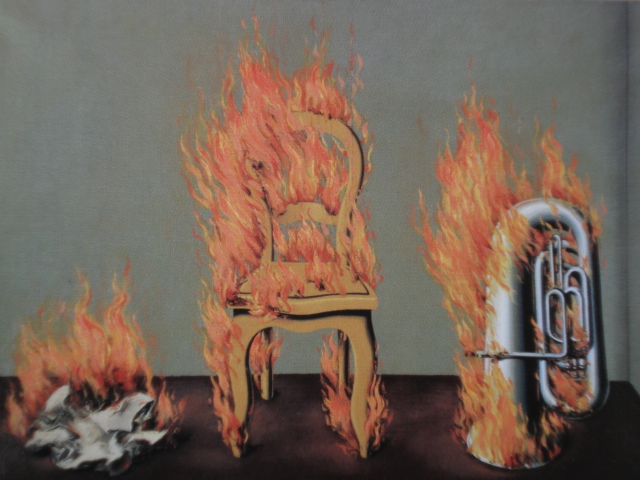 Yesterday after rehearsal one of the choristers pointed out that I surprised her with my energy and enthusiasm in rehearsal.
I told her that "Music was my life and this is my song." Then I asked her if she had ever heard of Bachman Turner Overdrive.  She shook her head no, but several other choir members chimed in that they had.  I pointed out that I was paraphrasing one of their songs. And that this group's songs had paid many of my bills when I was a bar musician.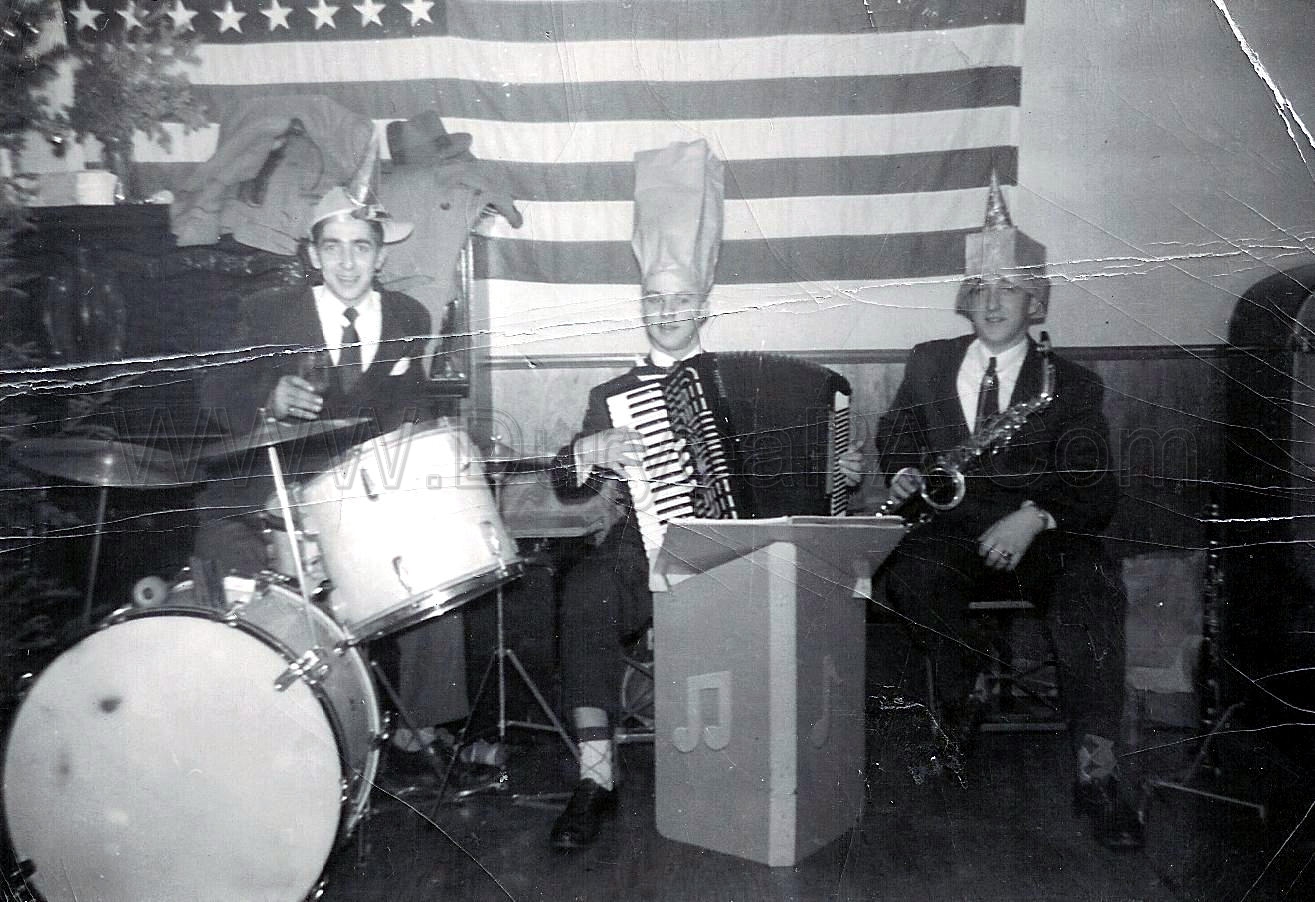 This morning is the first day of break from my ballet classes.  I must admit it is a relief not to have the daily commitment.  I was working seven days a week there for quite a while. Probably part of my burnout.
However I do have to go to the dentist today and give him $1700 as half payment on my upcoming dental work in 2011.  I have worked it out with him that I can pay half this year and half next year. That way I can use Eileen's flex plan over two different years to cover this cost.
In the afternoon I have a committee meeting at church.  So it's not quite like a day off today, but I'm not complaining.
I spent some time with my father's sermons from the sixties yesterday.  I deliberately salvaged these because I know he was going through a maturing period from the sixties to the seventies.  He begins as a young naive conservative preacher in Eastern Tennessee and ends up a much more sophisticated mature pastor of a large (for his denomination) congregation in Flint Michigan.
After waking up to the state of the country at that time he pretty much lived and preached from the liberal point of view on the issues of the day such as police brutality, racism and sexism.
I know all this stuff is very out of fashion these days. But I'm still very proud of my Dad's life and work.
I lived through this time of change with him. I remember that he peppered his weekly sermons with references to the times and personal anecdotes. These do interest me. So it's nice to have the sermon notes to look over once in a while.
And I found this handwritten undated note in the middle of these sermons from the sixties.
There is nothing on the back and there wasn't a second sheet.  My Dad's impression of people he met on his travels always made for interesting stories that he either used in his sermons or told us.  I hope you can read it.