I continue to read in two bios of T. S. Eliot simultaneously (alternating back and forth between them). In both of them I have arrived at the sad description of his separation from his first wife and her subsequent deterioration and breakdown. Both biographers are at the same time sympathetic and clear eyed about Vivienne Eliot. She is both muse and torment to Eliot. She herself is brilliant and one of his most staunch advocates. She understands his work. But she is outrageous and given to outbursts of weird and sardonic comments and behavior. After he has left her, she stalks him at the office and at performances of his plays. It is a sad story in which she ends up wandering incoherent and is finally picked up by police and committed.
In her biography, Lyndall Gordon does not exculpate Mrs. Eliot but remarks that no battered wife was ever as protected as T. S. Eliot was from his wife by his friends and family.
I have been learning Bach's setting of Komm heiliger Geist BWV 652. It is long. Sections of it are a bit dry for the disinterested listener. Yesterday I decided instead to perform one by Buxtehude (BuxWV 199) for Pentecost.
For the postlude Sunday I have scheduled Canzoni alla Francese et Ricercari Ariosi by Andrea Gabrielli.
Uncle Andrea to Giovanni.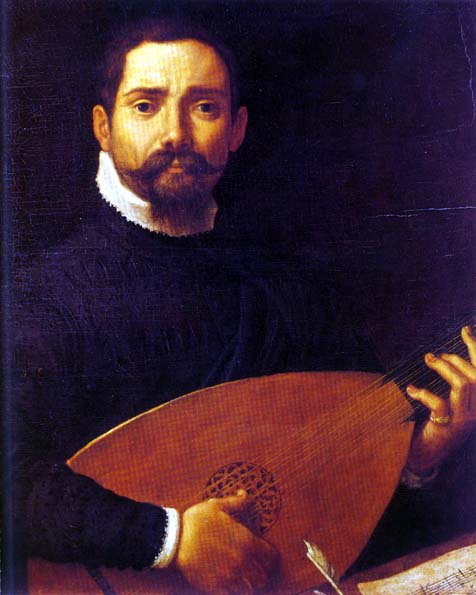 It is lovely stuff.
I went ahead and picked organ music for a week from Sunday. I scheduled an organ trio by my hero Hugo Distler ( Rasche, energische Halbe from Orgelsonate [Trio] Op. 18/II)
I have been practicing it for some time just for the pleasure of it.
I love this man's writing and find this one fun and interesting. So what the heck.
For the postlude I am playing Two variations on Allein Gott in der Höh sei Ehr by Andreas Düben 1597-1662.
He was a student of Sweelinck.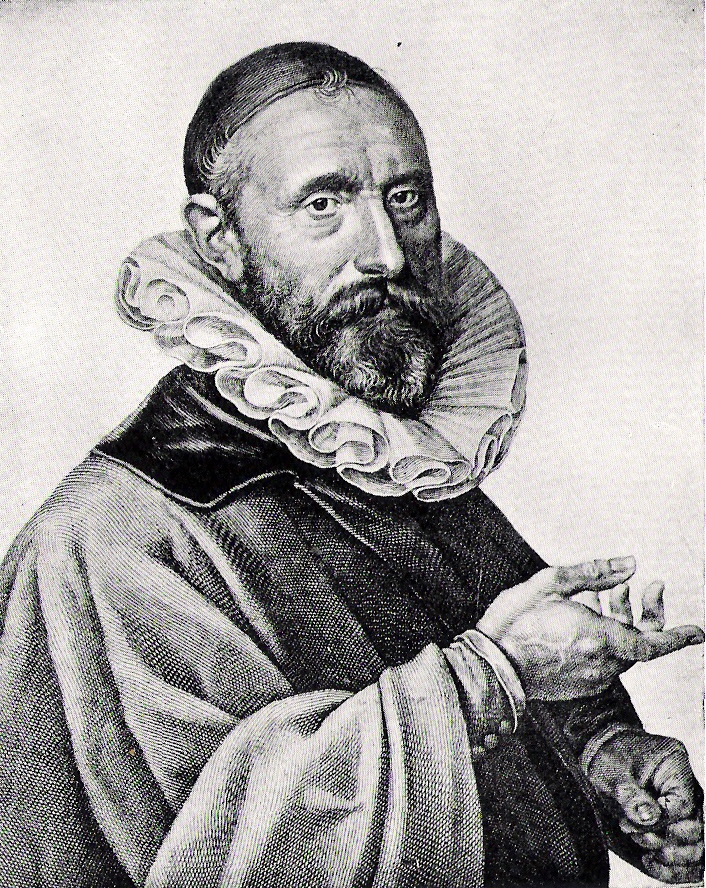 These variations are in my Dover Sweelinck organ collection.
It indicates that Sweelinck invited students to add to his own variations occasionally. This is the tune to our close  hymn that day.
1. 'The Cardboard Bernini,' a Film About James Grashow – NYTimes.com
The idea of making art which will then be exposed to the elements and deteriorate appeals to me
2. New Plan to Auction Banksy Mural Rekindles Battle – NYTimes.com
So does battling over a piece of wall.
3. Snooping and the News Media – It's a 2-Way Street – NYTimes.com
It is a new world. No one is able to hide much these days.
4. Phone Records of Journalists of The Associated Press Seized by U.S. – NYTimes.com
So the Obama administration is one of the most secretive and anti-transparency administration yet. Yikes.
5. A Century of Proust – Interactive Feature – NYTimes.com
This has been online for a while. Very cool for Proust fans of which I am one.