Today's random music.
I first heard this piece performed by Russian Renaissance.
They were amazing.
A couple of interesting articles in yesterday's NYT.
This is told strictly from the Classical music world point of view, but still interesting.
I was particularly pleased to see an article by an actual musician as a sidebar to the original. Click on Koh's name above to go to her web site.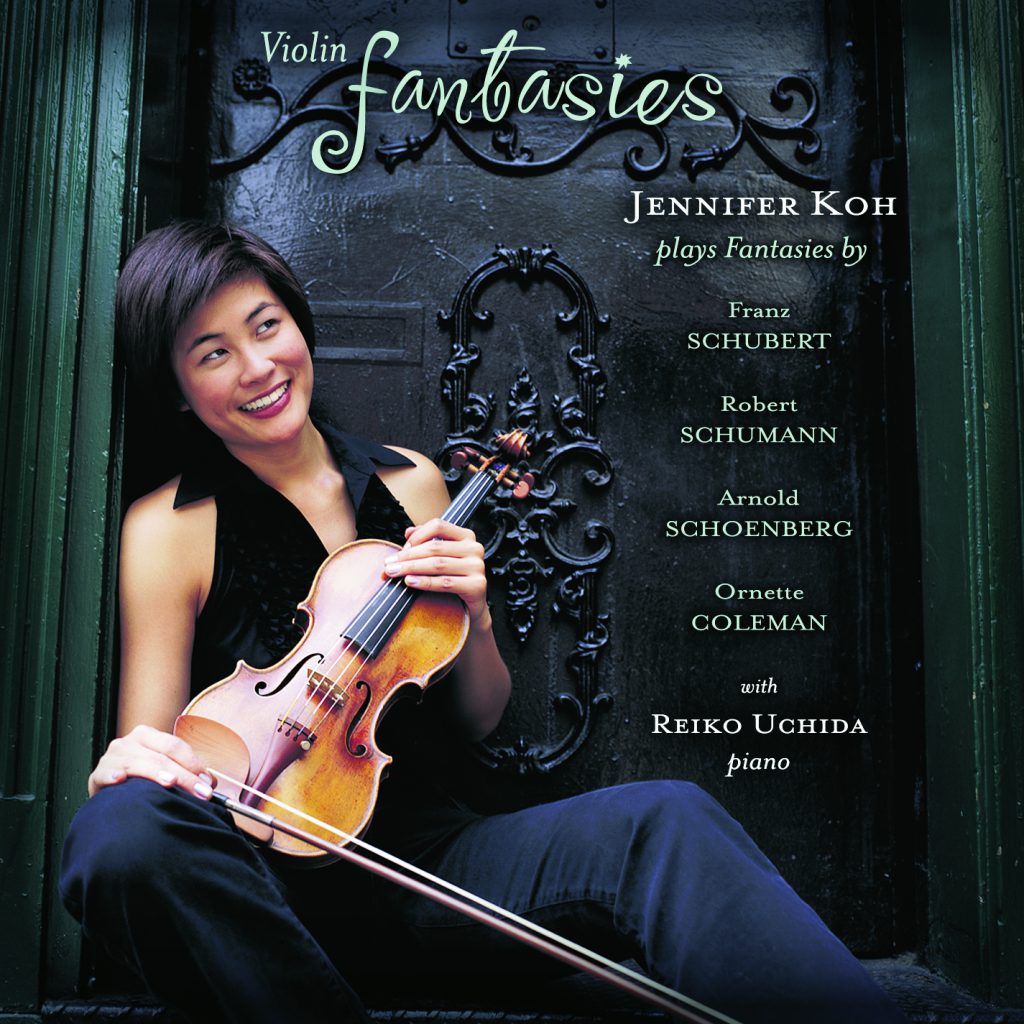 It pays to read the comments on both articles despite the inevitable racism in many.
Finally, once again Primephonic recommended an amazing album. It was perfect for morning stretches today. Here's the YouTube version.
Evelyn Glennie rocks.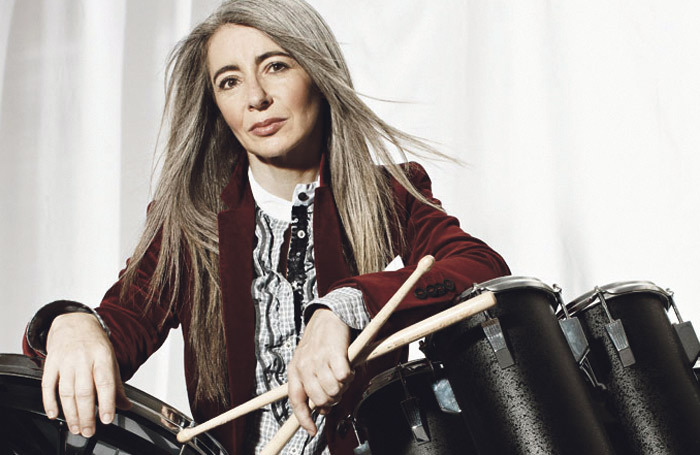 Apparently, Tower wrote the piece for her. The "strike" is the strike of a mallet or a drum stick. The "zone" refers to the fact that Tower wanted Glennie's instruments strung along the stage so that Glennie moved from the dulcet sounds of the vibraphone to drums. Very cool. Couldn't find a live performance on YouTube.