I did end up deciding to perform a prelude and postlude by Buxtehude next Sunday. I chose a love three part setting of the chorale, "Danket Dem Herren." Here is this first movement and a bit of the second.
Just so you don't think I'm gettin' too highfaultin' here's a cool visualization of all three parts back to back.
And here is a very cool recording of the second movement on Bendeleons, no less!
Kerala J. Snyder, Buxtehude's biographer, suggests that it would be charming when performing Buxtehude's chorale preludes to precede it with a setting from Schiedt's 1650 collection,Gürlitzer Tabulatur-Buch. I actually own and quite like these little chorale settings. Unfortunately, the melody in this Buxtehude setting doesn't seem to be in this book. But no matter, I think it will make a nice prelude for Sunday.
And I broke down and scheduled the "Jig Fugue" by Buxtehude as the postlude.
After practicing these a bit, I decided to read through Carl Heine's "African Tunes for Organ."
I keep running across African composers who are writing organ music that draws somewhat on the highly developed rhythmic African modes. They are challenging but fun to play. I worked on one yesterday in seven. It's not too bad until Heine decides the pedal and both hands divide up the seven differently. He suggests using light congas or bongos with this setting. I think it would be fun to learn and perform. I think this is this piece these people are playing in this pic, but I couldn't find a recording of it online.
Mackinac Island in the news.
Some interesting history as to how we got into this mess.
I love words. This article is more about the word than Trump.
A study. I listened to the podcast where the author is interviewed. It's embedded in this article, but the graphs in the transcription linked are helpful.
I love this stuff. I'm thinking I might like to see the movie mentioned in this article.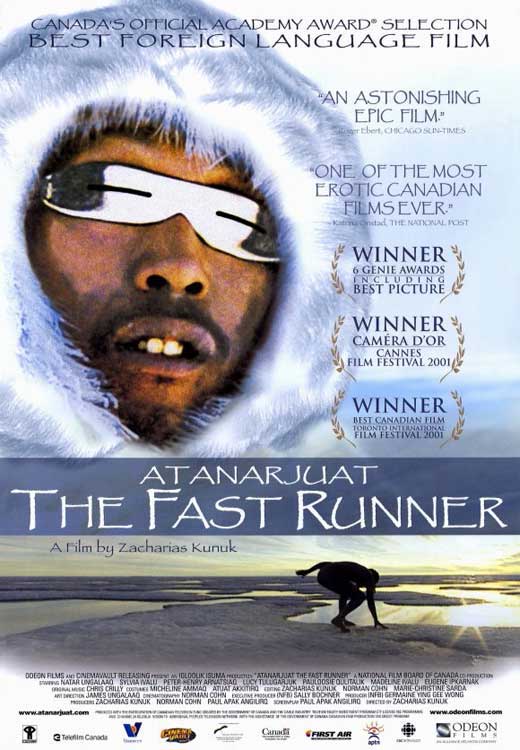 Hard not to see this as pathetic.