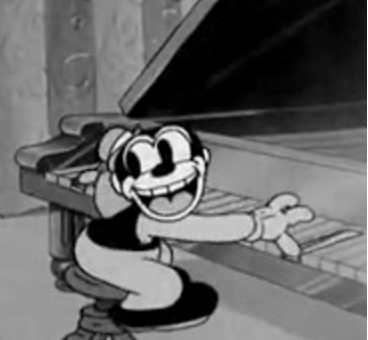 After I got home from my morning practice yesterday, Eileen told me that Elizabeth had called and they had spent the night not too far away from us at Jeremy's Dad's cottage. She proposed meeting us half way and then returning with us to Holland.  In this way, there would less wear and tear on them and they would arrive sooner in Holland.
Eileen agreed to go pick them up. I didn't ride along due to the fact that I wanted to spend more time at church preparing for this morning. I will be interested to see how Handel comes out today. I continue to refine my practice techniques. The Handel movements, especially the prelude which is the second movement of the concerto in G presented some challenges. The sections which represent the tutti (the full orchestra) do not sound nearly as hard as they are. I have been slaving over them.
I have noticed that when i don't have a piece prepared enough I will sometimes omit the left hand when the part it is playing is not important. In the heat of the moment this allows me to pull the piece off but in retrospect this is unsatisfactory. Anticipating that the prelude is not quite "ready for prime time," I have been working hard on left hand and pedal. Nevertheless yesterday morning when I timed a performance tempo execution of the piece, I found that I did, indeed, leave out the left hand in a few places in order to keep it going at tempo. Sigh.
It may be that my preparation is enabling me to perform better with not quite enough rehearsal, but I obviously am still working on this piece and that habit. I returned to church yesterday afternoon to work on this but I had a host of tasks to prepare for today that were unrelated to organ prep: write on the wipe board, put the chairs in order in the rehearsal room and in the choir area in the church, lay out bulletins for the choir on their chairs, post the hymns on the hymn board in the church, look at organ music for a week from next Sunday, rehearse the psalm, and other little details.
I finally settled down at the organ with just about 45 minutes to spare. I was timing my practice so that I could return and treadmill and shower before company arrived. In that 45 minutes I played slowly through both the prelude and postlude. I stopped enough and worked over some sections that it took the entire time. I also practiced today's psalm and next week's psalm.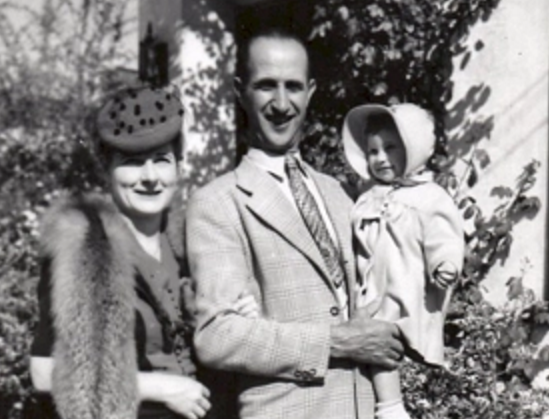 Elizabeth, Jeremy, and Alex all seemed to be in pretty good shape after an international flight. It was a pleasure, of course, to see Alex in person. I am easily charmed by her and it's fascinating to watch her.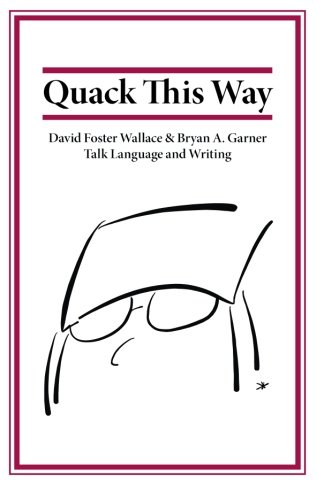 This morning in reading Quack This Way: David Foster Wallace and Bryan A. Garner Talk Language and Writing, I ran across this passage of Wallace speaking:
Apparently quoting himself from an article he had written, he says "… one of the things that's good about writing and practicing writing is it's a great remedy for my natural self-involvement and self-centeredness. Right? 'I am the center of my own world, my thoughts and feelings are more immediate, therefore….'  I mean we all know the drill, right? When students snap to the fact that there's such a thing as a bad writer, a pretty good writer, a great writer—when they start wanting to get better—they start realizing that really learning how to write effectively is, in fact, probably more a matter of spirit than it is of intellect. I think probably even of verbal facility. And the spirit means i never forget there's someone on the end of the line, that I owe that person certain allegiances, that I'm sending that person all kinds of messages, only some of which have to do with the actual content of it is I'm trying to say."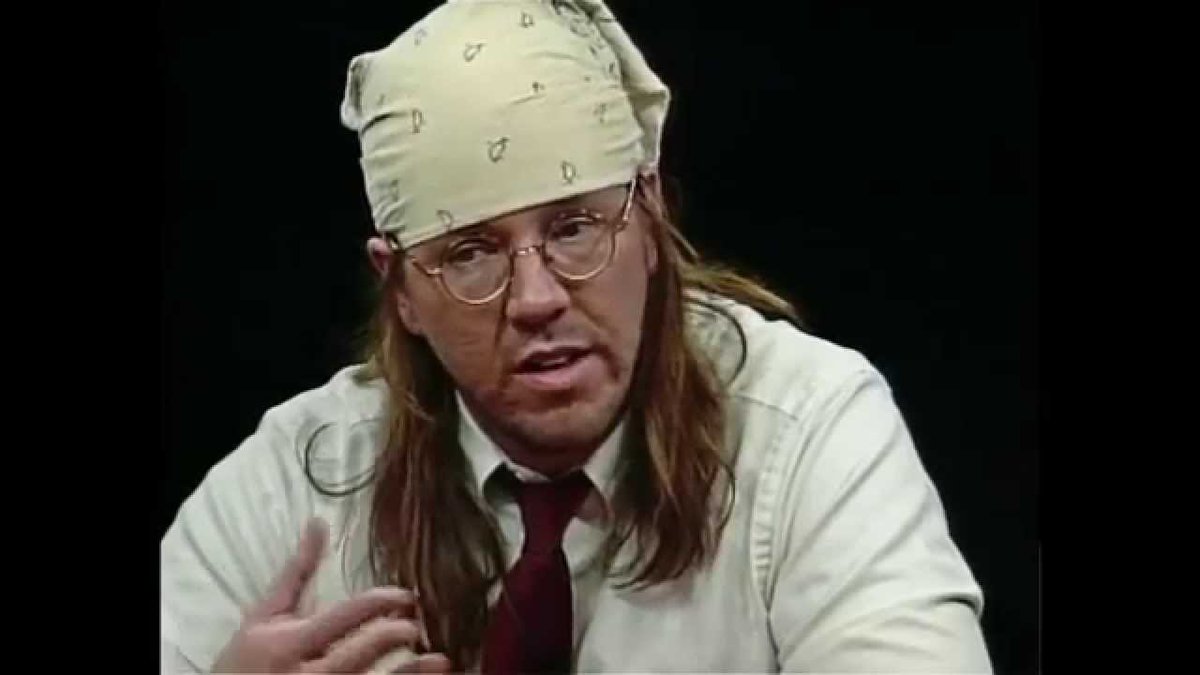 This inspires me. I often think about this daily exercise in writing. What exactly am I doing here? Who am I talking to? I am often led to clarify things that I think are practically self evident when I consider what I owe anyone who stumbles on to this blog. It is then that I begin to see the importance of what Wallace says earlier in the interview: "The reader cannot read your mind." Very helpful.
I will always associate this great playwright with his early work. I remember reading through The Zoo Story with my friend, David Barber. We reenacted parts of it at an actual park bench outdoors (the way the play begins). Now I am inspired to catch up with some of the plays mentioned in this obit that I don't know.
I am interested in the way tech continues to change the world.
The author of this clear-eyed disturbing article is Eric Alterman. I think he is brilliant.