I'm curtailing my morning reading a bit so that I have time to post here. I have a 9:30 AM appointment in Grand Rapids this morning for a follow-up on my eye surgery at the beginning of the summer. So I have less of my morning than usual.
Church went okay yesterday. I didn't play as well as I would have liked (prelude and postlude). But I guess the postlude went better than it would have had I not practiced at the cottage.
I came home and attempted to balance the checkbook. I failed. Then Eileen took over but she couldn't find the error either. In the end we just believed the bank and adjusted our ledger balance.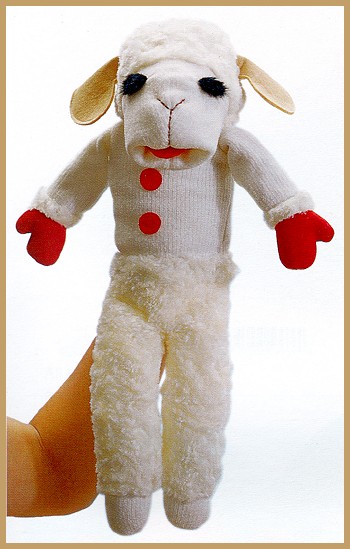 By this time I had sunk into a weird funk. Not sure exactly why. It wasn't one thing particularly but more like a culmination of little things plus my physical/mental state. At least that's my best guess.
There were a couple things at church that depressed me. I guess it's best not to air them here.
At any rate I spent the rest of the day trying not to be a complete downer for Eileen. I don't think I succeeded. She, of course, was sympathetic and patient. As usual.
By evening the mood had mostly dissipated.
Even in the midst of my bad mood, I continue to remember that my life is good. And it is.
1.Exploring Saline's Secret Costs – NYTimes.com
Another article about how the complexities and veil of secrecy of billing in hospitals contribute to unfairly high prices, this time about saline IV bags.
2.I'm Thinking. Please. Be Quiet. – NYTimes.com
Everyone knows it's hard to concentrate when it's noisy. The writer quotes Supreme Court justice Felix Frankfurter: "The men whose labors brought forth the Constitution of the United States had the street outside Independence Hall covered with earth so that their deliberations might not be disturbed by passing traffic."
3.Confused by How YouTube Assigns Dates, Russians Cite False Claim on Syria
Amusing.