Today we go back to Holland. I think we are going to wait until Mark has finished a step in his weaving. I canceled my cello rehearsal so we have no specific time to return.
I finished Testimony: Memoirs of Dmitri Shostakovich this morning.
I couldn't tell if I was tiring of his  bitterness toward the end of the book or whether it gets more bitter at  the end. I do remember that at the end of The Noise of Time, Julian Barnes recommends Elizabeth Wilson's Shostakovich: A Life Remembered Second edition. He used it and the Memoirs to write historical fiction about Shostakovich. I should check the bio out.
Despite the sadness and bitterness in the Memoirs I continue to find myself drawn to the music of Shostakovich.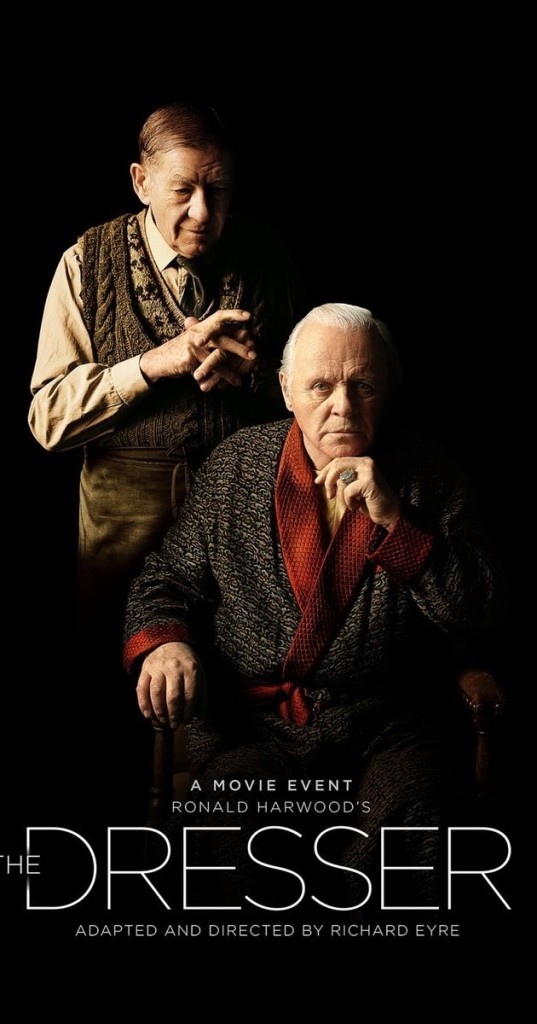 We watched "The Dresser" last night. It was excellent. I love both of the main actors. The screenplay was originally a play and was adapted in a wonderful way. I can't say too  much good about it. Seeing something this good makes me think I should be a bit more proactive and find other good things like this for Eileen and I to watch.
Bagels and Bongos. What's not to like?
Then there's this guy. He played on the Sesame Street Theme.
And on the Midnight Cowboy theme.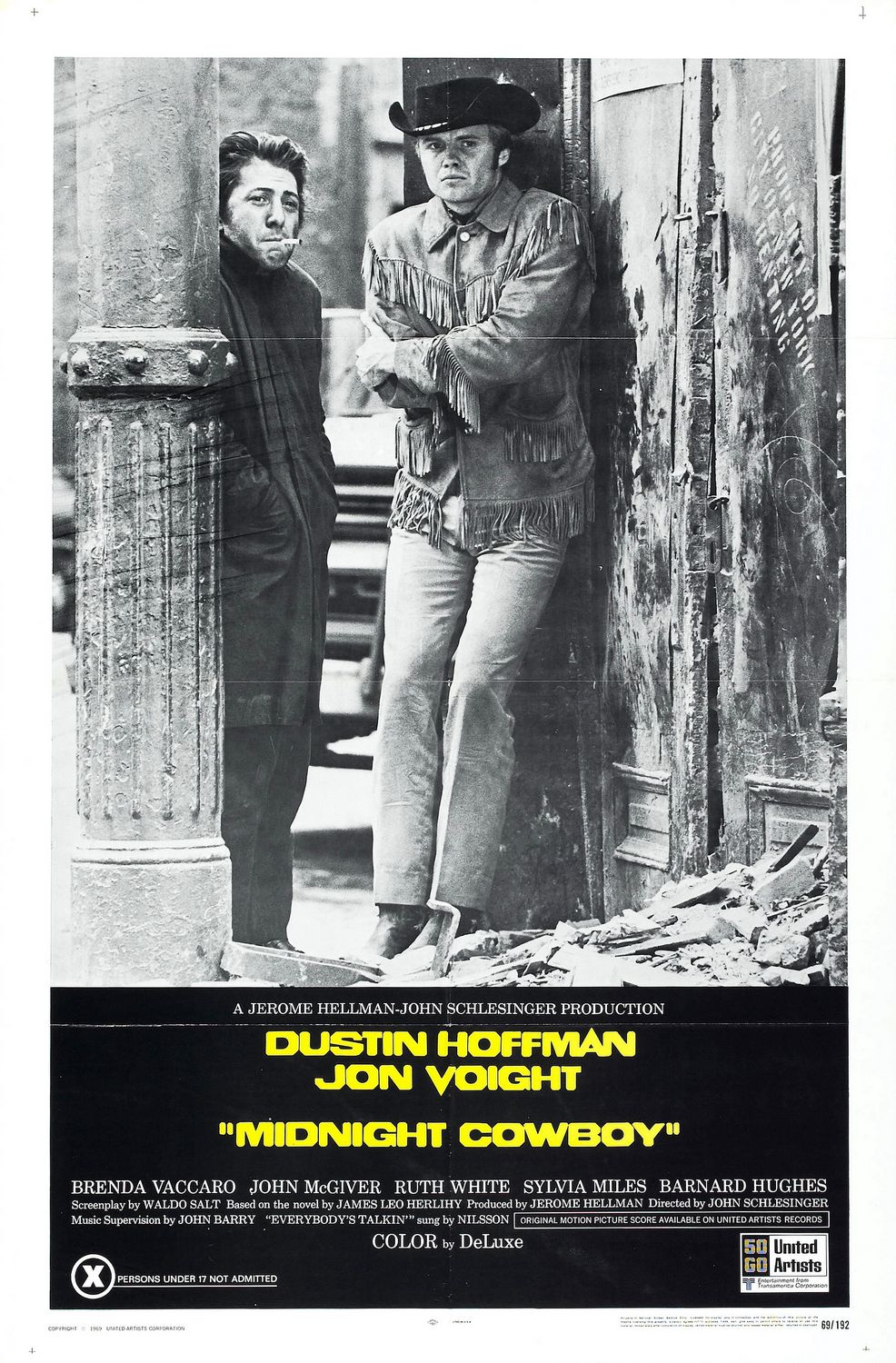 This is him doing it live. Cool stuff!
Like I was saying above, I need to take more advantage of what's available online. It only $4.99 to watch one of these on Amazon.
Mark recommended this. I think it's more in Eileen line than mine, but still, I'm interested. Thanks Mark!
 This is a dark chapter in American history. I know not everyone agrees with me, but I'm certain that is the case.