Getting away from town helped me. I was very grumpy yesterday as you may remember. But by the time we arrived at my brother's house in Gregory Michigan the cloud had lifted.
We seem to have gone a bit overboard on the food. But it's all good. I splurged and had a cheese sandwich and a piece of apple pie for lunch. Everyone else joined in. Mark seemed especially happy that we had some white cheddar to go with (still warm) apple pie.
I then called the church where I was planning to practice. No answer. But that did not deter me. I set the GPS on the phone and drove over to the church (not without screwing up and driving further than necessary due to my lack of awareness of east and west).
The secretary let me in and remembered me. She had put the phone on voice mail because she was in a meeting. She was very courteous and helped me get settled at the Rodgers organ.
I feel a bit like an organ snob,
but the organ sound was quite bad. I tried to turn off the reverb with some success. Finally I stumbled across the preset midi sounds and proceeded to practice sounding like Wendy Carlos. That was actually a bit fun.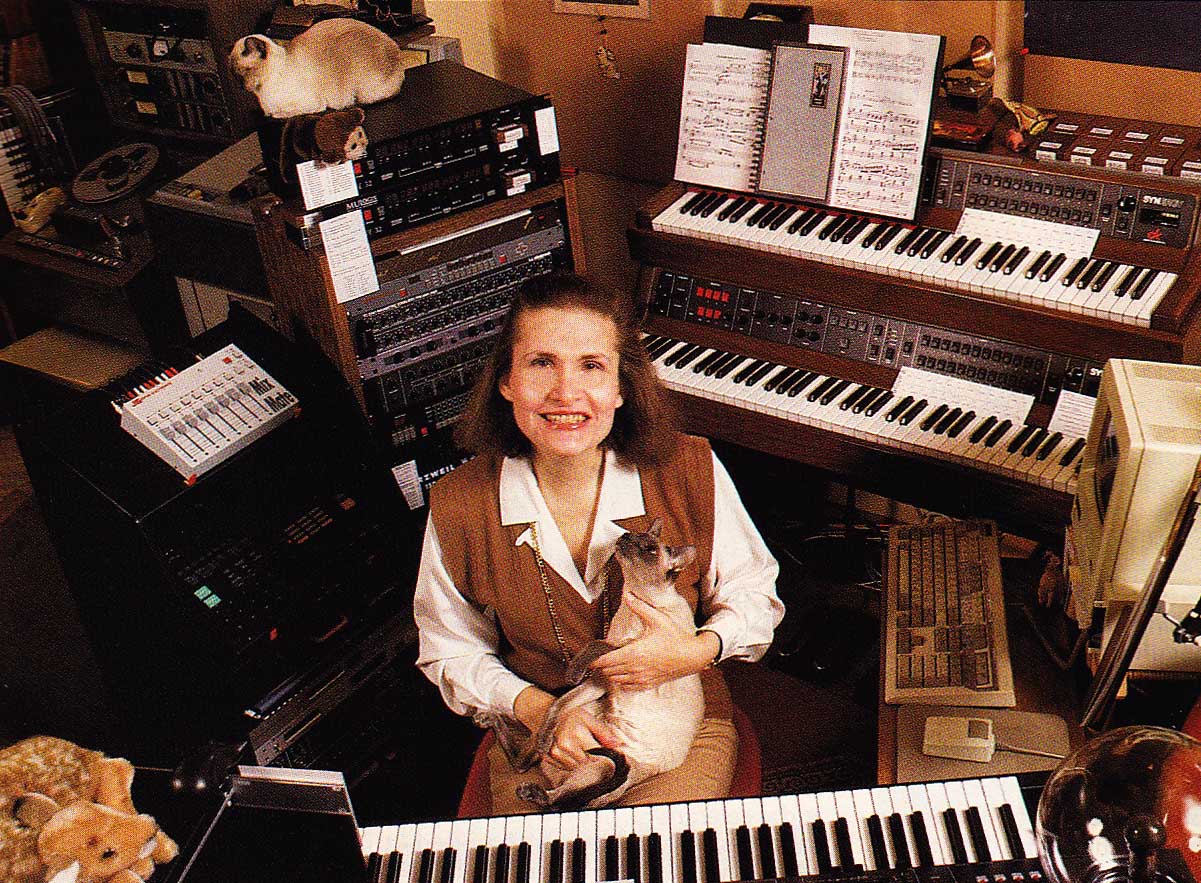 I came back and Mark chatted me up in a most amiable manner. Cool. My resolve to walk two miles went away quickly and Mark made me a 5 PM Martini with his fancy gin.
We put together a good supper of marinara sauce on capellini and a salad with good bread.

Then we watched tv or I should say that the rest of the group watched tv while I snoozed on the couch.
This morning I got up and showered, cleaned the kitchen a bit, made coffee, read Finnegans Wake and did Greek. Life is good.
Mark mentioned this link to me. Apparently it's an app you can install and develop "recipes" of instructions to remember and do stuff for you. Looks interesting.