For the first time I used the harpsichord stop on my electric piano in public to play baroque harpsichord music yesterday at the Blessing of the Animals. None of the animals seemed to mind. It was mostly dogs of course. I sometimes think of the character in Olaf Stapledon's Sirius. Sirius was a super intelligent dog. His hearing was keen. He despised human music as being too clunky. Dogs can hear much better than humans and it does occur to me to wonder how music sounds to them.
I played well at church. I thought I especially did well on the lengthy introduction to the Mendelssohn anthem we did. Mendelssohn wrote some lovely voices into the running piano accompaniment and I managed to play them like little melodies talking back and forth to each other.
I made an excellent stir fry for lunch after church. I think it helped to throw in some rice noodles and garlic chili sauce. Yum.
I put up some more pics on Facebook yesterday of the China trip.
It really was a fun trip.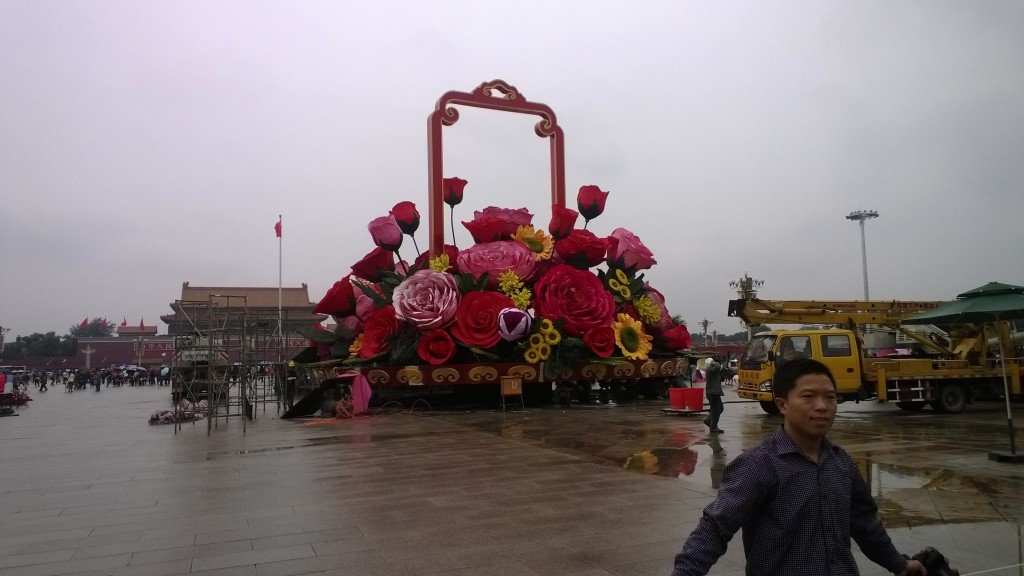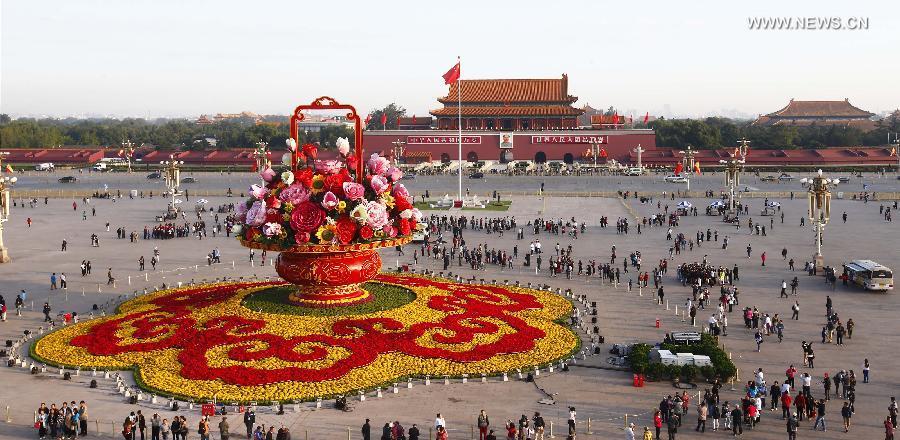 Maybe I'll put up more pics some other time. I have zillions of them.
Leftist political commentary that I totally agree with.
Jeremy put this link up on Facebook. I might check one or two of these out. Might be good for my California grandkids (Hi David!) or the Edgington kids (Hi Rhonda!)